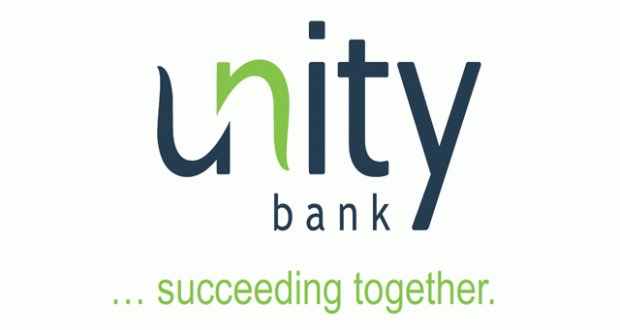 By Dipo Olowookere
At least four persons have been confirmed dead in an armed robbery incident that occurred in Ekiti State recently.
The robbery attack reportedly took place Otun Ekiti, headquarters of Moba Local Government Area of Ekiti, a border town with Kogi, Osun and Kwara States.
It was reported that a manager with Heritage Bank, a cashier, a security guard with Unity Bank and a palace guard were all killed by men of the underworld.
During the raid, which lasted for about an hour, an undisclosed sum of money was carted away by the hoodlums from the Heritage Bank branch.
The News Agency of Nigeria (NAN) reports that many residents of the community had thought there was a bomb incident in the town, but later discovered that the sounds they were hearing were from the dare-devil robbers.
An eyewitness, a first class traditional ruler, who addressed newsmen after the incident, narrated that, "I was relaxing with my chiefs in front of the palace when we heard what first sounded like some fireworks and we dismissed it as some of the children's antics as a result of the festive period.
"But later, we heard heavier and more shocking sounds that resembled gunshots and explosives
"That was when we realised it was no child's play as gunshots and explosives rang loud all over the place.
"I couldn't really rationalise the incident as we ruminated on whether it was a robbery, Boko Haram attack or some form of war.
"We later learnt that the robbers planted their men at the four entry points leading into the town."
The eyewitness further narrated that, "The Heritage Bank Manager and cashier, security man at Unity Bank and my own night guard were all killed in the operation
"I immediately reported the case to the Governor and he mobilised the security operatives who promptly followed up the governor's instruction.
"But by the time the reinforcement came, the robbers had left the scene."
One of the persons killed by the robbers, the security guard at Unity Bank, was said to have just resumed for work in the evening when the robbers struck.
He was said to be preparing for his wedding in a matter of days while his wife was said to be pregnant.
Ekiti Police Public Relations Officer, Mr Alberto Adeyemi, who confirmed the incident, said the bodies of the victims had been deposited at the morgue in Usi-Ekiti General Hospital.
"We have commenced investigations into the incident and hope that the perpetrators would soon be apprehended," he said.