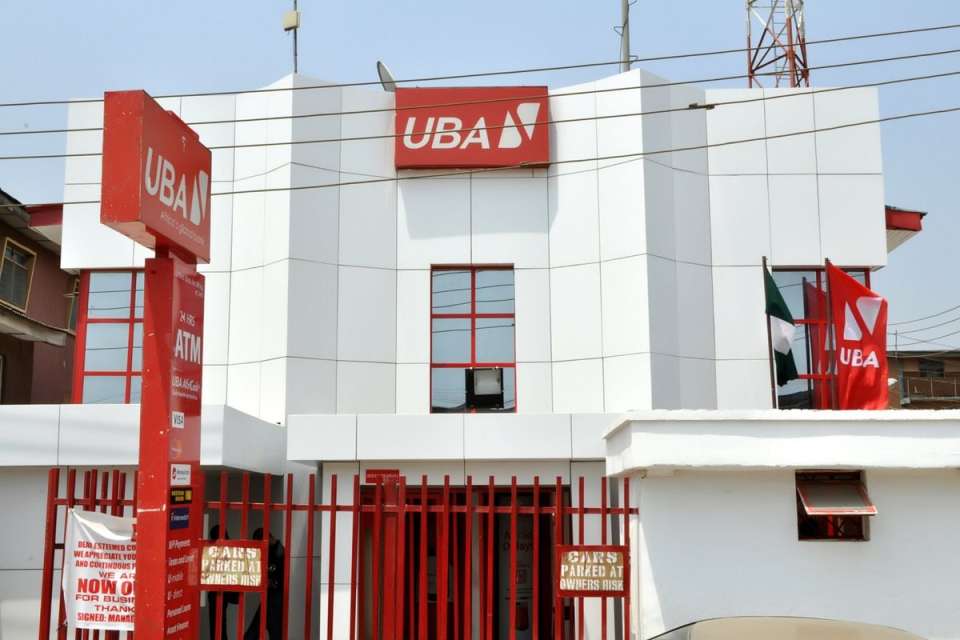 By Dipo Olowookere
United Bank for Africa (UBA) has incurred the wrath of one of its customers over the disappearance of his Children's Trust Fund accounts he opened with the bank about 30 years ago and since the bank has failed to listen to him or explain what truly happened, he has taken the financial insitution to court to seek redress.
The affected customer, Mr Ade Olusanjo, wants the court to give an order to compel UBA to reactivate and credit the affected accounts with N705,096.24 each being the capital and interest accruing to the account as computed by a firm of chartered accountants.
Mr Olusanjo also wants the bank to order the payment of N1 million as general and special damages for breach of contract.
In a suit filed before the Ogba Magistrate's court through his lawyer, Barrister Peter Ehijinwa, Mr Olusanjo said he opened the accounts for his three under-aged children for their education trust fund and opened another account for his wife with the bank in 1986.
He explained that the account was opened as future saving for the education of his children and was paying N1000 each annually.
According to him, he deposited into the account between 1986 till 1995 before he relocated to United Kingdom where they reside till now, noting that he did not make any withdrawal from the accounts since then.
In the claimant's particulars before the court, it stated that before the claimant relocated to England, an average of N10,000 each was in the account and N8,000 was in his wife's account.
The customer said the accounts had remained dormant and could not be operated because UBA was unable to trace the records despite repeated demand from him.
But responding, the bank, through its counsel, Barrister Sophia Abiri-Franklin, stated the banks usually maintain dormant account pool meant for accounts that have gone dormant for a period of time.
She stated that banking regulations stipulate that for security reasons and to prevent fraud, balances in dormant account may be closed and transferred to a general pool account.
The regulations stated, "On request by account holder, such monies accruing to the account could be transferred to the account after the necessary security check."
Source: http://pmexpressng.com/customer-battles-uba-missing-children-trust-fund-account/#sthash.elvy1Ayt.dpuf