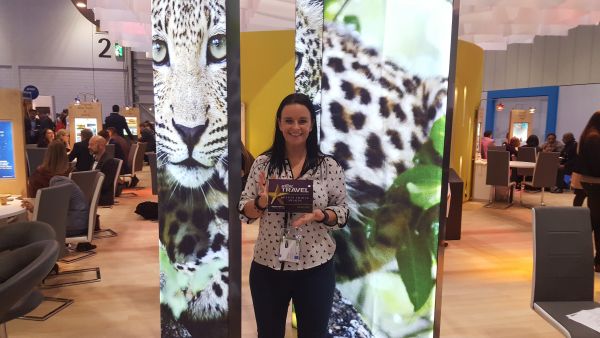 By Dipo Olowookere
Travel agents in the United Kingdom (UK) have announced South Africa as winner of the Destination Award for Wildlife & Nature.
At the recent Travel Agents Choice Awards held at the World Travel Market in London, South Africa was applauded for its efforts at grooming tourism in Africa.
All in all, there were 42 categories covering a broad range of travel options.
In the Airlines and Airports category, the South African Airways secured the award for 'Best Airline to Africa' while hotel, the One&Only secured the 'Hotel/Group in Africa' award.
These coveted awards, organised by Selling Travel, were received on behalf of the country by South African Tourism's Nina Farrimond.
Besides the fact that South Africa is the world's premier wildlife and nature destination without any help, it was the right training and a major focus on the High Street agent, as per a new business plan, that helped secure this award.
Through this, South African Tourism is helping South Africa get recognised as THE destination to sell. It has also promised to continue to grow as a world-class travel destination.