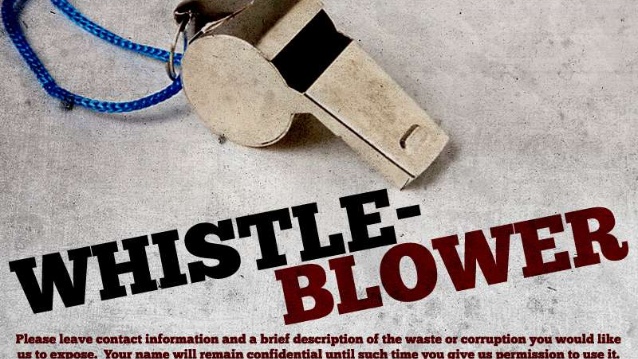 By Dipo Olowookere
The Federal Executive Council (FEC) on Wednesday approved a whistle blowing policy with the aim of strengthening its fight against corruption.
Minister for Finance, Mrs Kemi Adeosun, while addressing newsmen in Abuja after the meeting, noted that with the new policy, whistle blowers were entitled to five percent of the recovered loot from the tip.
Mrs Adeosun explained that the aim of the initiative is to encourage anyone with information about corrupt practices to come forward with such.
However, she assured that the confidentiality of the informant would be protected and not compromised.
The Minister noted that the President Muhammadu Buhari-led administration was determined to ensure corruption was tackled and brought to its knees.