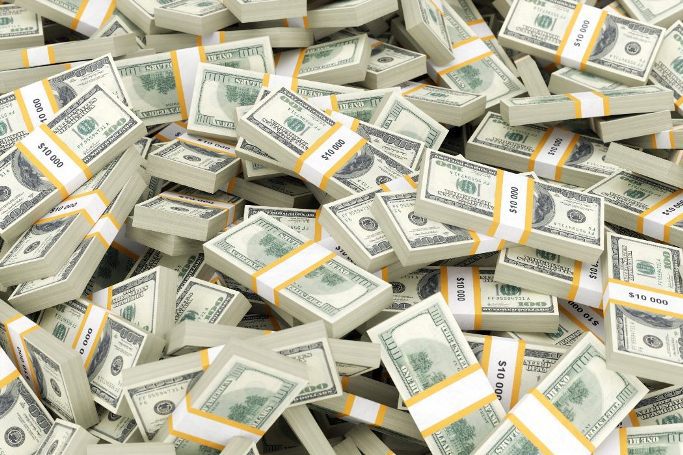 By Modupe Gbadeyanka
In order to ease the demands for foreign currencies in Nigeria, the Central Bank of Nigeria (CBN) on Monday, released the sum of N367 million into the forex market.
According to the apex bank, the sum of $144 million is to meet forex demands of customers at the interbank segment of the forex market for 45 days forwards, and $223 million for 60 days.
The bank explained that it was determined to ease the foreign exchange pressure on various sectors through forward sales under the new flexible Foreign Exchange regime to keep the market liquidity.
The CBN said it would do everything possible to ensure demands of customers were meant.
A forward market is an over-the-counter marketplace that sets the price of a financial Instrument or asset for future delivery.