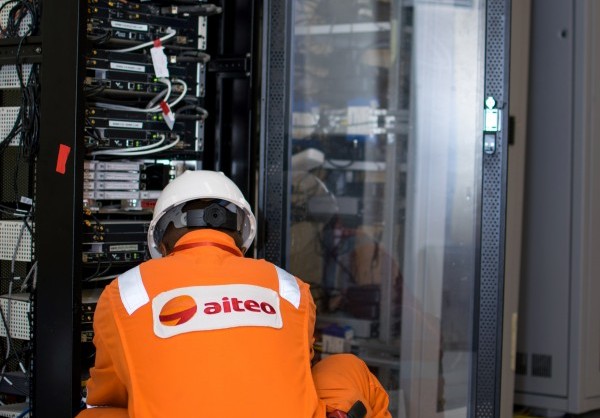 By Modupe Gbadeyanka
Group Managing Director of Aiteo Eastern Exploration and Production Company (AEEPCo) Limited, Mr Chike Onyejekwe, says the company has set a medium term investment of $4 billion to increase oil and gas production.
According to Mr Onyejekwe, Aiteo is poised to grow oil production, saying further that, "We will arrest declining and brown fields."
He emphasised that the fund will be channelled to declining and brown fields to boost oil and gas outputs from the firm's oil and gas fields.
The Aiteo boss said the firm will also focus on attaining a target of producing 300 million standard cubic feet of gas per day (mmscfd) by increasing associated gas (AG), develop non-associated gas (NAG) and diversify its market.
He said, "The $4 billion medium term investment will also be used for infrastructure asset integrity, reduce losses and create flexibility."
Mr Onyejekwe said that, "Aiteo's ambitious five-year objectives include tackling the power challenges in Nigeria head-on through its legacy investments in the gas-to-power value chain."
This, he added, is a "testament to our commitment to the transformation of the entire oil and gas value chain into a world-class landscape."