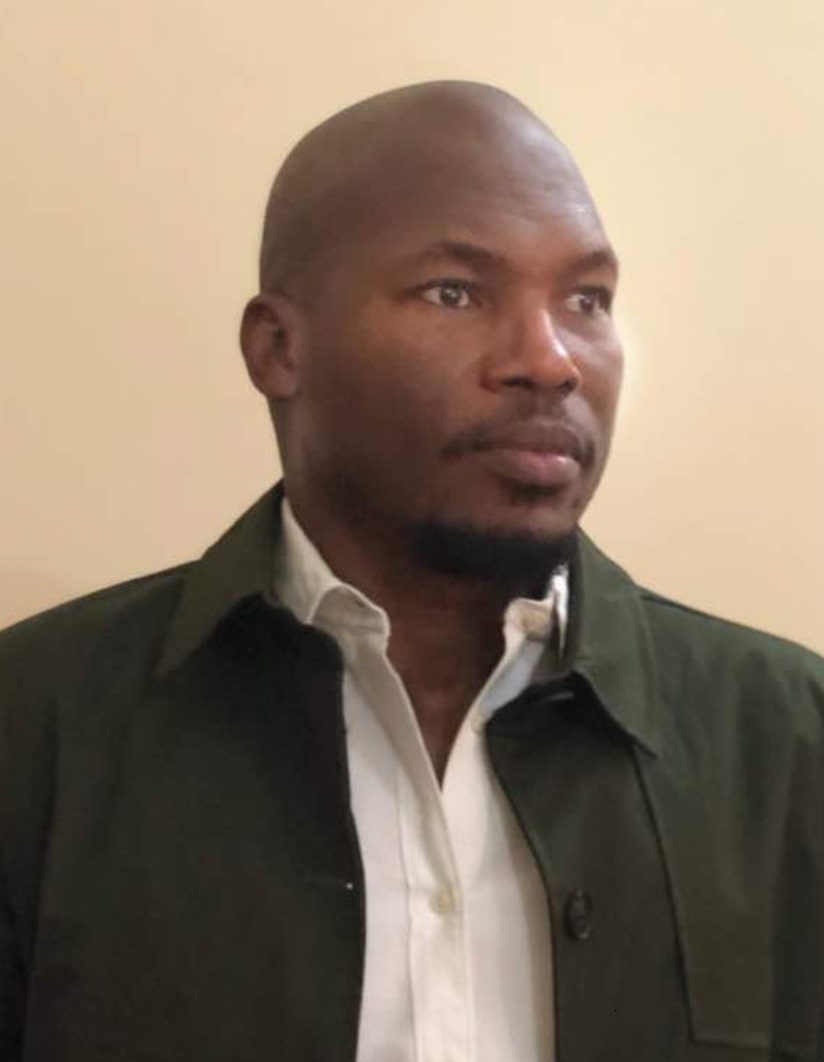 By Modupe Gbadeyanka
Nigeria-based firm, Curve Communications Limited, has been announced as the official Public Relations agency of the Hollywood and African Prestigious Awards (HAPAwards).
The company will handle the publicity of the 2018 edition of HAPAwards, attesting to the experience and strides recorded by the PR firm over the years.
The Hollywood and African Prestigious Awards promotes culture and celebrates outstanding achievements of African and Hollywood celebrities, musicians, comedians, sport personalities, community leaders and royal dignitaries. The platform gives talented Africans a unique opportunity to connect with the global entertainment industry.
Chief executive of Curve Communications, Mr Adeola Odunowo, said his agency is poised with the mission to provide unique mileage for HAPAwards, through strategic planning and innovative executions using cutting-edge solutions, skills and modern technologies to achieve maximum conversations during the event.
In addition, Ms Tina Weisinger, founder of the awards said, "Curve Communications is a reputable media agency and we can trust the team to provide professional public relations services. We plan to acknowledge and appreciate well-deserved honourees who spread positive messages of love and freedom."
Ms Weisinger noted that the awards will continuously blend rich cultures across the world by honouring international figures and personalities who have contributed in various ways to the development of talents in motion pictures, music, arts and sports.
The HAPAwards debuted in Hollywood last year, and the 2018 edition will be held September 30 at the Alex Theatre in Glendale California to celebrate outstanding achievements in different categories and entertainment genres.
Furthermore, the public relations agency has also helped to build reputable brands and managed campaigns like the MTV Africa Music Awards (MAMAs), The Society for Performing Arts in Nigeria (SPAN), AUDAX Code School, JK PartyWorld and Happiness Party in 2017.
Curve Communications was incorporated in 2012 as a marketing communications firm with the vision to be the preferred channel of communication, projecting brands in Africa to the rest of the World.
The company is a recipient of the awards of excellence and offers services in public relations, events management and online marketing via @curvenigeria to a diverse clientele.