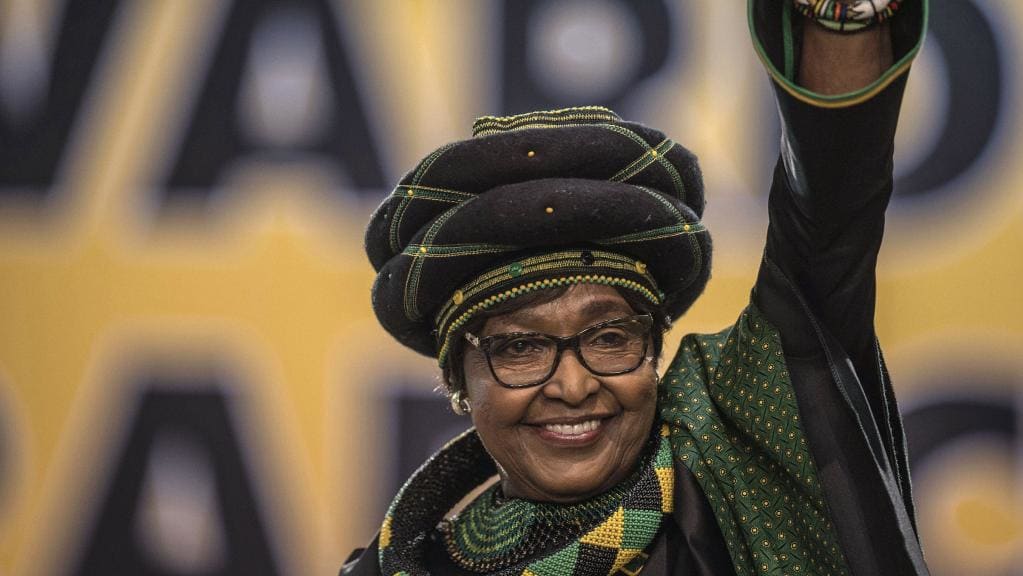 By Dipo Olowookere
South African anti-apartheid campaigner, Ms Winnie Madikizela Mandela, has died at the age of 81.
Spokesman of the deceased's family, Mr Victor Dlamini, confirmed in a statement that Ms Mandela died on Monday afternoon at her residence in South Africa.
"She died after a long illness, for which she had been in and out of hospital since the start of the year.
"She succumbed peacefully in the early hours of Monday afternoon surrounded by her family and loved ones," Mr Dlamini stated.
Winnie was the former wife of South Africa's first black president, Mr Nelson Mandela, who died on December 5, 2013.
The couple, famously pictured hand-in-hand as Mr Mandela walked free from prison after 27 years, were a symbol of the anti-apartheid struggle for nearly three decades.
She fought apartheid in South Africa with Mr Mandela and also suffered incarceration just like her husband because of their stance on treatment of black South Africans by the white minority, which ruled the country then.
However, in later years, her reputation became tainted legally and politically.