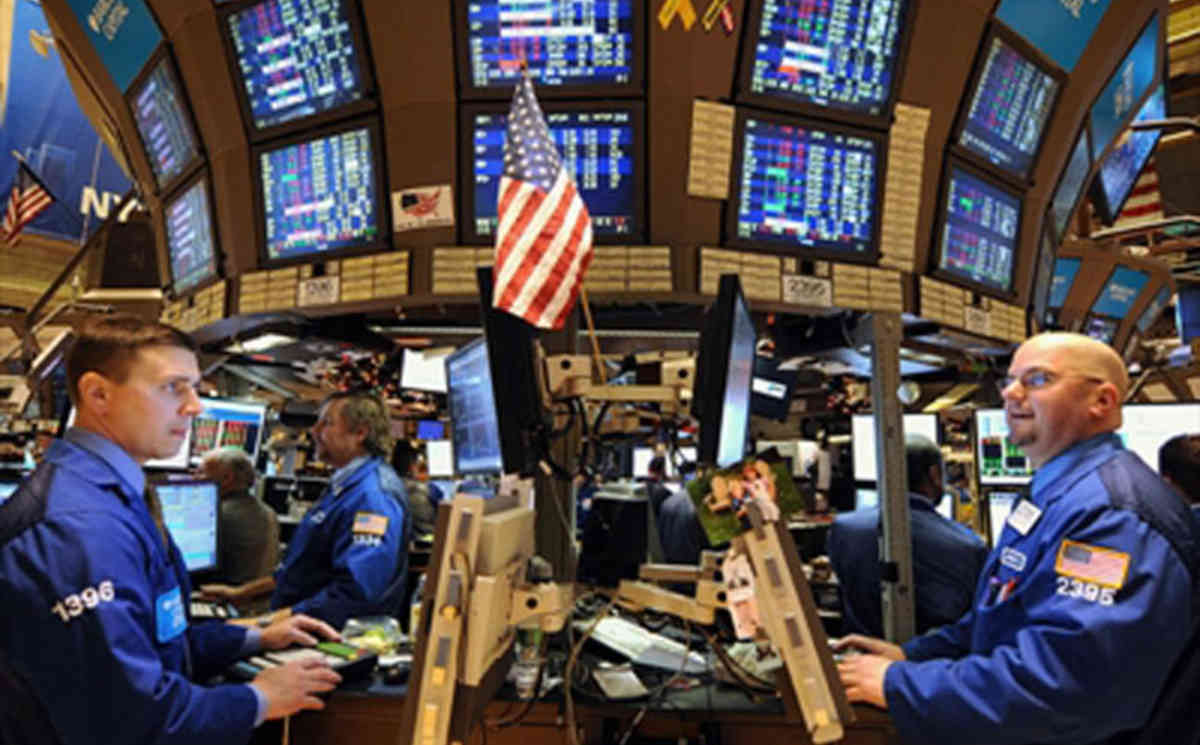 By Investors Hub
The major U.S. index futures are pointing to a higher opening on Wednesday, with stocks likely to move to the upside following the lackluster performance seen in the previous session.
The markets may benefit from continued strength among technology stocks, which helped to lift the Nasdaq to a new record closing high on Tuesday.
Trading activity may remain somewhat subdued, however, as traders look ahead to a G-7 summit in Canada this week as well as the planned meeting between President Donald Trump and North Korean leader Kim Jong Un next week.
After ending Monday?s trading mostly higher, stocks showed a lack of direction over the course of the trading day on Tuesday. Despite the choppy trading, the tech-heavy Nasdaq reached another new record closing high.
The major averages eventually ended the session mixed. While the Dow edged down 13.71 points or 0.1 percent to 24,799.98, the Nasdaq climbed 31.40 points or 0.4 percent to 7,637.86 and the S&P 500 inched up 1.93 points or 0.1 percent to 2,748.80.
The lack of direction shown by stocks came as traders seemed to be expressing some uncertainty about the near-term outlook for the markets.
Traders largely shrugged off a report from the Institute for Supply Management showing activity in the U.S. service sector grew at a faster than expected rate in the month of May.
The ISM said its non-manufacturing index climbed to 58.6 in May from 56.8 in April, with a reading above 50 indicating growth in the service sector. Economists had expected the index to rise to 57.5.
"The majority of respondents are optimistic about business conditions and the overall economy," said Anthony Nieves, Chair of the ISM Non-Manufacturing Business Survey Committee.
He added, "There continue to be concerns about the uncertainty surrounding tariffs, trade agreements and the impact on cost of goods sold."
Most of the major sectors showed only modest moves on the day, contributing to the lackluster performance by the broader markets.
Computer hardware, retail, and gold stocks saw notable strength on the day, while weakness was visible among utilities and tobacco stocks.