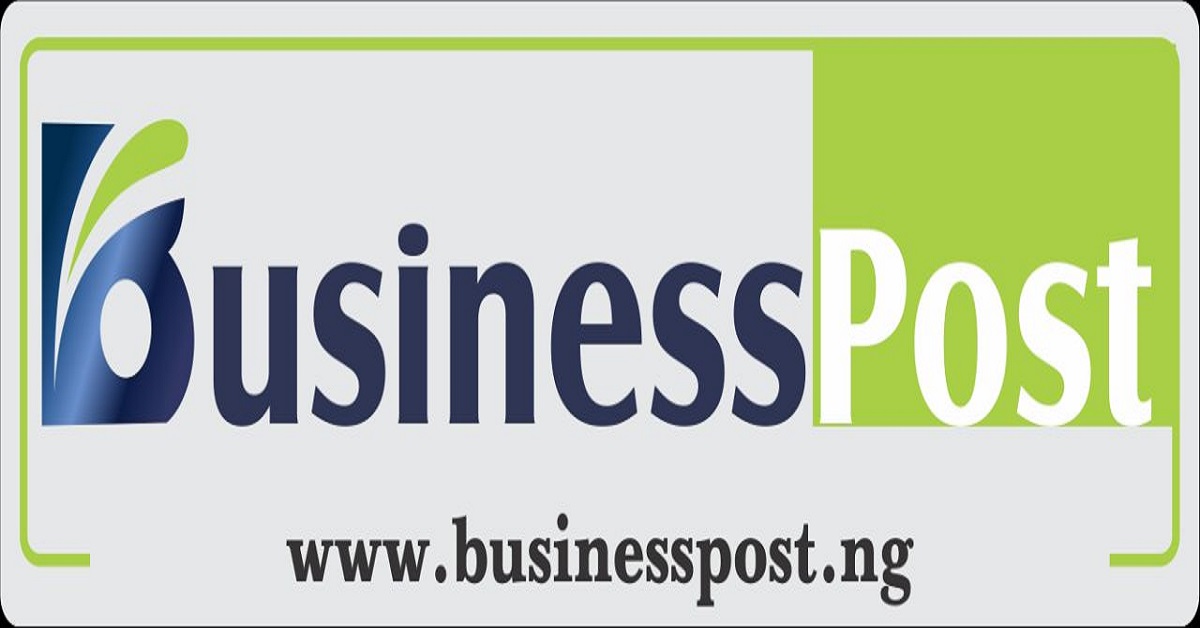 By Dipo Olowookere
A programme aimed at reviving agro-allied industries and also agricultural productions in Kano State, the Nigerian Agri-business and Agro Industry Development Initiative (NAADI), has been launched by federal government.
This was done on Monday by the Minister of State for Industry, Trade and Investment, Hajiya Aisha Abubakar and it is part of government's efforts to accelerate the growth and diversification of the Nigerian economy.
Mrs Abubakar, represented at the commissioning by the ministry's Permanent Secretary, Edet Sunday Akpan, explained that the programme is intended to harness the enormous potentials inherent in the non-oil sector of the Nigerian economy and other opportunities that are capable of diversifying the revenue base of the country for the overall growth, development and prosperity of the society.
She noted that the idea of building up NAADI was to fully develop the priority areas of Agro-Industry namely, food and beverages, textiles and garment, leather and leather products as well as products inspection services.
The Minister stressed that the development of these key sectors will ultimately give way to sustained poverty reduction, human capital development and prosperity to the majority of Nigerians, as well as achieve the goal of productive and profitable value chains as well as greater agribusiness participation in domestic and international markets.
In his remarks, Commissioner for Commerce, Industry and Tourism in Kano State, Mr Ahmad Rabiu, disclosed that Kano stands to benefit immensely from the programme as it would revive its agro-allied industries and also agricultural productions.
"The major issue is approaching the zero oil project which is to see Nigeria move away from dependence on oil thereby giving back life to other revenue generating sectors which have gone comatose. This project I can say would go a long way to assist our people," he said.