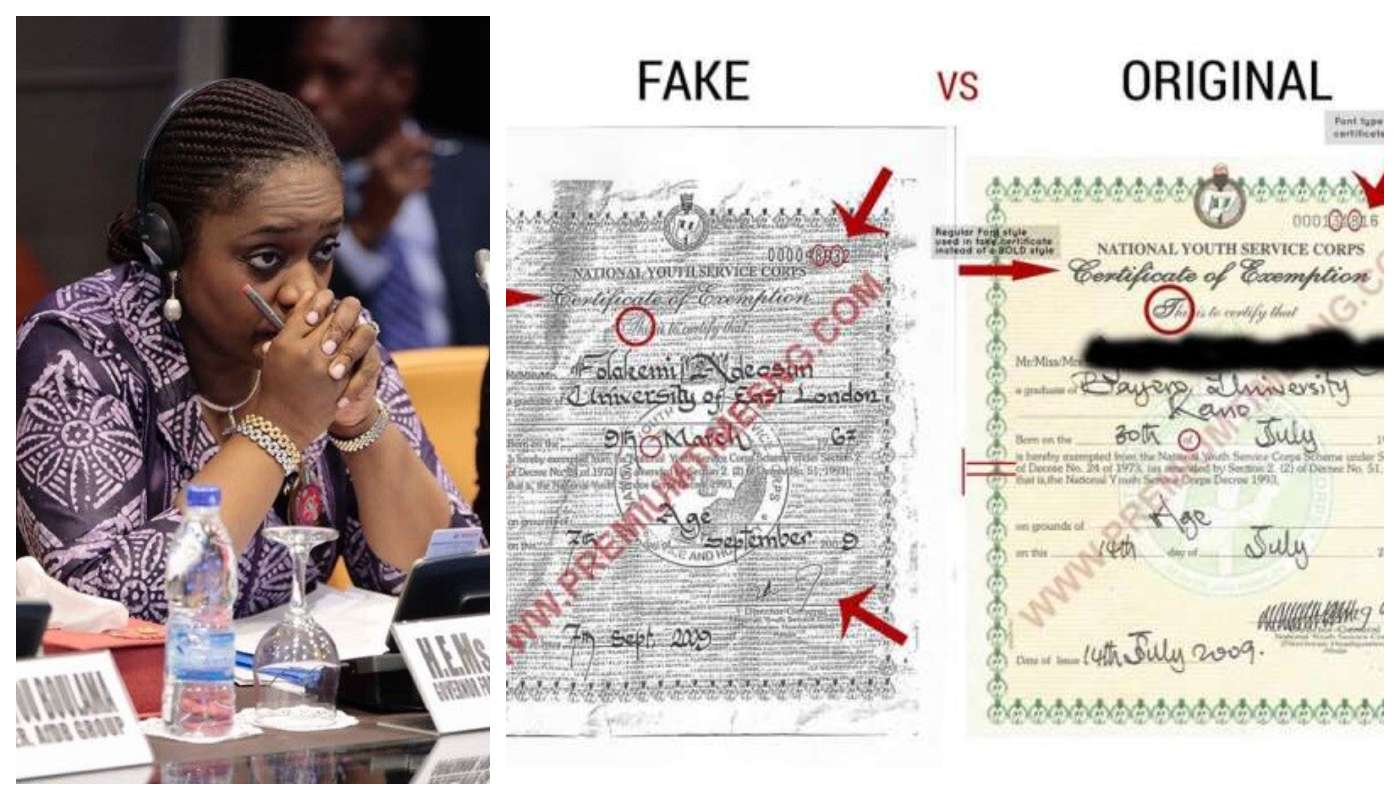 By Modupe Gbadeyanka
The Nigeria Police Force (NPF) has explained why it cannot neither apprehend nor investigate the embattled Minister of Finance, Mrs Kemi Adeosun, over an allegation of possession of forged exemption certificate of the National Youth Service Corps (NYSC).
Speaking with newsmen on Tuesday, spokesman of the security agency, Mr Jimoh Moshood, disclosed that no one has formally come forward to lay a complaint against her.
According to him, police cannot start acting based on allegations on the pages of newspapers or the internet.
"There must be a complaint, either written or verbal to us. You must write to a divisional police station or the Commissioner of Police or to the Inspector-General of Police; we have not received any complaint, so we can't investigate it (allegation of forgery)," the spokesman said.
Asked if the media reports of the allegation were not sufficient for the police to initiate a probe, the Mr Moshood said police detectives could not initiate an investigation based on newspaper reports.
He insisted on a written or verbal complaint to the police, noting that this was the basis for all police investigations.
"I have not read the report of what you said was published in newspapers. As I said, we can't investigate the allegations until there is a verbal or written complaint against her (the finance minister)," the police explained.
Two non-governmental organisations had reportedly petitioned the IG to probe the allegations against Adeosun.
Human and Environmental Development Agenda Resource Centre, and an anti-corruption group, Socio-Economic Rights and Accountability Project (SERAP), had challenged the minister to break her silence and respond to the allegation.