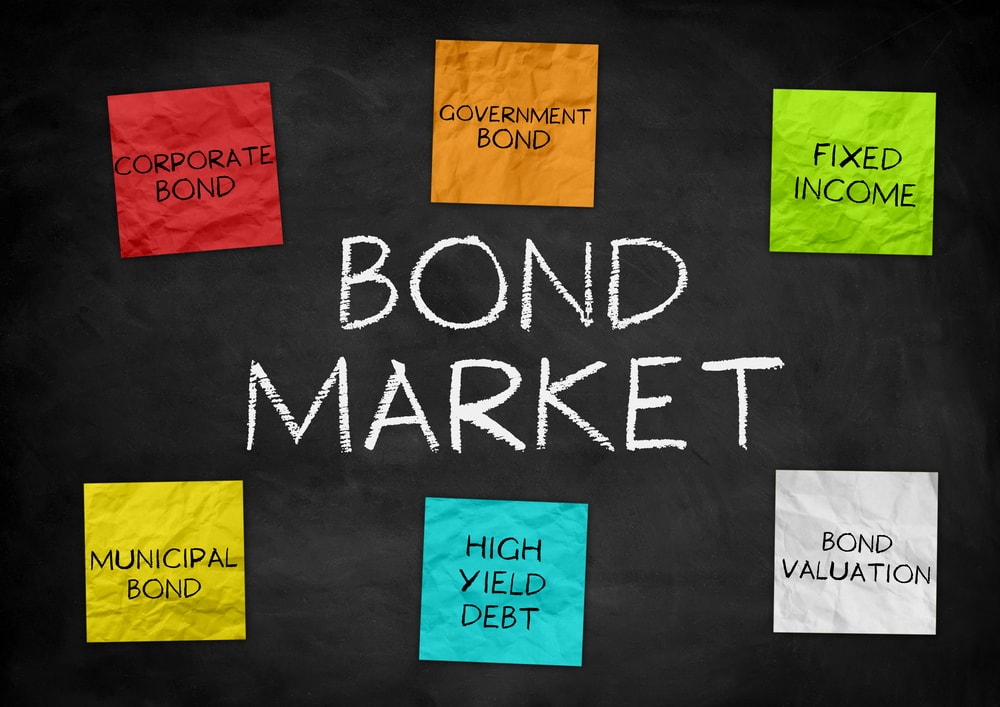 Zedcrest Research
The bond market witnessed a spur of activity in Tuesday's session, as a flurry of headline political news dominated trading sentiments over the course of the session.
We witnessed continued selloff by offshore clients mostly on the 2027s and 2028s as tensions in the political space further strengthened their recent bearish position on the market.
We also noted a shift in the date of the scheduled bond auction for the month of August to 15-Aug from the earlier scheduled date of 22-Aug.
This is also believed to have influenced some selloff, especially on the 2028s, as market players anticipate renewed supply of bonds at the auction now scheduled to hold next week.
Yields consequently shot higher to close at 0.43 percent above their previous levels as most market players pulled off on their bids following some selloff on the 2027s to 14.38 percent towards the close of trading.
The aforementioned notwithstanding, we noticed a relatively slower rate of change in offer prices across other maturities, with slight demand even observed on the 2036s. We consequently expect a narrowing of bid-offer spreads in tomorrow's session, but with the broader market sentiment expected to remain bearish as we approach the forthcoming bond auction.