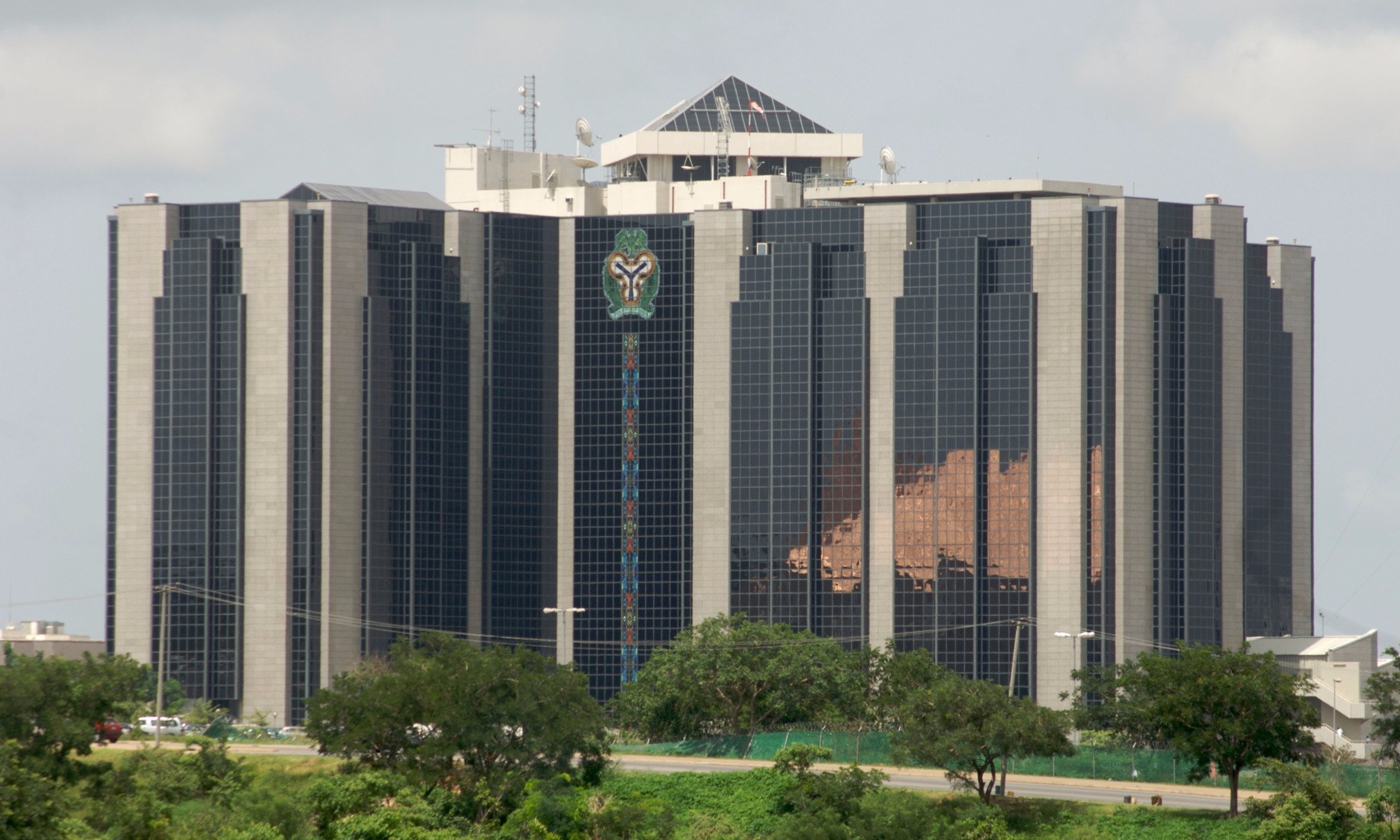 By Dipo Olowookere
The system liquidity is expected to increase as the market anticipates the maturing of OMO T-bills worth over N400 billion today.
As a result of this inflow, the Central Bank of Nigeria (CBN) is expected to mop up excess cash from the system with the sale of treasury bills via Open Market Operations (OMO).
Yesterday, the apex bank carried out the sale of the government securities via the primary market auction (PMA).
During the exercise, the sum of N33.38 billion was raised with stop rates maintained as in the previous auction except for the 364-day bills, which declined by 0.08 percent.
Results of the PMA showed that N3.38 billion worth of the 91-day bill was sold to investors at 10 percent, N10 billion worth of the 182-day bills sold at 10.40 percent, while N20 billion worth of the 364-day bills was sold at 11.22 percent.
Business Post observed that the 364-day instrument was over-subscribed by investors as subscriptions worth N36.03 billion were received from the N20 billion offered by the central bank.
Meanwhile, the interbank lending rate declined yesterday to 10.08 percent from 11.17 percent recorded on Tuesday.
Also, the Open Buy Back (OBB) rate dropped to 9.50 percent 10.38 percent as the system liquidity closed at N160 billion positive.
"We expect funding rates to decline tomorrow as inflows via OMO maturities of N440 billion hit the system.
"The CBN is however expected to float an OMO auction to counter these inflows," analysts at Zedcrest Research said.