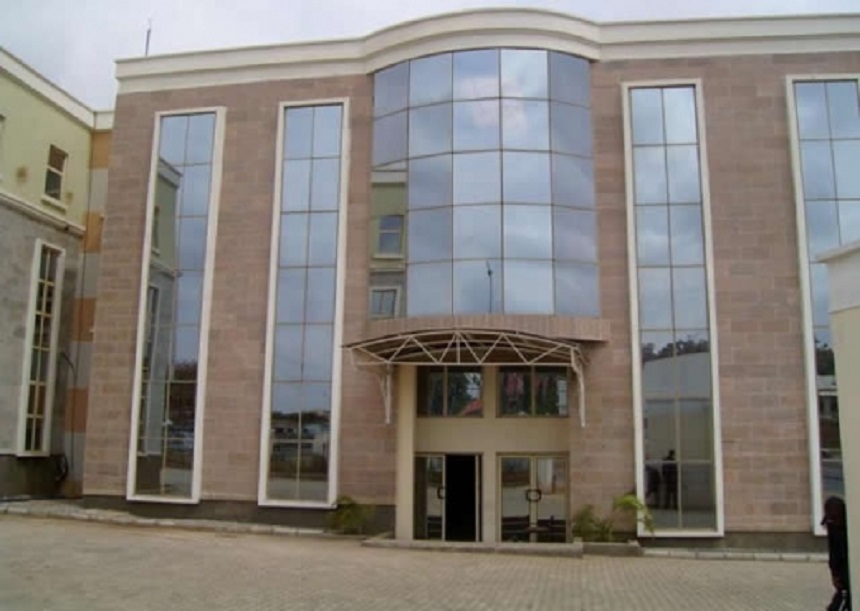 By Dipo Olowookere
Commissioner for Insurance and CEO of the National Insurance Commission (NAICOM) has said the proposed tier-based capital structure of insurers operating in the country will continue as earlier planned.
On August 27, 2018, NAICOM, through a circular, informed insurance companies that their operations would now be reclassified into three tiers; 1, 2 and 3.
In the circular, the insurance sector regulatory agency had said the policy would take effect from January 1, 2019, but the commission later brought back the commencement day to October 2018.
The boards of insurance firms were also given till September 14, 2018 to submit their resolutions on how they intend to key into the policy.
However, some hours before the September 14 date, some shareholders of insurance firms obtained an order from Justice Muslim Hassan of the Federal High Court, Lagos halting the implementation of the policy.
Speaking at a seminar for Insurance Correspondents in Abuja, the NAICOM chief said the agency was yet to receive any court order to stop the minimum solvency capital policy.
Mr Kari explained that the policy was mainly aimed at protecting consumers and operators of insurance policies in the country.
"As a regulator, we cannot shy away from our responsibility, which is to protect the shareholder, consumers and every stake holder, including the interest of the operators," he said.
Commenting on the importance of Tier Based Minimum Solvency Capital, Mr Kari urged that the concept be embraced as it would help Nigeria's insurance industry attain its position in the world.
The commissioner said the insurance industry was at a cross road of failure or survival but expressed optimism that the TBMSC would help build confidence of policy holders in the country.
"What NAICOM has done in this policy is to guide operators to understand the brackets of operation, which is the core of risk-based supervision, which the components have already been fully implemented.
"It will determine the class of business they will do based on the capital they have, that is having qualified to the minimum requirement.
"This policy will guide the operators, consolidate what we have done in the code of governance; policies and guideline submission and ensure that the insurance sector in Nigeria economy does not suffer when the next financial crisis will come," he noted.