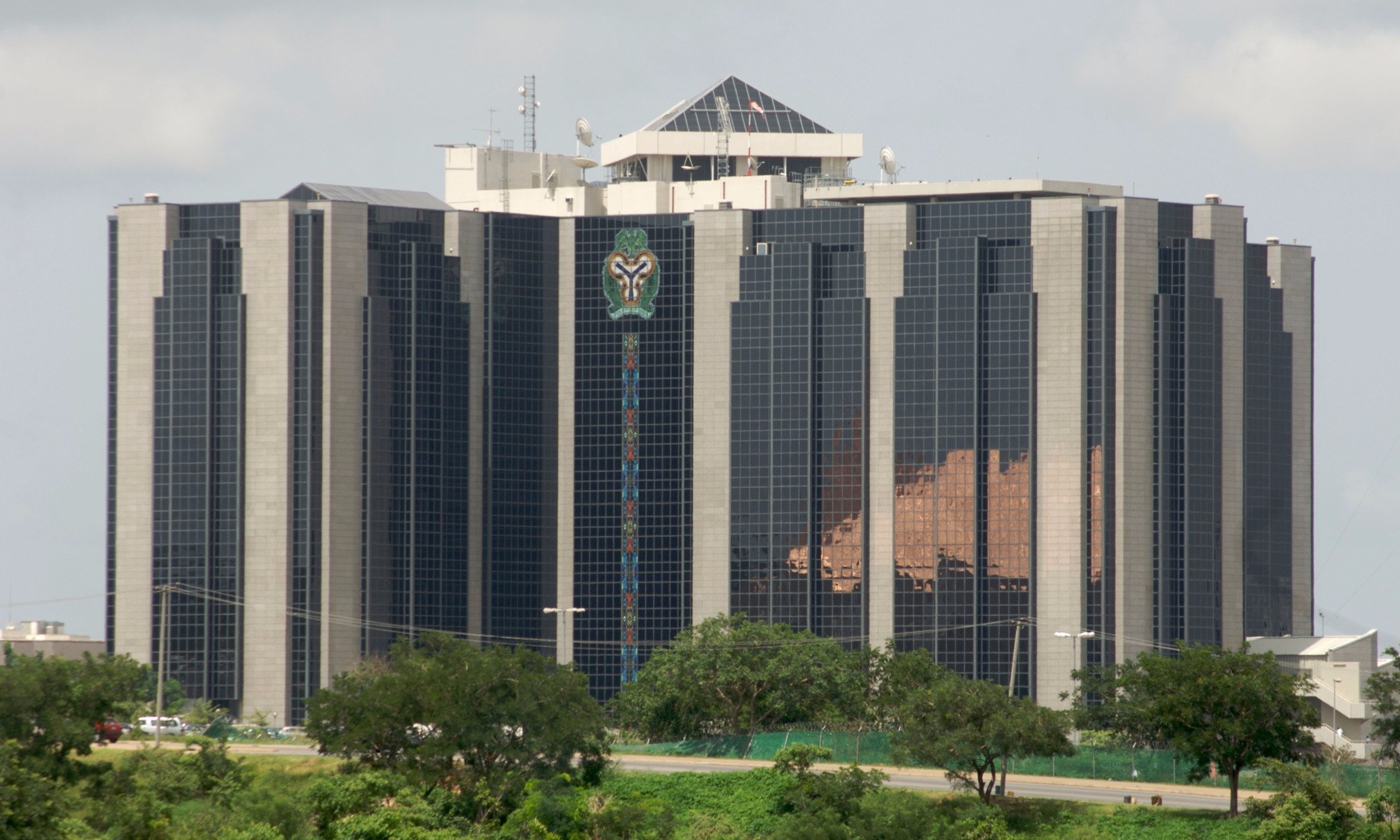 By Modupe Gbadeyanka
On Tuesday, the Central Bank of Nigeria (CBN) announced the injection of additional $210 million into the inter-bank foreign exchange (FOREX) market.
A statement issued by the Director, Corporate Communications Department, CBN, Mr Isaac Okorafor, disclosed that the sum of $100 million was given to authorised dealers in the wholesale segment of the market, while the Small and Medium Enterprises segment received $55 million.
In addition, customers requiring foreign exchange for invisibles such as tuition fees, medical payments and Basic Travel Allowance were also allocated $55 million.
Recall that on Tuesday, September 11, 2018, the apex bank injected a total of $303.91 million and CHY46.58 million into the spot and short-tenored forwards of the inter-bank foreign exchange market.
According to the central bank spokesman, the chief lender will continue to intervene in the country's interbank foreign exchange market.
Mr Okorafor stressed that the apex bank would continue to ensure liquidity in the market and sustain the stability in the market.