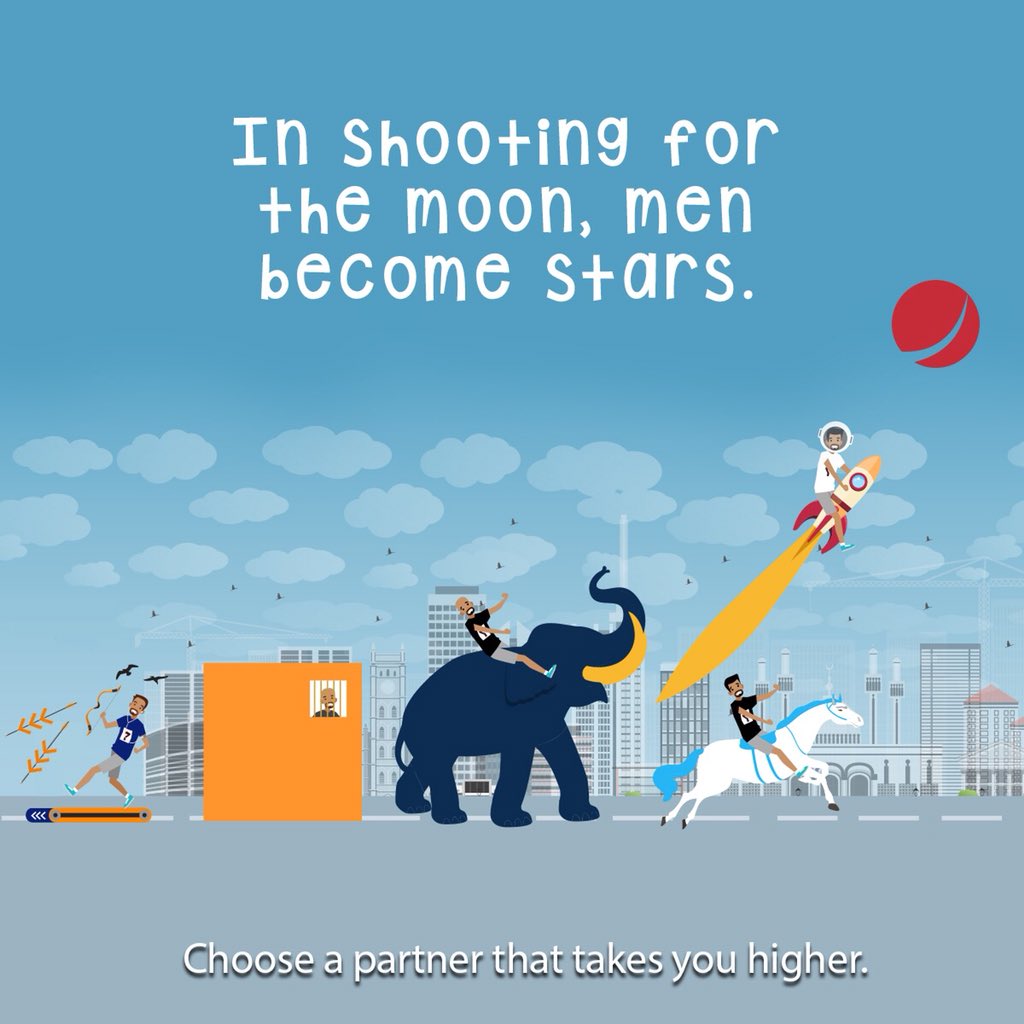 By Dipo Olowookere
Chief Executive Officer of Sterling Bank Plc, Mr Abubakar Suleiman, has revealed how the lender successfully navigated the uncharted waters of the Nigerian economy.
Speaking recently at the second edition of the Sterling Leadership Series (SLS) held in Lagos, where riding out the rapid and unpredictable change associated with the Nigerian market was the focus of senior business leaders, Mr Suleiman said the setting of goals helped the firm during the turbulent period of the nation.
"When we embarked on this journey as a bank, there were hardly any institutional role models who managers could call upon when they needed to make business decisions.
"Consequently, we had to set uncommon goals for ourselves to successfully navigate the uncharted waters of the Nigerian economy," he said at the meeting themed 'Nigeria: The Chaotic Advantage.'
According to him, the management of Sterling Bank resolved early in the life of the bank to articulate the direction they wanted the bank to follow and took steps to ensure that people could understand and take the vision to the next level.
He therefore called for an urgent need for Nigeria to develop institutional role models for younger professionals to emulate in view of the dynamic environment in which they operate.
In his address, the CEO of Unilever Nigeria Plc, Mr Yaw Nsarkoh, listed strategies that business leaders should adopt to deal with the challenges and opportunities of operating in a Volatile, Uncertain, Complex and Ambiguous (VUCA) environment.
He said the first thing business leaders should do in a VUCA environment is to face the reality of the environment and map out ways to deal with it.
According to him, by facing the reality, they will be able to build resilient models that can cope with shocks and thrive in highly volatile circumstances.
He said companies should build organisations that are equipped to interpret the risks surrounding them. They should also design backup plans and possible changes in the short term such as having multiple vendors for a particular service. So, when shocks surface, they can easily move from one supplier to the other or spread their needs among several suppliers.
Mr Nsarkoh said the economic cycle and evaluation criteria of what is right in a volatile business environment must be viewed through a long-term lens and planning cycles should be shorter because things could change every month or every quarter.
He said companies should review, change and review but evaluation of economic benefits must be done with a longer-term horizon in mind, explaining that in any environment, volatile or not, there is always a cultural conversation within which brands must express themselves.
He added that, "in times of adversity, people develop a certain sense of humour about things such as poor infrastructure and their implication on services. So, brands seeking to serve people purposefully must immerse themselves in that environment and speak their language."
Mr Nsarkoh said business leaders must embrace and understand the context of the unpredictable times in which they live, the news culture of the people and the roles that their brands could play in day-to-day conversations within communities.
The CEO said business leaders must be curious and go out of their ways to seek best practices wherever they could find it, remarking that through this quest they will be able to demolish the pervading tendency of people to think they cannot aspire to world-class services and products in their environment.