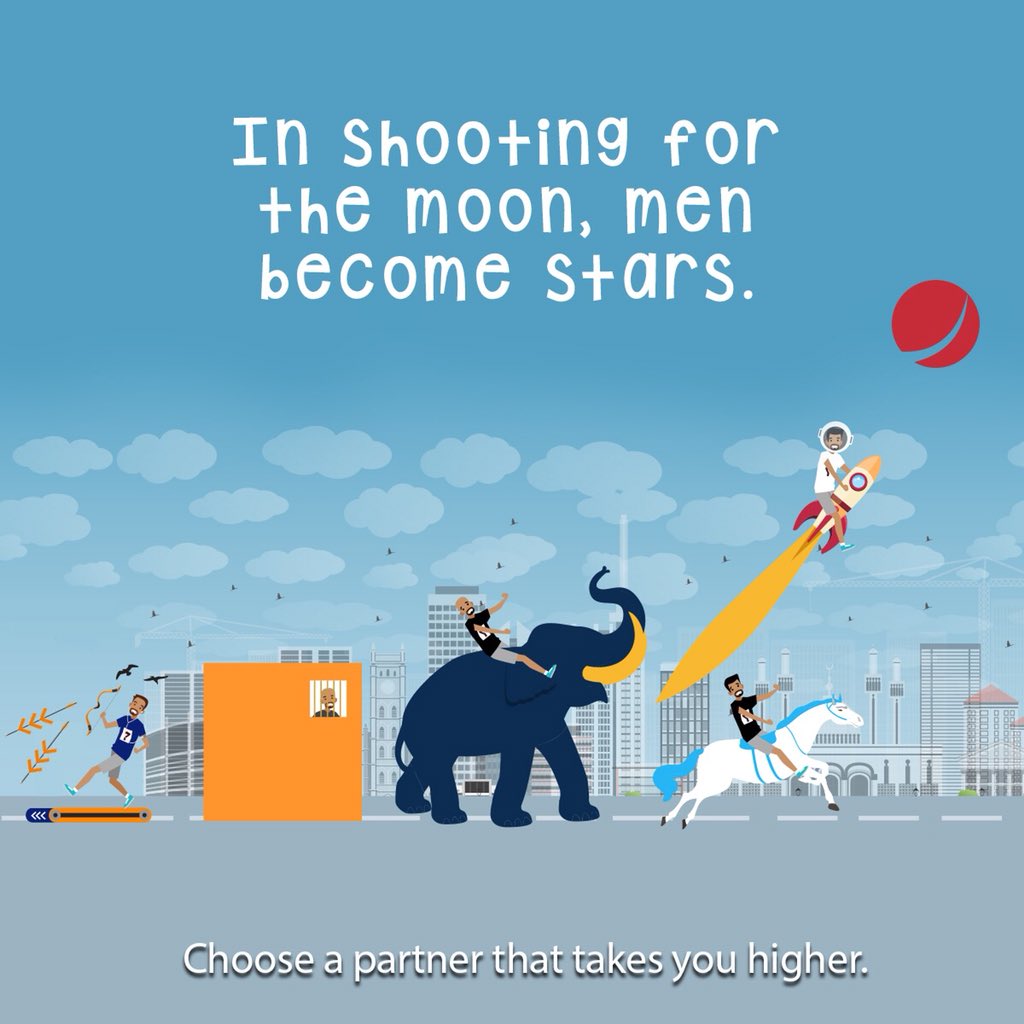 By Modupe Gbadeyanka
The services of a leading US-based provider of cloud-based business software, Freshworks, have been contracted by Nigerian lender, Sterling Bank Plc.
Freshworks will upgrade the current IT service desk of the financial institution to a modern, robust, cloud-based platform to empower its employees and also enhance the business efficiency of its technology teams.
The 2014 CIO imperative pushed Sterling Bank to align with industry best practices and comply with the CBN IT roadmap for financial institutions in Nigeria.
The lender found its current IT platform incapable of fulfilling some of the critical requirements stipulated by the ISO 20000-1 standard. The legacy platform was also insufficient in supporting some of the bank's strategic goals around digitization and implementing IT as a Service (ITaaS).
After a successful proof-of-concept of Freshservice, Freshworks' flagship IT service desk solution, Sterling Bank transitioned to the modern, efficient, ITIL-aligned service desk to power its technology teams to realize strategic organizational goals while improving operational productivity and overall business efficiency.
"Africa is a very strategic market for Freshworks," said Arihant Jain, Director for Middle East & Africa, Freshworks. "The opening of this new market is an important milestone for us, as it demonstrates our expanding commitment to Africa and further strengthens Freshworks' position as a leading provider of business software. The combination of our industry-leading software solutions along with an already strong customer base in the region will allow us to partner with more African businesses as every company in this region is looking for innovative solutions to improve their customer and employee experience."
With focused plans to expand into the African market, Freshworks is increasing its commitments to the region with additional investments in marketing, sales and partnerships to better serve the growing customer base.
"We were very impressed with the way Freshworks presented its service desk features, backed with business benefits from an end-user point of view. At the end of the POC, we realized that Freshservice was a perfect fit to meet all our organizational needs and goals. We are delighted to be partnering with a market-winning platform to modernize our internal processes and enable us to derive the most value from this tool," the Chief Information Officer of Sterling Bank, Olayinka Oni, stated.