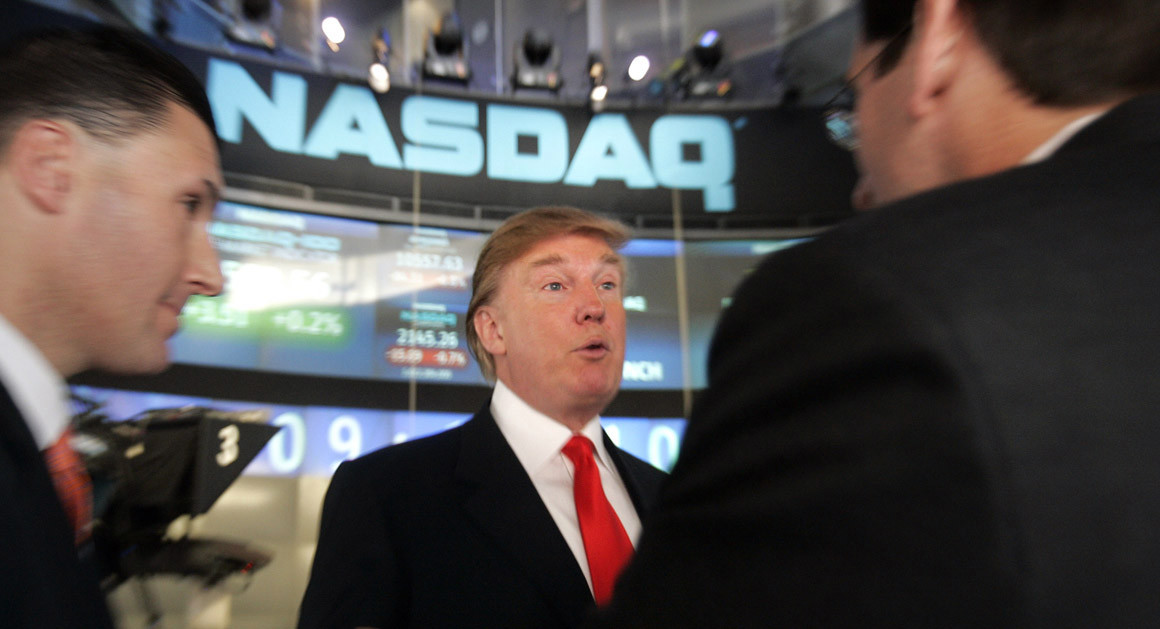 By Investors Hub
The major US index futures are pointing to a higher opening on Tuesday, with stocks likely to move to the upside as the Federal Reserve begins its two-day monetary policy meeting.
The upward momentum on Wall Street comes as bank stocks are likely to benefit from an increase by US treasury yields.
Yields are moving higher as the Fed is widely expected to announce its decision to raise interest rates by 25 basis points on Wednesday.
Following the mixed performance seen last week, stocks turned in a relatively lackluster performance during trading on Monday. The major averages eventually ended the session mixed.
While the Nasdaq inched up 6.29 points or 0.1 percent to 7,993.25, the Dow slid 181.45 points or 0.7 percent to 26,562.05 and the S&P 500 fell 10.30 points or 0.4 percent to 2,919.37.
The choppy trading on Wall Street came amid news China cancelled trade talks with the U.S. as tariffs on billions of dollars worth of goods take effect.
Traders seemed somewhat reluctant to make more significant moves, however, with the upcoming Federal Reserve meeting keeping some traders on the sidelines.
The Fed is scheduled to announce it latest monetary policy decision on Wednesday and is widely expected to raise interest rates by another quarter point.
The accompanying statement is likely to attract considerable attention along with Fed Chairman Jerome Powell's press conference as traders attempt to gauge the outlook for further rate hikes.