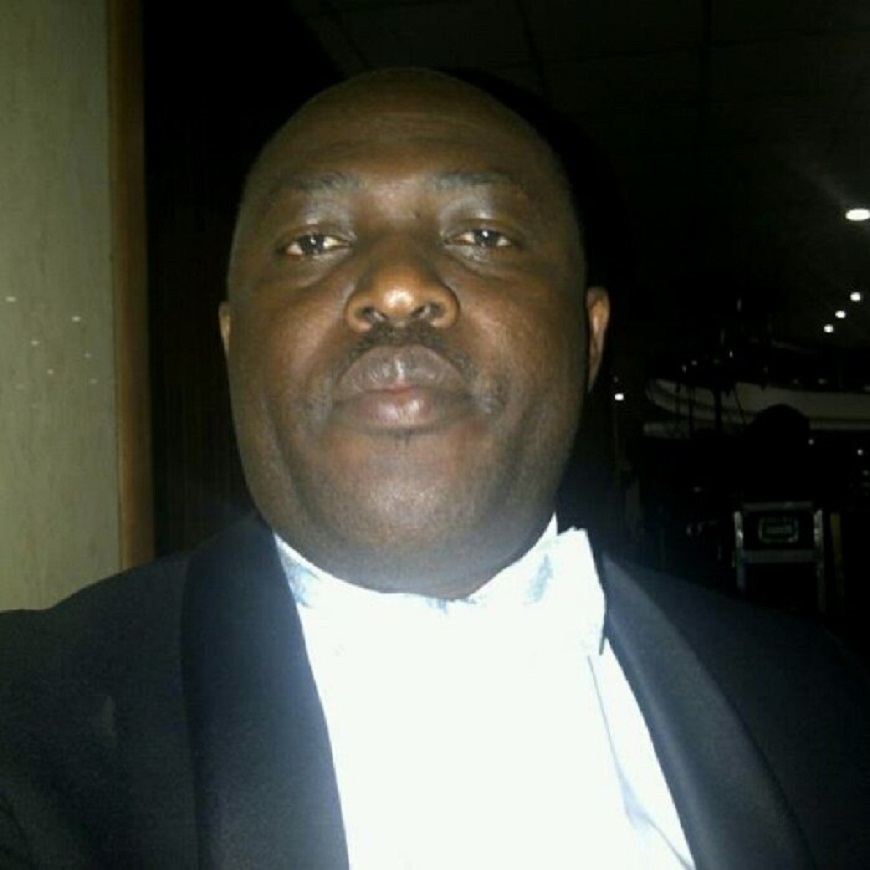 By Dipo Olowookere
Former Director of Public Relations, Events and Promotions at Globacom Limited, Mr Bode Opeseitan, has returned to the telecom firm.
Mr Opeseitan left Globacom in July 2017 after some years with the company to float a SA&B Mega Resources as well as a news publication called Make It Global.
But after over a year of leaving the Mr Mike Adenuga led Globacom, Mr Opeseitan has returned to the firm to held positively project its image.
Confirming his second shot at Globacom, Mr Opeseitan said his return was mainly out of respect for Mr Adenuga, who he takes like a father figure rather than his employer.
"In the past three days, I have received a deluge of messages and enquiries from well-appreciated people in different parts of the world who wanted to confirm if indeed I had returned to Globacom.
"I wish to confirm that it is true. I thank everyone, particularly my friends and associates in the media who called or sent messages to wish me well and assure me of their full support.
"I was stupefied when a media chief said last night, you're one of the best in your field. I cannot thank you all enough for the confidence you have reposed in me.
"As we embark on this journey, I urge you all to please stand by me and this great brand which definitely has a lot of spectacular offerings for its subscribers," he said in a post on his Facebook page on Tuesday.
He noted that, "My return to Globacom was a mark of respect for Mr Chairman (Mr Adenuga), whom, I saw more like a father than an employer."
Commenting on what becomes SA&B Mega Resources, Mr Opeseitan stressed that "I did not jettison SA&B Mega Resources, an organisation founded by thoroughbred professionals who are some of the best in their fields from different parts of the world."
According to him, "I left for a purpose while the other promoters of the business have continued with the good work."