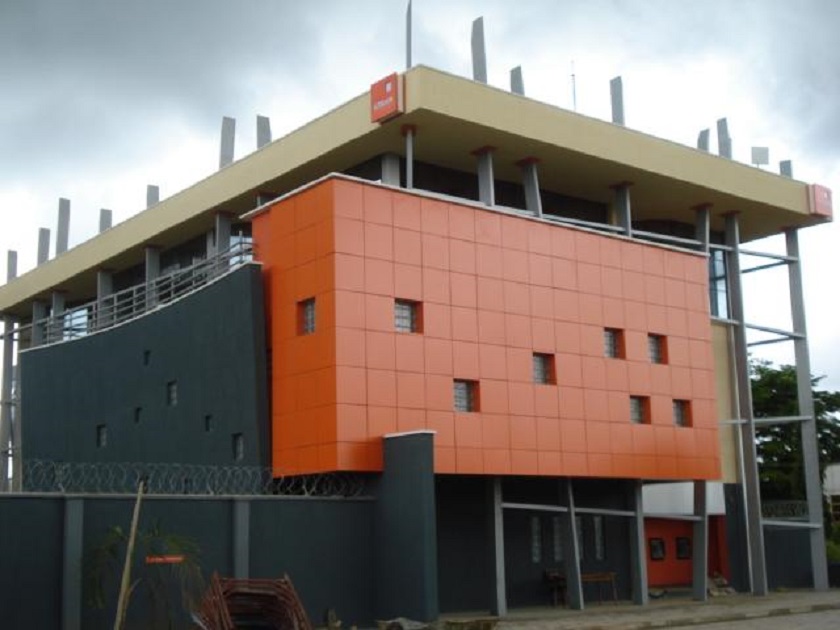 By Modupe Gbadeyanka
One of the five biggest banks in Nigeria, Guaranty Trust Bank (GTBank) Plc, has released its unaudited financial accounts for the first quarter of 2018.
The lender, in the results, increased its profit after tax by 7.7 percent to N44.7 billion from N41.5 billion achieved in the corresponding period of 2016.
Also, the financial institution recorded a 4.4 percent rise in its profit before tax, which was N52.6 billion in Q1 2018 against N50.4 billion in Q1 2017.
According to the financial statements analysed by Business Post, the net interest income of GTBank in the first three months of this year was N59.7 billion in contrast to N66.1 billion achieved in the first three months of 2017.
Also, the net fee and commission income stood at N14.5 billion in the period under review compared with N13.1 billion in the corresponding period of 2017.
The financial statements revealed that the total of assets of GTBank as at March 31, 2018 stood at N3.5 trillion versus N3.4 trillion as at December 31, 2017, while the total liabilities were N3 trillion against N2.7 trillion in FY 2017.
The Earnings Per Share (EPS) in Q1 2018 was N1.58k against N1.47k in Q1 2017, while
View the full financial results HERE