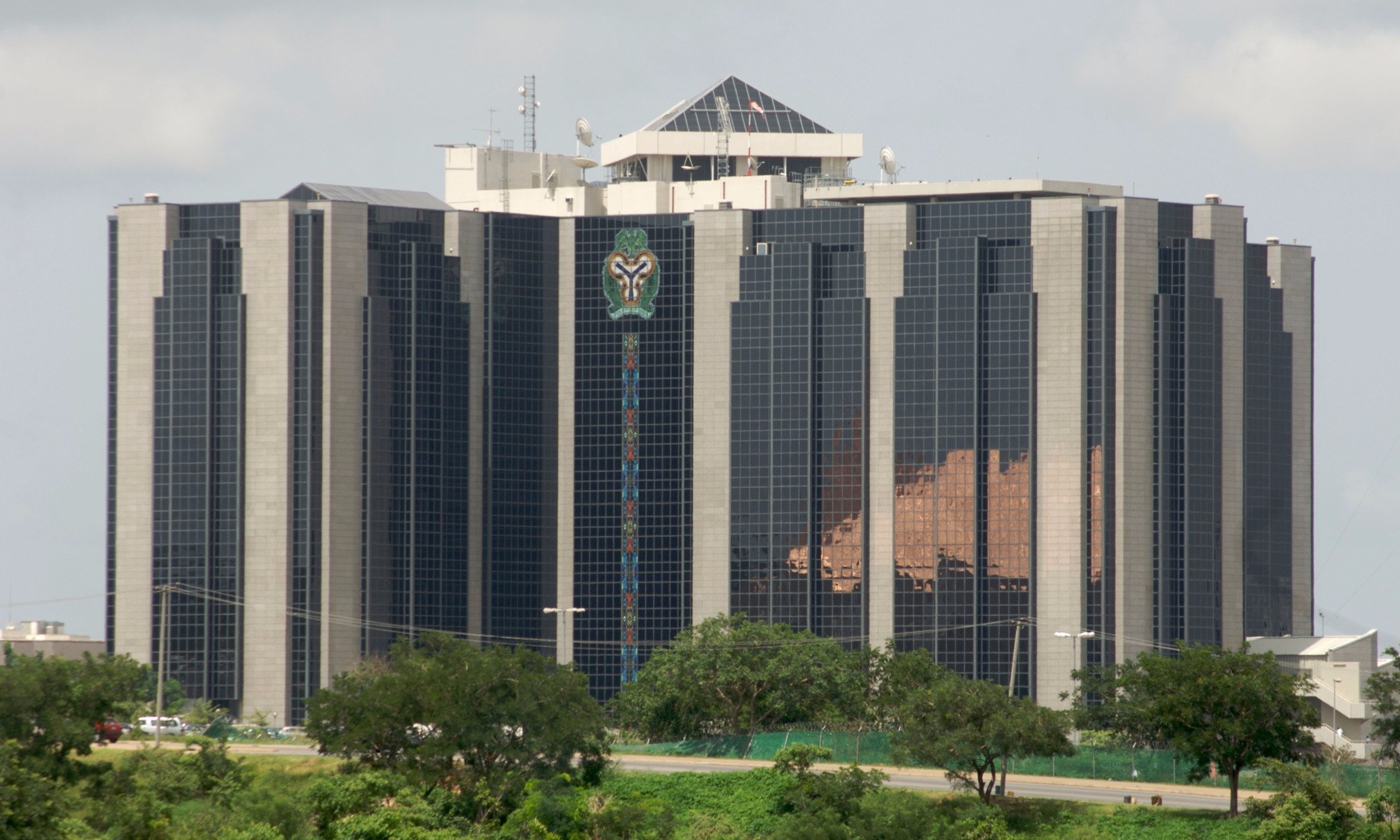 By Adedapo Adesanya
The Central Bank of Nigeria (CBN) last Friday announced an intervention of $323.5 million in the retail Secondary Market Intervention Sales (SMIS). The apex bank also added CNY 17.9 million in the Spot and Short-Tenored forwards segment of the Interbank foreign exchange market.
According to CBN's Director of Corporate Communications, Mr Isaac Okorafor, the intervention was for requests in the agricultural and raw materials sectors while the Chinese Yuan, on the other hand, was for Renminbi denominated Letters of Credit.
In a statement, he further expressed satisfaction over the stability of the foreign exchange, which he largely attributed to the sustained intervention efforts put in place by the bank.
He assured that the bank's management would remain committed to ensuring that all the sectors of the forex market continue to enjoy access to the needed foreign exchange especially during the forthcoming yuletide season.
The intervention followed the Monetary Policy Committee (MPC) meeting that was concluded on November 29, where the committee appraised the developments in both the global and domestic economies, as well as the outlook for the rest of the year and the first quarter of 2020.
The meeting, attended by all the 11 members of the MPC, reviewed the effect of monetary policy on developments in the economy in 2019, particularly, price stability, improved credit delivery, low interest rate regime, exchange rate stability, financial system stability, reduction in non-performing loans (NPLs), job creation and output growth.
According to the Governor of the CBN, Mr Godwin Emefiele, in a communique released after the end of the two-day meeting, the MPC voted that the MPR remain at 13.5 percent; also retaining the asymmetric corridor at +200/-500 basis points around the MPR.
Others including the CRR and the Liquidity Ratio were also retained at 22.5 percent 30 percent respectively.