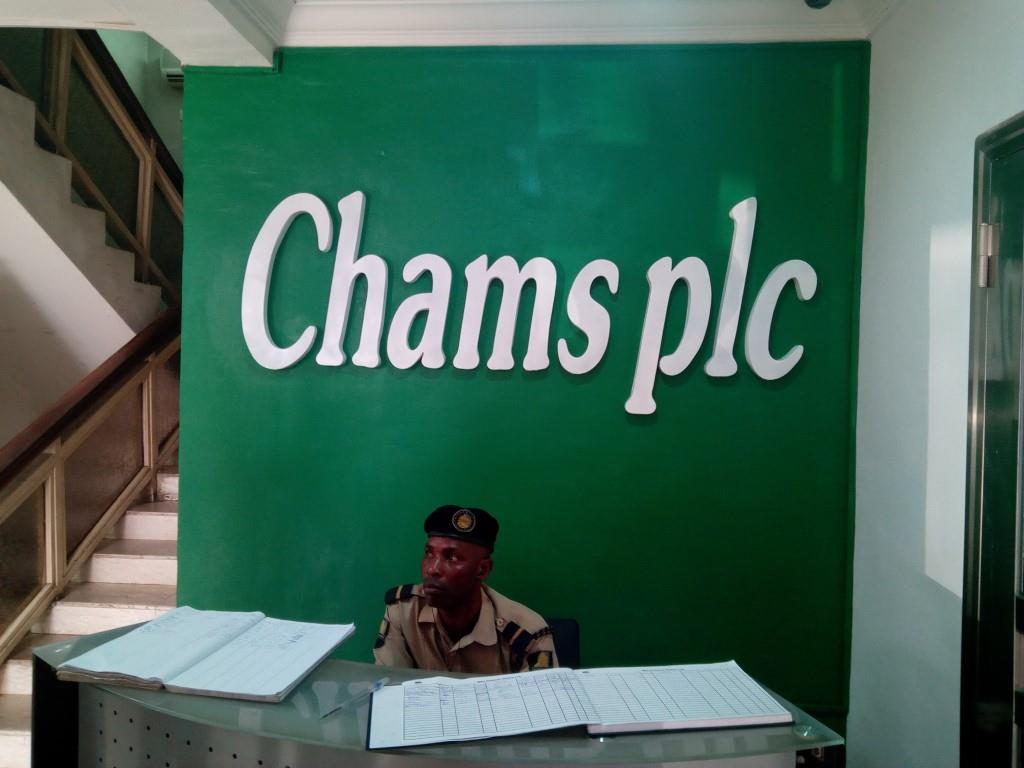 By Dipo Olowookere
The management of Chams Plc has made clarification about the dividend of 3 kobo recommended by the board as well as the issues raised about the negative retained earnings reported by one of its subsidiaries, Chams Group.
In a statement signed by the Company Secretary, Yetunde Emmanuel, it was stressed that, "Chams Group consists of the parent company, Champs Plc and the subsidiaries: ChamsAccess Ltd, ChamsSwitch Ltd and CardCentre Nig Ltd.
"Chams Plc is quoted and listed on the Nigerian Stock Exchange (NSE) and not the Chams Group.
"Chams Plc has positive retained earnings of N385 million while Chams Group has a negative retained earnings of N1.9 billion as reported in the 2018 Audited Financial Statement.
"The payment of dividend is being proposed by Chams Plc and not Chams Group.
"Chams Plc proposed a dividend of 3 kobo per share out of 7 kobo earnings per share (EPS) from the N385 million positive retained earnings as at December 31, 2018.
"The proposed dividend is in accordance with Section 380 (a)-(c) of the Companies and Allied Matters Act (CAMA) Cap C20 LFN 2004 which states that 'Distributable Profits-Subject to the company being able to pay its debts as they fall due, the company may pay dividends out of the following profits (a) profits arising from the use of the company's property although it is a wasting asset, (b) revenue reserves, (c) realised profit on a fixed asset sold, but where more than one asset is sold, the net realised profit on the assets sold." The statement said.