CSCS, NDEP Extend NASD OTC Gains on Tuesday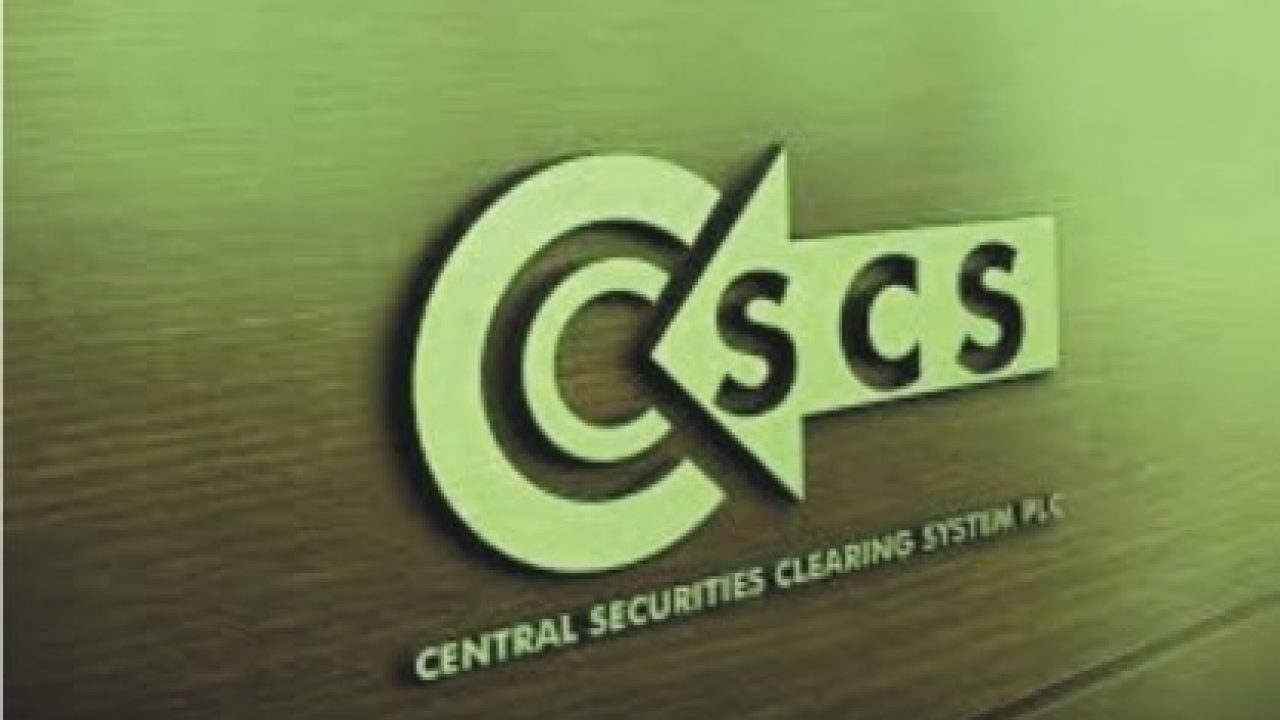 By Adedapo Adesanya
The NASD Over-the-Counter (OTC) Securities Exchange continued its gains from the Monday session to Tuesday, June 16 as the major market barometers rose by 1.35 percent.
Heavyweights like the Central Securities Clearing Systems (CSCS) Plc and Niger Delta Exploration and Production (NDEP) Plc inspired the growth posted by the unlisted securities market yesterday.
The oil and gas company recorded the highest gain as its stock price rose by 8.61 percent or N25.66 kobo to close at N298.01 per unit from N272.35 per share on Monday.
On its part, the second advancer, CSCS Plc, saw its stock price rise by 3.33 percent equivalent to 45 kobo from N13.05 per share to N13.45 per unit.
At the previous session, another market hardliner, FrieslandCampina WAMCO Nigeria Plc, led the market into the positive zone as it pushed the market capitalisation to N510.95 billion. On Tuesday, the total market size of the bourse increased by N6.9 billion or 1.35 percent to N517.85 billion.
Following the same trend, the NASD Unlisted Security Index (NSI) also rose by 1.35 percent or 9.4 points to close at 704.98 points as against 695.58 points it recorded at the previous session.
On the activity log, the total volume of trades recorded on Tuesday grew by 1,146 percent to 154,550 units from the 12,400 units recorded at the preceding session.
Likewise, the total value of the transactions appreciated by 1,202 percent to N16.8 million from the previous day's N1.3 million.
However, the number of deals depreciated by 37.5 percent as there were only five deals executed by market participants during the session. At the previous session, a total of eight deals were carried out by investors.
The five deals of yesterday were executed by NDEP Plc (three deals) and CSCS Plc (two deals).
Also, from the N16.8 million worth of shares traded at the market on Tuesday, NDEP Plc accounted for N15.5 million, while CSCS Plc contributed N1.35 million.
When activities were wrapped up on Tuesday at the NASD OTC market, ARM Life Plc was still the most active stock by volume (year-to-date) with 7.4 billion units of its shares traded for N4.6 billion, while CSCS Plc followed with 196 million units worth N2.6 billion, with Food Concept Plc transacting 110 million units of its shares worth N77 million.
In terms of the most traded equity by value (year-to-date), ARM Life Plc was also on top of the chart with 7.4 billion units of its shares transacted for N4.6 billion. CSCS Plc occupied the second spot with 196 million units exchanged for N2.6 billion, while NDEP Plc was in third place with 7.8 million units of its securities valued at N2.4 billion.
Investors Count N11.92bn Loss in One Week at NASD Exchange
By Adedapo Adesanya
Investors at the NASD Over-the-Counter (OTC) Securities Exchange lost N11.92 billion in value last week, marred by losses recorded by a few market bellwethers.
As a result, the total value of unlisted securities on the exchange reduced to N500.32 billion from the previous week's N512.24 billion.
In the same vein, the NASD Security Index went down by 2.33 per cent or 16.61 points to close the week at 697.3 points as against 713.91 points of the preceding week.
It was observed that Niger Delta Exploration and Production (NDEP) Plc and Central Securities Clearing System (CSCS) Plc were largely responsible for the bearish outcome seen in the ninth trading week of this year on NASD.
The share price of NDEP depreciated by 7.8 per cent to settle at N270.00 per unit in contrast to the previous N292.82 per unit, while CSCS Plc lost 4.7 per cent to close at N15.72 per share versus N16.50 it ended a week earlier.
Despite the poor performance of the market last week, two companies recorded growth in their equity prices.
Friesland Campina WAMCO Plc gained 0.8 per cent to trade at N120.34 in contrast to the previous N119.43, while Acorn Petroleum Plc appreciated by 6.3 per cent to 17 kobo from 16 kobo.
On the activity chart, there was a 106.1 per cent increase in the trading value to N65.2 million from N31.6 million. The trading volume also rose in the week by 561.6 per cent to 2,449,670 units from 370,270 units, while the number of deals appreciated by 34.6 per cent to 35 deals from the previous week's 26 deals.
Acorn Petroleum Plc was the most traded securities by volume with 1.1 million units. It was followed by Industrial and General Insurance (IGI) Plc (611,050 units);  FrieslandCampina WAMCO Plc (509,904 units); Food Concepts Plc (125,000 units) and CSCS Plc (81,650 units).
However, Friesland Campina was the most active by value with N61.4 million; NDEP Plc trailed with N2.2 million; CSCS Plc with N1.3 million; Acorn Petroleum Plc with N188,496, and Food Concepts Plc with N100,000.
On a year-to-date basis, investors have traded 26.7 million units worth N667.2 million in 275 deals.