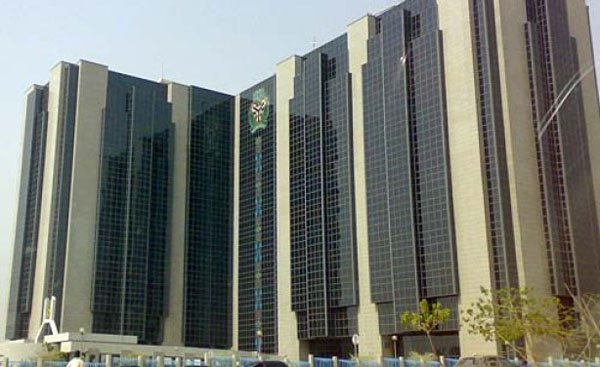 By Modupe Gbadeyanka
Governor of the Central Bank of Nigeria (CBN), Mr Godwin Emefiele, has defended the policy put in place by the government to limit imports of some products, which can be produced in the country.
Mr Emefiele noted that the "policy was basically borne out of necessity to conserve foreign exchange," which has become an issue and caused the Naira to weaken against the Dollar and other foreign currencies at the foreign exchange market.
The policy has helped local manufacturers increase their production and promote made in Nigeria products.
In view of this, the CBN Governor said the policy should be supported not just in response to the pressure on the Naira but as an opportunity to change the economy's structure, resuscitate local manufacturing and expand job creation for our citizens.
According to him, the suggestions by some commentators that Nigeria should go in the way of Egypt, which floated its currency, was not a good, warning it would hike inflation.
"I have heard commentators suggest we should follow Egypt's example and free the naira, but what they fail to say is that following their currency adjustments, inflation in Egypt today is over 30 percent. Is that what we want in Nigeria?" he asked.
Last month, the apex bank expressed frustration over criticisms of its forex policies.