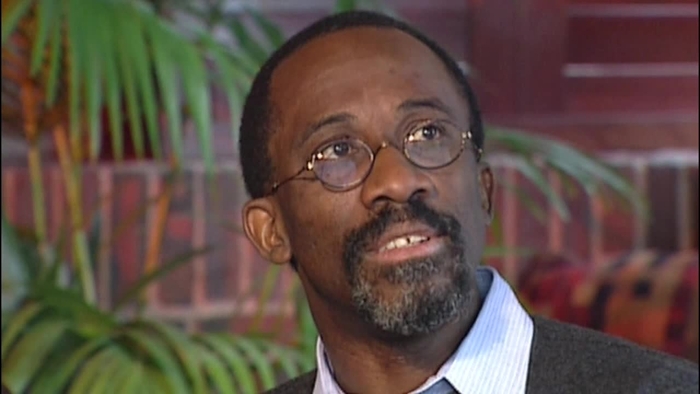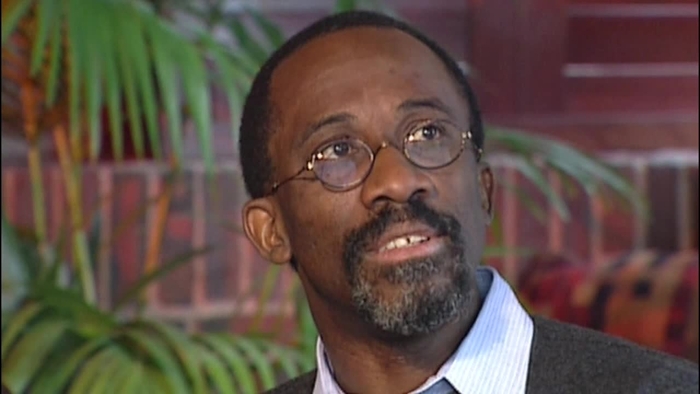 By Dipo Olowookere
Chairman of Etisalat Nigeria, Mr Hakeem Belo-Osagie, has resigned his appointment from the troubled fourth largest telecommunications firm in the country.
A statement issued by the company disclosed that the resignation of Mr Belo-Osagie was "strategically delayed till now when stakeholders have agreed a plan and comes more than a week after Mubadala Development Company directors tendered their resignation."
It is now expected that Etisalat Nigeria, under its new shareholding structure, will navigate through its current loan repayment challenge with minimum impact.
The firm had been in the news lately after talks with a consortium of 13 banks concerning how to repay the $1.2 billion loan it took few years ago to expand its operations in Nigeria ended in stalemate.
According to the statement issued by Etisalat Nigeria on Friday, "The development also reflects Belo-Osagie's deep commitment to protecting the interest of all stakeholders."