Investors Trade 980.5m Financial Stocks Worth N7bn in Five Days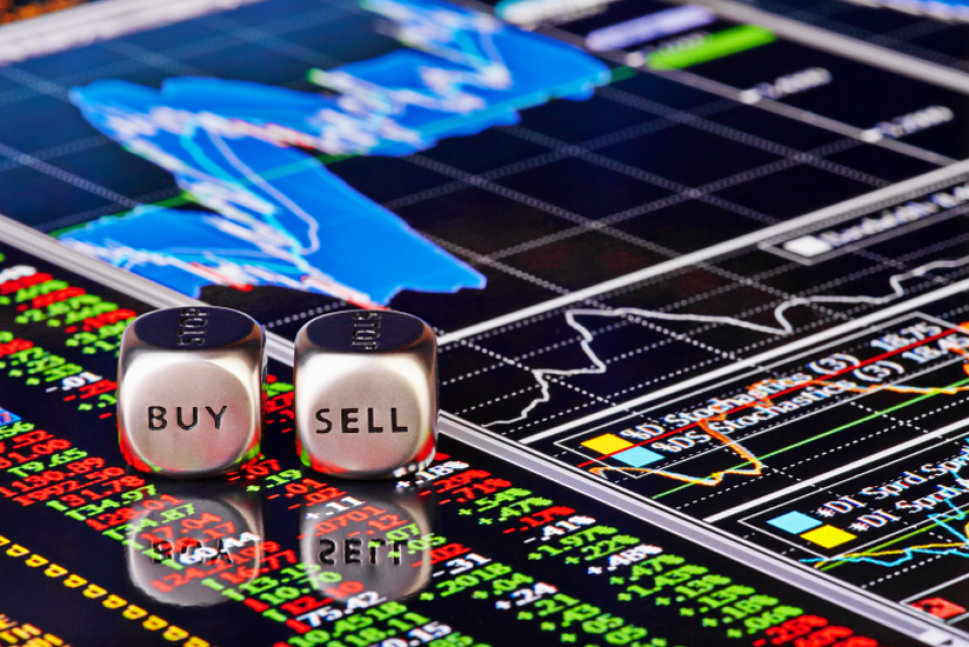 By Dipo Olowookere
Last week, a total of 980.5 million shares worth N7.0 billion in the financial services sector on the Nigerian Stock Exchange (NSE) were traded by investors in 11,634 deals.
These transactions contributed 79.99 per cent and 64.44 per cent to the total equity turnover volume and value respectively, data from the exchange disclosed.
It was observed that the conglomerates industry followed with 59.8 million shares worth N72.5 million in 550 deals, while the third place was the consumer goods sector with a turnover of 58.9 million shares valued at N1.4 billion in 2,862 deals.
Business Post reports that the three most traded stocks in the five-day trading week were Custodian Investment, Zenith Bank and UBA, accounting for 404.2 million shares worth N3.9 billion transacted in 3,910 deals and contributed 32.97 per cent and 35.48 per cent to the total equity turnover volume and value respectively.
According to the exchange, a total of 1.2 billion equities worth N10.8 billion were traded last week in 19,529 deals, as against the 2.209 billion shares valued at N11.0 billion transacted the previous week in 18,013 deals.
It was stated that 23 equities appreciated in price during the week, lower than 41 equities in the previous week, while 38 equities depreciated in price, higher than 19 equities in the previous week, with 102 stocks closing flat, lower than 103 equities recorded in the previous week.
Eterna was the best-performing stock of the week, rising by 28.85 per cent to sell for N2.68 per share and was followed by C&I Leasing, which gained 11.11 per cent to close at N4.00 per share.
NEM Insurance rose by 8.70 per cent to quote at N2.25 per share, NPF Microfinance Bank appreciated by 8.66 per cent to trade at N1.38 per share, while Academy Press improved by 7.41 per cent to close at 29 kobo per share.
The worst-performing stock for the week was Royal Exchange, depreciating by 15.15 per cent to trade at 28 kobo per share, while Consolidated Hallmark Insurance went down by 14.71 per cent to trade at 29 kobo per unit.
Livestock Feed declined by 10.61 per cent to sell for 59 kobo per share, Ardova lost 9.92 per cent to settle at N11.35 per unit, while Arbico decreased by 9.65 per cent to finish at N1.03 per unit.
Unlike in the previous weeks, the All-Share Index (ASI) and market capitalisation depreciated by 0.05 per cent to close at 25,591.95 points and N13.351 trillion respectively.
All other indices finished lower with the exception of NSE Premium, NSE Lotus II, and NSE industrial goods, which appreciated by 0.53 per cent, 0.14 per cent and 0.35 per cent respectively while NSE ASeM index closed flat.
UPDC Declares Loss in 2020 as Revenue Declines 23%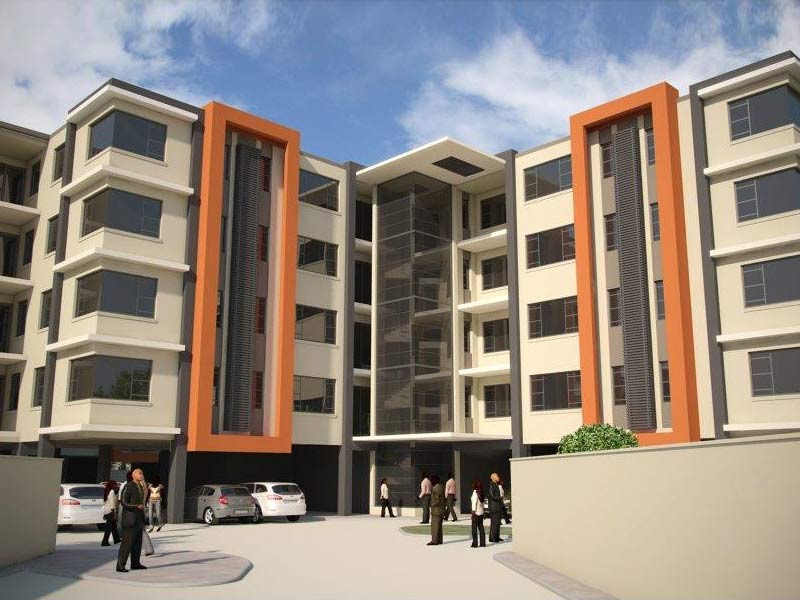 By Dipo Olowookere
All seems not to be well with UAC Nigeria Property Development Company (UPDC) Plc, going by its financial statements for the year 2020.
During the period, the revenue generated by the organisation reduced by 23 per cent to 1.7 billion from N2.2 billion as a result of the decline in the rental income and others.
The results also showed that there was a reduction in the cost of sales to N1.7 billion from N3.0 billion, leaving the organisation with a gross loss of N79.5 million, lower than a gross loss of N878.1 million a year earlier.
Also, the selling and distribution expenses reduced to N61.2 million from N104.9 million, while the administrative expenses rose to N881.5 million from N520.8 million, with the other operating income jumping to N146.6 million from N34.9 million due to the higher income earned through legal fees on disposal of UPDC REIT property, search fees, and sale of scrap items.
Business Post reports that the firm recorded an operating loss of N713.0 million better than N1.3 billion recorded in 2019, while the finance income improved by 551.9 per cent to N35.2 million from N5.4 million.
The financial results showed that the interests paid by UPDC on loans obtained amounted to N1.5 billion, lower than N2.6 billion of the preceding year, while the net finance cost stood at N1.5 billion in contrast to N2.6 billion in 2019.
With an operating loss before impairment of N3.2 billion versus N3.3 billion in 2019 and a fair value gain/(impairment of disposal group held for sale of N2.9 billion, UPDC closed the accounting year with a loss before tax of N262.7 million compared with N16.2 billion pre-tax loss in 2019, while the loss for the year was N605.9 million against N15.9 billion loss a year earlier.
In view of the performance of the company, the board did not recommend the payment of dividend to the shareholders.