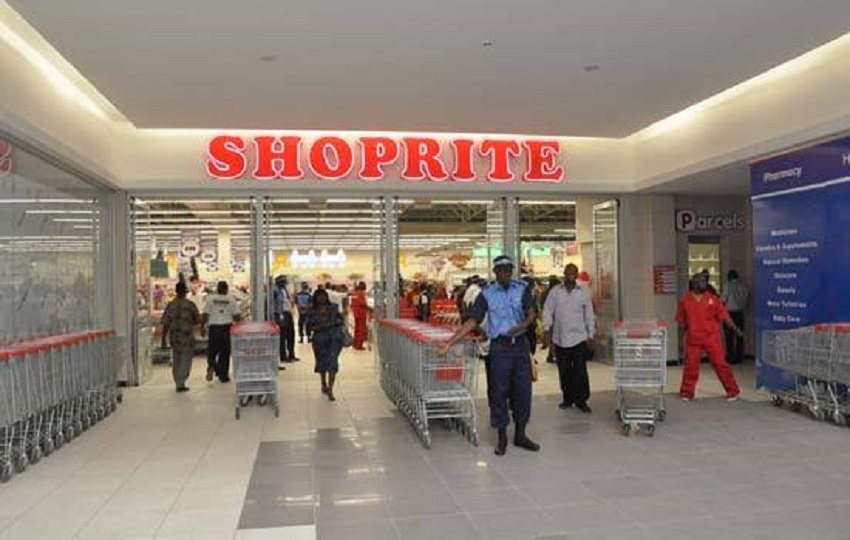 By Adedapo Adesanya
After reports went rival on Monday morning that it was considering exiting the Nigerian market, the management of Shoprite Nigeria has said it does not intend to pull the plug on its operations in the country.
According to a report by Vanguard Newspaper, this clarification was made by the Country Director for Chastex Consult, Mr Ini Archibong, who said the retail giant was not considering the widely reported plan to exit Africa's largest market.
According to the Director of the consulting firm, "Shoprite is not leaving Nigeria.
"We have only just opened to Nigerian investors which we have also been talking to just before now. We are not leaving, who leaves over a $30 billion investment and closes shop? It doesn't sound right.
"We only just given this opportunity to Nigeria investors to come in and also help drive our expansion plan in Nigeria. So, we are not leaving.
"I have tried to say this as too many people as I can. There should be no panic at all and all of that. There is no truth in that report."
Earlier, it was reported that the company's result did not get much from its operations in Nigeria and was considering the potential sale of all or a majority of stake in its supermarkets in Nigeria.
The report also said international markets excluding Nigeria contributed 11.6 per cent to the group sales and reported a 1.4 per cent decline in sales from 2018.
South African operations contributed 78 per cent of the overall sales and saw a 8.7 per cent rise for the year.
The report went further to say that as a result of the lockdown, customers' visits declined 7.4 per cent but the average basket spends increased by 18.4 per cent.
It was not a surprising move as many understand that the move was possible following the exit of other retailers like Mr Price, Woolworths, among others in the last couple of years.