NSE Hosts Real Estate Investment Trust Summit
By Modupe Gbadeyanka
On Tuesday, May 23, 2017, the Nigerian Stock Exchange (NSE) will host the maiden edition of its Real Estate Investment (REIT) Conference at the NSE Event Centre, Stock Exchange House in Lagos.
Executive Director, Capital Markets of the NSE, Mr Haruna Jalo-Waziri, noted that the REIT Conference is an important meeting of stakeholders to dimension the current state of the real estate sector and to be acquainted with relevant emerging trends, strategies and policies.
The conference themed 'Real Estate Investment Trust in sub-Sahara Africa: The role of The Capital Market' will bring together key decision-makers, policy-makers, government officials, private sector players, property developers, asset managers, dealing members, investors and thought leaders to share experiences and explore growth potentials and opportunities inherent in the REITs market in Nigeria and Sub–Sahara Africa.
According to Mr Jalo-Waziri, "One of our aims with the conference is to discuss topical and regulatory issues affecting the REITs within the capital markets and real estate ecosystem as well as proffer strategic solutions for follow up implementation by the NSE in its capital market advocacy role.
"The thought provoking agenda to be discussed at the conference will give participants greater insights and information to the latest industry and global best practices trends in Real Estate investment and its value chain."
The conference will provide participants an opportunity to listen and engage key industry experts, key regulators, renowned international and local market operators and thought leaders in the real estate sector.
The format will consist of keynote addresses, panel discussions and select topical presentations by industry experts.
The guest speakers and panel discussants include Mr Mounir Haliru Gwarzo, Director General of SEC; Mr Babatunde Fowler, Executive Chairman, Federal Inland Revenue Service (FIRS); Professor Charles Inyangete, CEO, Nigerian Mortgage Refinancing Company; Ahmed Lawan Kuru, Managing Director, AMCON; and Haruna Jalo – Waziri, Executive Director, Capital Markets, NSE.
Others are Tinuade Awe, General Counsel & Head Regulation, NSE; Ehimeme Ohioma, Head Investment Supervision, PENCOM; Kenneth Masika Chief Executive Officer STANLIB Fahari I-REIT, Nairobi, Kenya; Olumayowa Ogunwemimo, Managing Director, FSDH Asset Management; Adeniyi Adeleye Head, Real Estate Finance (West Africa) for the Standard Bank; Taiwo Oyedele Partner, PwC West Africa Tax Leader; and Yinka Edu, Partner, Udo Udoma & Belo-Osagie.
Also expected are Tolu Sokenu, Investment Principal, Actis; Mr Hakeem Ogunniran, Managing Director/Chief Executive, UPDC PLC; Aishetu Dozie, Head Investment Banking Division, Rand Merchant Bank Nigeria; Mr Kola Ashiru-Balogun, Managing Director, MIXTA Nigeria; and Tola Akinhanmi, Real Estate Debt Structuring and Advisory Stanbic IBTC Capital.
In 2007, SEC issued the first set of guidelines for the registration and issuance of requirements for the operation of REITs in Nigeria as detailed in the Investment and Securities Act (ISA).
This has led to the listing of three REITs companies with a market capitalization of about 40 billion naira as May 10, 2017.
Currently one REITs offer is about to be concluded and should be listed on the NSE this year.
REITs are investment vehicles that can be traded on a stock exchange and are primarily involved in investing and owning income-generating real estate assets.
They allow both small and large investors to invest in portfolios of large-scale properties without actually having to go through the rigors of buying or financing property.
The 2017 REITs conference is sponsored by Stanbic IBTC Holdings Plc, FSDH Asset Management Limited, PricewaterhouseCoopers (PWC), United Property Development Company (UPDC) Plc, Rand Merchant Bank (RMB) Nigeria Limited, Udo Udoma & Belo-Osagie and Mixta Nigeria.
Interested participants can register online for this non-fee paying conference at http://www.nse.com.ng/NSE-REITs-Conference​.
Jumia, Churches, POS Operators, Others Reject Old Naira Notes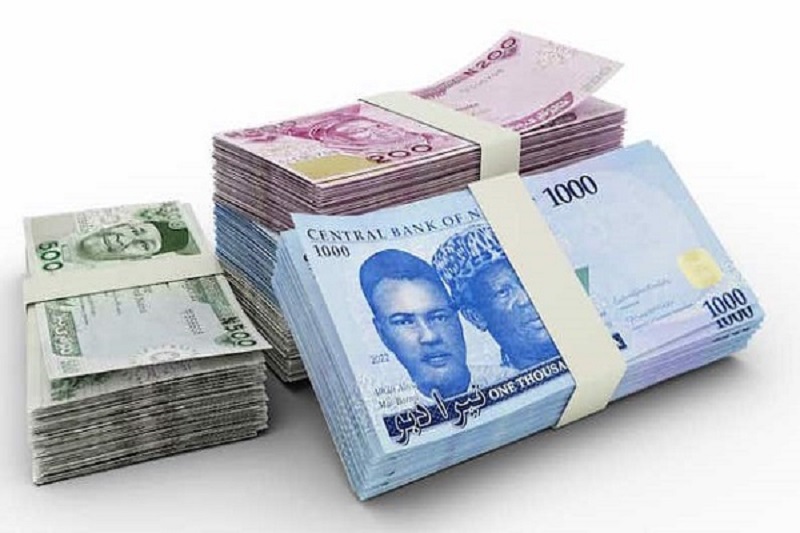 By Dipo Olowookere
One of the leading e-commerce companies in Nigeria, Jumia, has announced that from Monday, January 30, 2023, it will no longer accept the old Naira notes as a form of payment for goods purchased on the platform.
In a message to its customers on Thursday, the company said this action followed the decision of the Central Bank of Nigeria (CBN) to stop the use of the N200, N500, and N1,000 for financial transactions in Nigeria from February 1, 2023.
On October 26, 2022, the governor of the CBN, Mr Godwin Emefiele, announced that the three denominations would be redesigned. The new banknotes were introduced into circulation on December 15, and Nigerians were asked to return the old notes on or before January 31, 2023.
In order not to miss the deadline, and with the central bank insisting that it would not extend the deadline, Jumia has said its customers have till Sunday to pay for its goods and services with the old notes.
"From Monday, January 30, 2023, Jumia Delivery Associates will not be able to accept the old notes of N200, N500, and N1,000 sequel to the directive by the Central Bank of Nigeria (CBN).
"Should you wish to pay by cash, our delivery associates will only accept the new series of notes.
"Alternatively, you can find details on how to prepay on Jumia using JumiaPay or call us if there are any further questions.
"We will communicate further in case of any change from the federal government or central bank," the notice from the firm, which was seen by Business Post, stated.
Meanwhile, a few churches in Lagos have asked their members not to pay tithes and offerings with the old banknotes from Sunday, January 29, 2023, due to the CBN directive.
"In reference to CBN's directive and policy on old Naira notes, we hereby appeal to members not to come to church starting from this Sunday with old Naira notes (200, 500 & 1000).
"Please kindly make your payments (tithes, offerings, project donations and other payments) in new Naira notes.
"You can as well make an online transfer to the designated accounts (check the flier for details).
"Please share this message with members that are not on this platform," a message from one of the parishes of the Redeemed Christian Church of God (RCCG) said.
Also, checks by this reporter indicated that some POS operators have said they would no longer accept the old notes from their customers from Saturday, January 28, 2023.
"I will not accept cash deposits with the old notes from Saturday because I know the banks will be filled up next week with people who want to deposit their cash.
"This morning, I was at one of the banks to deposit the cash with me, but the crowd there scared me.
"The banks were still giving customers the old notes. I am just confused about the situation. We do not have the new notes. Almost all the ATM terminals in this area are not dispensing cash to customers," a POS operator in the Egbeda area of Lagos, Mrs Modupe Adediran, told Business Post.
Similarly, a trader at Computer Village, Ikeja, Lagos, Mr Ikenna Okechukwu, informed this reporter that he has stopped accepting the old banknotes from his customers.
However, some commercial bus drivers in Lagos said they will still accept the old banknotes next week.
"I don't have any issue with the money. I have a strong belief that the central bank will extend the deadline. The announcement will be made next week," a danfo driver in Ikeja, who identified himself as Mr Tajudeen, said.
SFS Fund Mobile App Sees 300% Rise in Downloads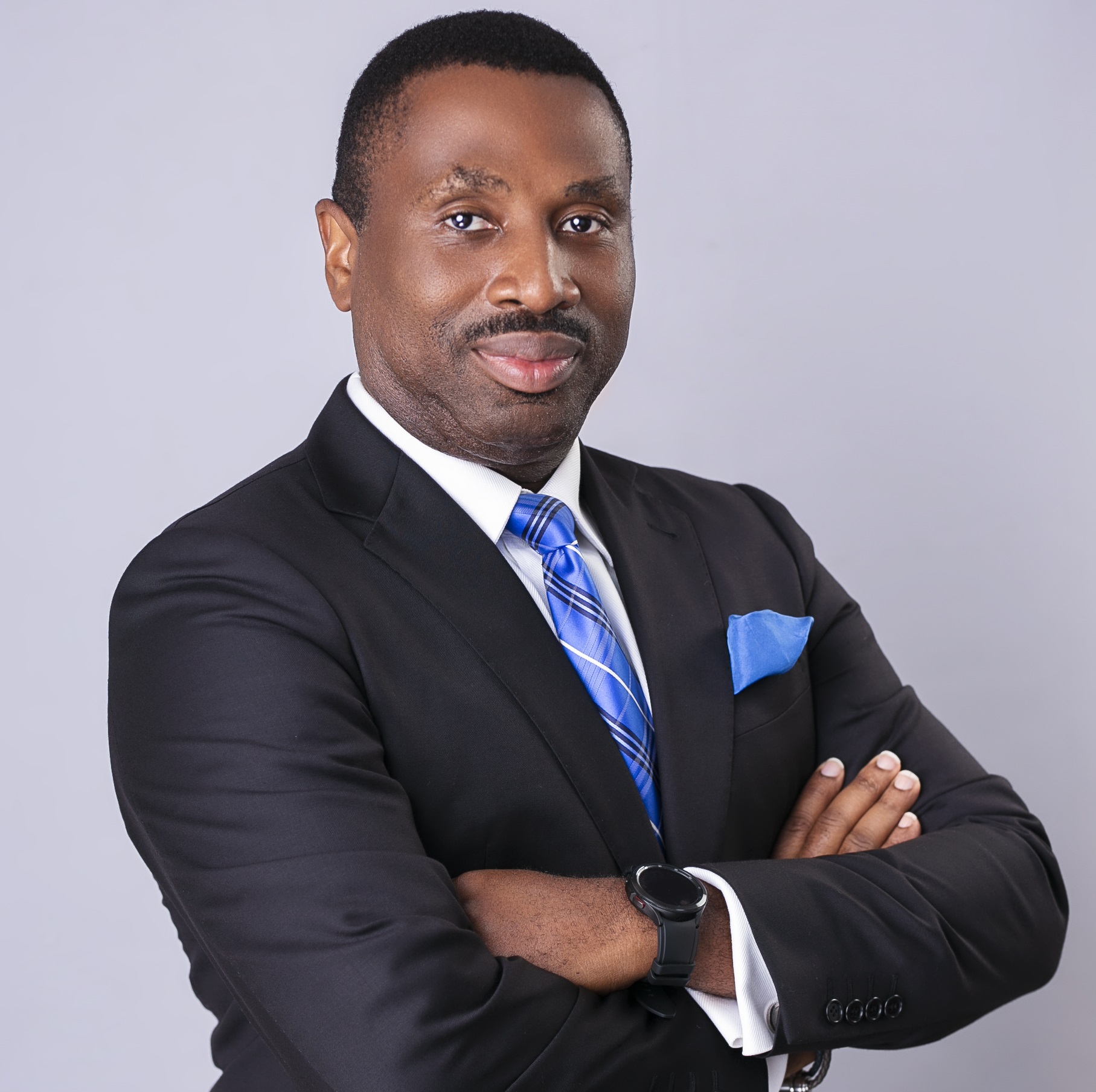 By Aduragbemi Omiyale
The mutual fund investment app of SFS Capital, the SFS Fund Mobile App, has recorded a 300 per cent uptick in downloads less than one year after it was launched.
The SFS Fund Mobile App has exciting features that have endeared it to new and existing users. The app has an easy-to-use interactive dashboard; it also allows retail investors with N5,000 to start an investment.
In addition, users can make direct transfers from their banks to their virtual accounts and have access to third-party payments to make payments directly into users' investment accounts.
In the second half of 2022, the SFS Fund Mobile App was launched to enable individuals to begin their investment journey with ease.
"There's no doubt that investment apps became really popular last year, and we are extremely excited about the growth of the SFS Fund Mobile App and how it is playing a role in encouraging more individuals to start their investment journey with Mutual Fund," the Managing Director and CEO of SFS Capital, Mr Patrick Ilodianya, said.
Globally, there has been a rise in the usage of retail investment apps. The COVID-19 pandemic induced pragmatic investment decisions by individuals, coupled with increased accessibility to mobile, enabled more individuals to start investing.
The SFS Fund Mobile App is apt for individuals who need a trustworthy, secure and easy platform for high-yield investments in mutual funds.
The app is available for download on Android and iOS. Investments made via the app are managed by seasoned investment experts in the Nigerian financial market who ensure that the returns paid to investors range from 11 per cent to 17 per cent per annum.
The fund has consistently maintained an "AA+" rating which is the 2nd highest possible rating for a mutual fund, and has a highly competitive return on investment and no pre-termination charge.
Investment in mutual funds is a proven recipe for wealth creation, given the opportunities and flexibility it presents to investors.
"This year, we will like to encourage more individuals to make a more decisive move concerning their finances. Investing in mutual funds via the SFS Mobile Fund App makes it possible for individuals to begin to build wealth, especially in an economy like ours that is characterised by downturns and uncertainties," Mr Ilodianya added.
The SFS Mobile Fund App is part of SFS Capital's digitisation narrative as the investment management company builds on the legacy it has as a leading Nigerian non-bank financial institution.
Julius Berger Offers for Sale N30bn Commercial Paper in Two Series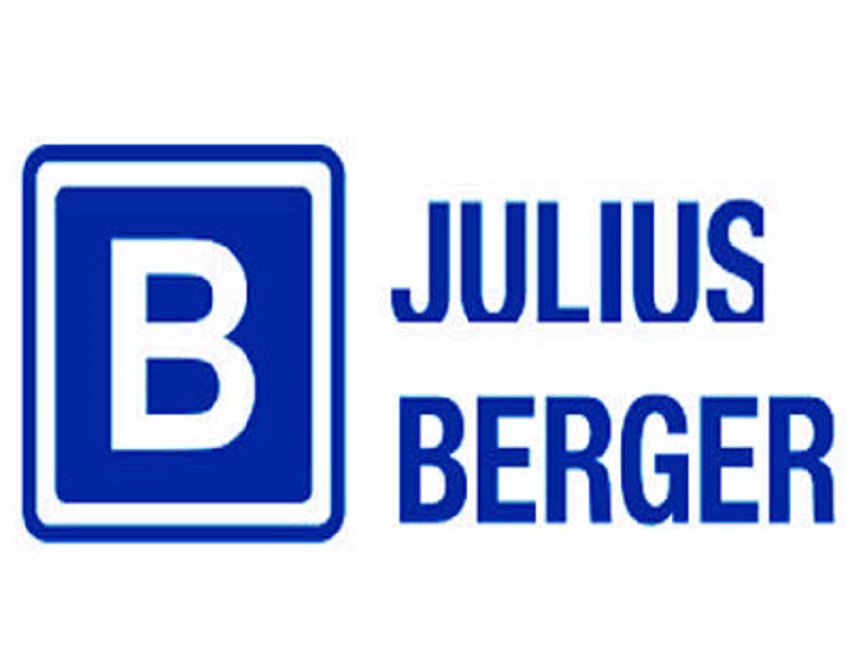 By Dipo Olowookere
Commercial paper worth N30 billion is being offered for sale to investors by Julius Berger Plc in two series to raise funds for its operations.
Business Post gathered that the exercise commenced on Tuesday, January 24, 2023, and is expected to end on Monday, January 30, 2023.
The company, which is a leading player in the construction industry, is selling the debt instrument across two tenors, 182 days and 267 days.
The discount rate of the 182-day paper is 13.09 per cent, with an implied yield of 14.00 per cent, while the 267-day paper has a discount rate of 13.52 per cent and an implied yield of 16.00 per cent.
To buy the commercial paper of the construction firm, subscribers will have to pay at least N5 million. This can be done through registered brokerage companies.
In the 2021 fiscal year, Julius Berger grew its revenue by 40.13 per cent to N338.8 billion from N241.8 billion in 2020, as its net profit jumped by 574.96 per cent to N8.3 billion from N1.2 billion in the preceding accounting year.
Julius Berger is a leading Nigerian company offering holistic services covering the planning, design, engineering, construction, operation and maintenance of buildings, infrastructure and industry projects in Nigeria.
Since the execution of its pioneer project in 1965 by Julius Berger Tiefbau AG, a related entity, Julius Berger has played a pivotal role in the development of Nigeria's industrial and civil infrastructure.
It was incorporated as a private company in 1970 and was later converted to a public company and joined the Nigerian Exchange (NGX) Limited in 1991.
Julius Berger has completed over 600 buildings, 20 industrial facilities and 130 infrastructure projects in Nigeria.
Infrastructure projects carried out by the firm include the construction of roads, bridges, seaports, airports, automobile assembly plants, dams, factories, petrol stations, independent power plants, development of the capital city (Abuja), amongst other projects.
Some of the landmark projects successfully executed by the company were the recent construction of the landmark Second River Niger Bridge aimed at strengthening socio-economic development across the East-West region, the construction of the Second Mainland Bridge (Eko Bridge), the repair of the Onitsha bridge in seven weeks, construction of the 500m long and 25m high Laminga Dam, with spillway system, water-treatment plant and 48km pipeline distribution network, completion of construction work for Nnamdi Azikiwe International Airport, Abuja, etc. The Company specialises in executing complex works requiring the highest level of technical expertise and Nigeria-specific know-how.
Julius Berger has seven subsidiaries that enable it to complete multifaceted projects at the highest level of performance. This structure allows the organisation to effectively manage and fulfil construction projects, starting from the initial idea through to planning, design, engineering, construction, operation and maintenance.
Julius Berger, together with its subsidiaries, is guided by a value system which has, over time, defined and differentiated its business, thereby setting a benchmark in the Nigerian construction industry. Julius Berger offers its industrial clients forward-looking solutions that preserve the high value of assets and guarantee their sustained availability.
Latest News on Business Post