Senate Passes Whistleblower Protection Bill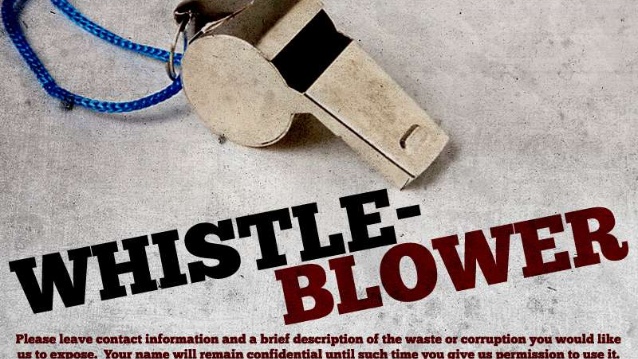 By Dipo Olowookere
Nigeria's upper parliament on Wednesday, July 19, 2017, passed the Whistleblower Protection Bill 2017, to encourage and facilitate the disclosures of improper conduct by public officers and public bodies.
The bill was presented by the Committee on Judiciary, Human Rights and Legal Matters, chaired by Mr David Umaru, and was passed at the plenary today.
Senate President, Mr Bukola Saraki, while speaking on the passage of the bill, stated that, "This is a promise kept.
"Today, we have passed a landmark piece of legislation to fight corruption and protect patriotic Nigerians who are fighting corruption.
"This Bill will protect the lives of those who risk themselves to expose corrupt practices in Nigeria."
Otherwise known as 'An Act to Protect Persons Making Disclosures for the Public Interest and Others from Reprisals, to Provide for the Matters Disclosed to be Properly Investigated and Dealt with and for other Purposes Related Therewith,' the bill will ensure persons who make disclosures and persons who may suffer reprisals in relation to such disclosures are protected under the law.
It also specifies who is qualified to make disclosure of improper conduct; the procedure for making disclosures; and the protection due to 'whistleblowers.'
Under the newly passed bill, a person who makes a disclosure shall not​ be subject to victimization by his or her employers or by fellow employees.
Additionally, a person who makes a disclosure has the right to take legal action if he or she is victimized, dismissed, suspended, declared redundant, transferred against his or her will, harassed or intimidated in any manner.