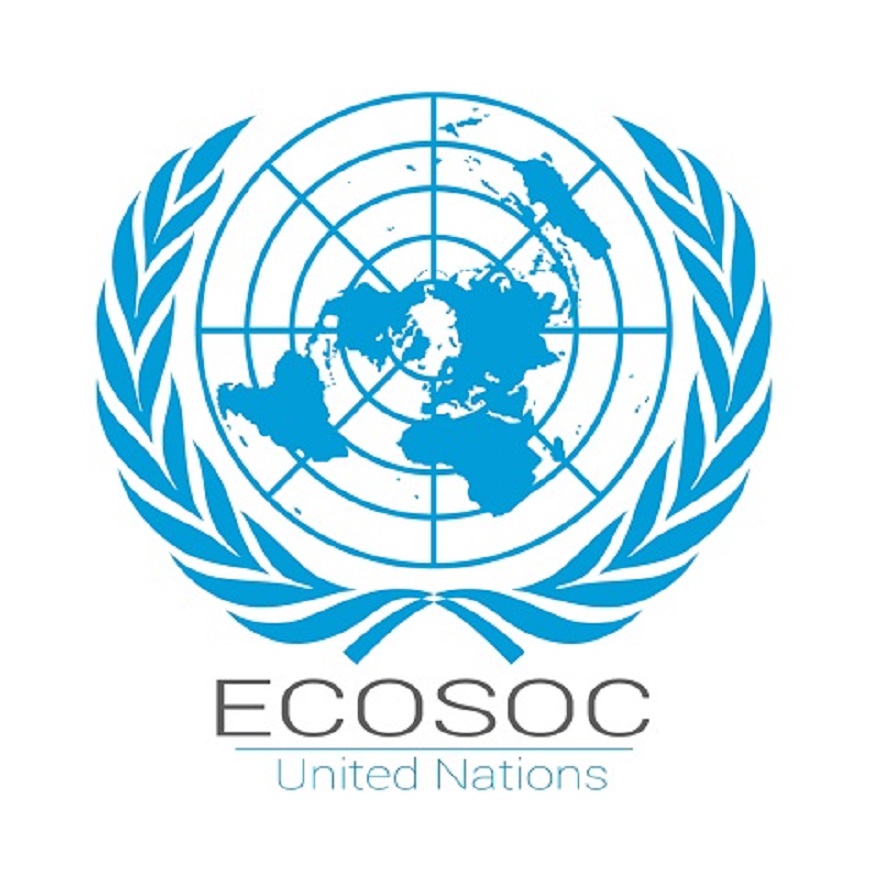 By Adedapo Adesanya
Nigeria has been elected to the seat of the United Nations Economic and Social Council (ECOSOC) for the 2021 to 2023 term.
Nigeria alongside 17 other countries were elected by the UN General Assembly in New York on Wednesday and will serve for three years, effective from January 1, 2021.
Mr Tijjani Muhammad-Bande, President of the UN General Assembly, announced the results after voting by secret ballot in the assembly.
This will be Nigeria's third time of serving on the ECOSOC council since 2012, and it is coming within two years after its last term in the position which ended in 2018.
Alongside Nigeria, four other African countries: Liberia, Libya, Madagascar, and Zimbabwe were also elected following their endorsement and the presentations by the African Union (AU) as other members were endorsed by their respective sub-regional organisations.
In Asia and Pacific states, Indonesia, Japan, and the Solomon Islands were elected, while Argentina, Bolivia, Guatemala and Mexico were elected to represent the Latin American and Caribbean Group on the council.
Austria, France, Germany, Portugal, and the United Kingdom were elected to fill five vacant seats reserved for Western European and Other States while Bulgaria was elected to represent the Eastern European Group.
Established in 1946, ECOSOC is at the heart of the UN system to advance the three dimensions of sustainable development around the world: economic, social and environmental.
It is the central platform for coordination, policy review, policy dialogue and recommendations on economic, social and environmental issues
ECOSOC has 54 members, which are elected each year by the General Assembly for overlapping three-year terms.
Seats on the council are allocated on the basis of geographical representation with 14 seats to African states, 11 to Asia-Pacific states, six to Eastern European states, 10 to Latin American and Caribbean states, and 13 to Western Europe and Other States.