MasterCard Digital Payments Survey Notes Social Media Trends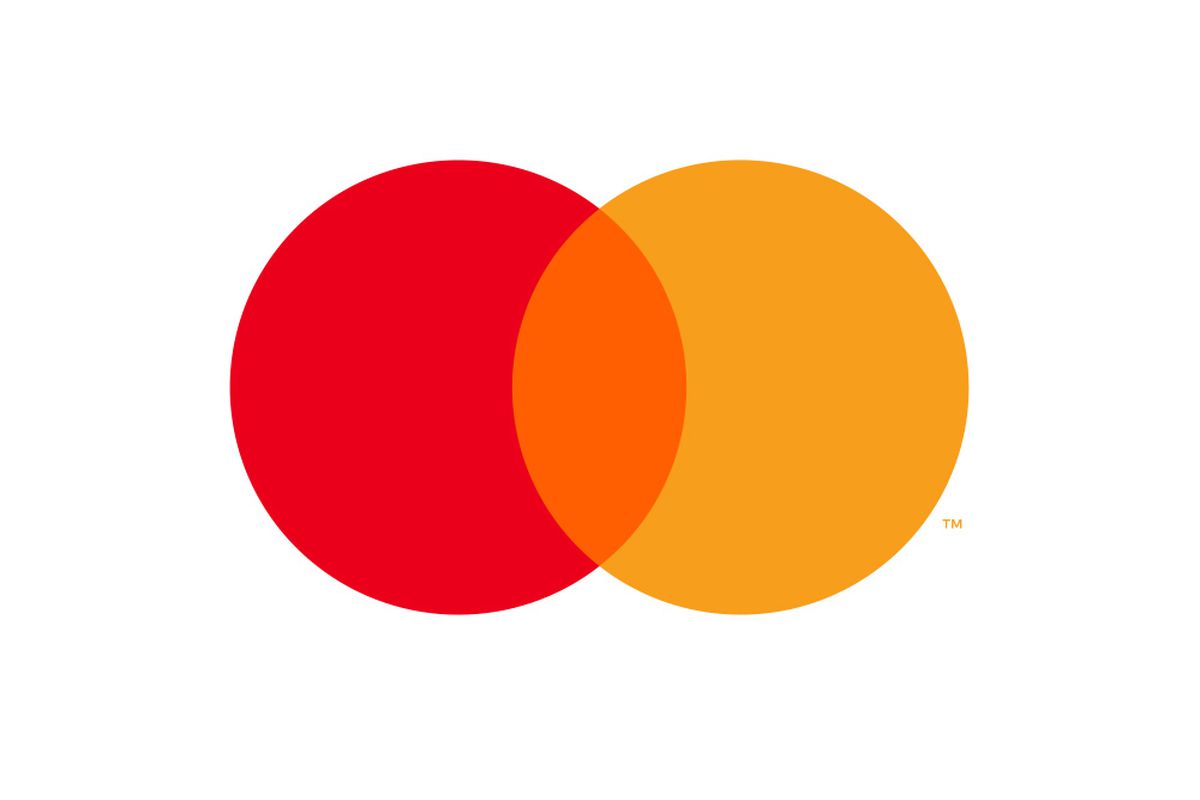 Want to grab that purchase and go? You're not alone. Today more than ever, people are living an increasingly digital – and mobile – life and they expect their ability to pay for their needs and wants to match that same "always on" mindset, according to social media conversations identified in the 2019 edition of the MasterCard Digital Payments Study.
Mobile payments represented more than 30 percent of the total social media conversation around payments in the Middle East and Africa, with total mentions doubling over the prior year.
Now in its sixth year, the study, developed in partnership with PRIME Research, analysed more than 3.3 million conversations globally and 90,000 conversations in the Middle East and Africa from the past year across social media channels including Twitter, Facebook, Instagram and Weibo.
Interest in New Technologies
People are looking to newer technologies to have an impact on their lives. In the past year alone, such mentions on social media increased 30 percent globally since the last study.
Today, nearly 20 percent of all mobile commerce payments are focused on contactless payments and mobile wallets. Beyond these primary focus areas, consumers are interested in how artificial intelligence, QR payments and wearable payments will impact their lives.
Overall, people are increasingly positive toward these newer technologies. In the Middle East and Africa, virtually all (95 percent) mobile wallet conversations were favourable, with 22 percent of posts praising the speed, efficiency and simplicity of these products.
"In the fast-evolving world of digital payments, it is crucial that we listen and understand the views of the people who ultimately use our solutions. The MasterCard Digital Payments Study highlights a willingness to adopt the latest payment technology solutions from users across the Middle East and Africa, and reinforces the increasingly important role that mobile payments play in everyday life," said Gaurang Shah, senior vice president of Product Management, Digital Payments & Labs for the Middle East and Africa at MasterCard.
Primed for Action with Peace of Mind
Among the conversations analysed, consumers clearly continued to be focused on the security of their money and their data as a foundational requirement. In their posts, people recognize the value of new technologies on delivering this peace of mind across mobile payments.
Looking at the newer technologies, biometrics reached a potential 111 million, driven primarily by an interest in voice payments and fingerprint scanners.
Tokenization – and its critical role in supporting and protecting payments of all type – was featured in conversations reaching a potential audience of 11 million viewers.
While breaking news around data breaches drove one-fifth of data-related conversations, another 13 percent of these conversations noted the potential of digital security technologies, including blockchain, tokenization and biometrics.
Buhari Foresees Nigeria Driven by Prosperous Cyberspace, Digital Economy
By Modupe Gbadeyanka
President Muhammadu Buhari has expressed optimism that Nigeria will be great with the help of the internet and the digital economy.
However, he stressed that to achieve this, efforts must be made to sanitise the cyberspace and explore the internet for economic growth opportunities, enhancement of knowledge and mitigation of crime.
He, therefore, called for an overhaul of the national strategy on cybersecurity.
Speaking on Tuesday in Abuja at the launch of the National Cybersecurity Policy and Strategy (NCPS) 2021, the President tasked the National Security Adviser (NSA), Mr Babagana Monguno, to continue to "coordinate the efforts of all stakeholders to ensure that our internet and cyberspace are used for the enhancement of national security and economic progression."
"I am confident that, together, we can pave the way for the creation of new opportunities to usher Nigeria into a bright future driven by a prosperous cyberspace and digital economy," Mr Buhari said.
According to him, his administration has taken some major policy decisions to increase penetration of the internet in the daily lives of citizens, particularly for the utilitarian purpose, with the launch of the National Broadband Plan 2020 – 2025 in March 2020; National Digital Economy Policy and Strategy 2020 – 2030; National Identity Program, Treasury Single Account and  Bank Verification Number schemes.
He stressed that, "All these initiatives serve as enablers for tackling many of the economic and security challenges facing our country while also providing us with the platform to improve accountability and transparency in our unwavering resolve to tackle corruption."
"However, like many other countries across the globe, the growth and development of the internet is accompanied by significant problems. We are witnessing a rise in threats posed by cybercriminals, online financial fraudsters and cyber terrorists who use the internet to cause apprehension," he added.
The President noted that the internet and social media have witnessed a surge in the propagation of hate speech, fake news, seditious and treasonable messages, as well as the risks of breaches to personal information and government sensitive data.
"It is almost impossible to overstate the challenges. Some global events such as the rapid emergence of new technologies, the outbreak of the COVID-19 pandemic and the advent of 5G technology, have further widened the scope and diversification of these cyber threats.
"In October 2020, we all witnessed an escalation in the use of the social media for dissemination of subversive messages and incitement of violence which played a part in heightening tensions, causing unrest and spurring widespread acts of looting and destruction across the country," he stated.
President Buhari said the federal government had been proactive, over the past couple of years, in taking steps to ensure progressive use of the internet and cyberspace.
"In 2014, the maiden National Cybersecurity Policy and Strategy was developed to provide the necessary roadmap for the realisation of our national cybersecurity programme. This national effort paved way for Nigeria to reach numerous cybersecurity milestones over the past six years.
"Therefore, in order to build on this achievement and reposition ourselves for enhanced engagement in cyberspace, it became expedient to review the National Cybersecurity Policy and Strategy 2014 and develop a comprehensive National Cybersecurity Policy and Strategy 2021 for the common good of our country," he said.