Publiseer to Pitch at Startup Turkey Top 100 Demo Day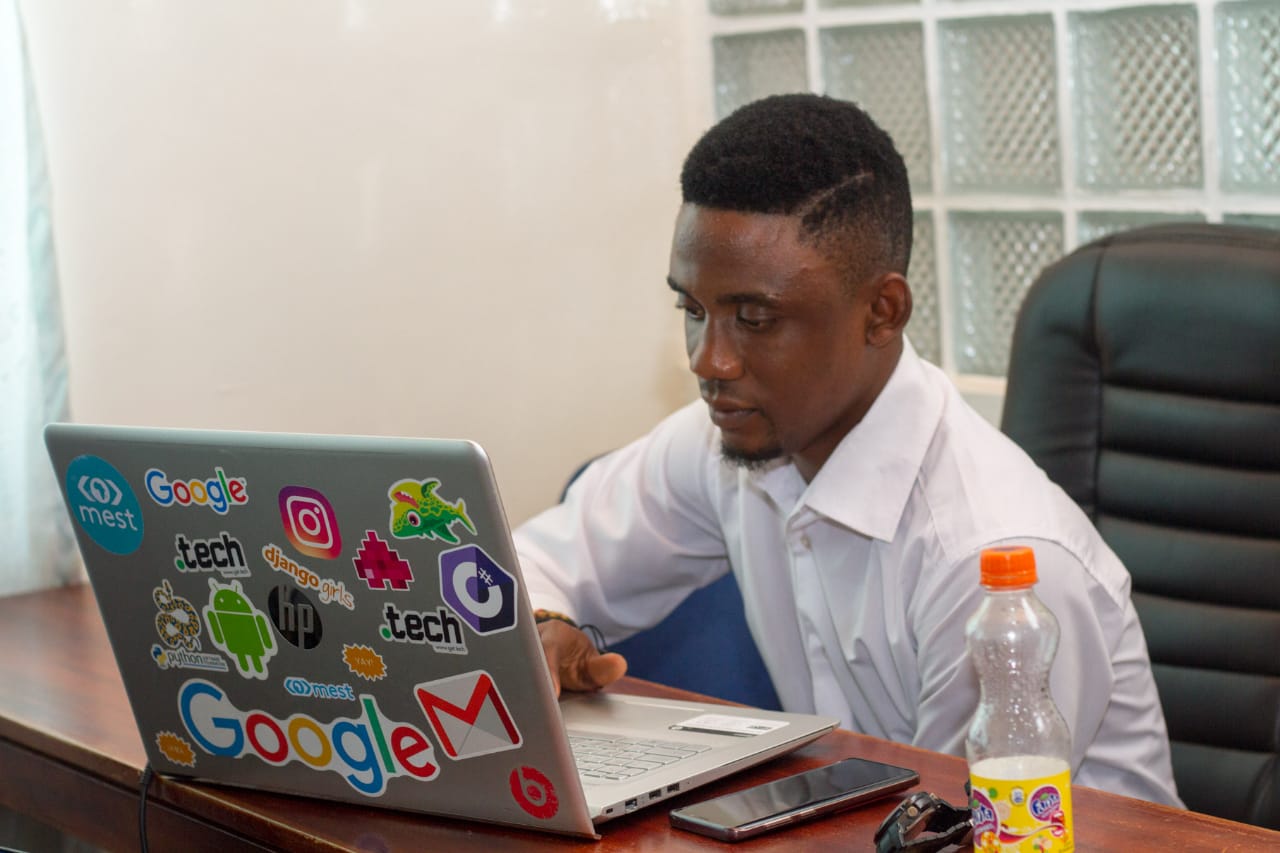 By Dipo Olowookere
Nigeria's digital publishing platform, Publiseer, has been selected to pitch at Startup Turkey Top 100 Demo Day. In an email from Elif Coskunkan, the company was made aware of its selection to Startup 100.
Publiseer was selected as the top 100 from 120,000 startup applications from 150 countries. Only one percent of the startups that applied were selected to join the Startup Turkey full program to take place from April 26 to 29, 2019 in Istanbul, Turkey, which includes pitching on the main stage.
This is coming just a week after Publiseer emerged the winner at the Startup World Cup Nigeria Regional Competition, thus securing a place at the grand finale in Silicon Valley.
"It's great seeing African startups eing recognised on a global scale, and ranking in the top one percent of startup applications.
"I'm happy that we're one of those African startups, and we'll work even harder to move higher in the ranks," says Mr Chidi Nwaogu, who recently was shortlisted for the Yunus&Youth Global Fellowship Program for Social Entrepreneurs 2019, and was selected to be one of the 25 Young Founders for the Spring 2019 Westerwelle Young Founders Programme.
As a Westerwelle Fellow, Mr Nwaogu will be attending the Young Founders Conference from April 2 to 6, 2019.
'Startup 100' companies will join online webinars, mentorship, a Boat Tour in Istanbul and plus they will get high-level exposure with startup booth and quickfire pitch on stage on the 29th. Publiseer is a digital publisher that helps African writers and musicians from low-income communities to distribute and monetize their creative works across over 400 digital stores in 100 countries, with just a single click and at no charge.
Publiseer was described by Konbini, as "one of the largest digital publishers in Africa" and identified by IFC as one of the startups "that could speed up innovation in Africa."
Buhari Foresees Nigeria Driven by Prosperous Cyberspace, Digital Economy
By Modupe Gbadeyanka
President Muhammadu Buhari has expressed optimism that Nigeria will be great with the help of the internet and the digital economy.
However, he stressed that to achieve this, efforts must be made to sanitise the cyberspace and explore the internet for economic growth opportunities, enhancement of knowledge and mitigation of crime.
He, therefore, called for an overhaul of the national strategy on cybersecurity.
Speaking on Tuesday in Abuja at the launch of the National Cybersecurity Policy and Strategy (NCPS) 2021, the President tasked the National Security Adviser (NSA), Mr Babagana Monguno, to continue to "coordinate the efforts of all stakeholders to ensure that our internet and cyberspace are used for the enhancement of national security and economic progression."
"I am confident that, together, we can pave the way for the creation of new opportunities to usher Nigeria into a bright future driven by a prosperous cyberspace and digital economy," Mr Buhari said.
According to him, his administration has taken some major policy decisions to increase penetration of the internet in the daily lives of citizens, particularly for the utilitarian purpose, with the launch of the National Broadband Plan 2020 – 2025 in March 2020; National Digital Economy Policy and Strategy 2020 – 2030; National Identity Program, Treasury Single Account and  Bank Verification Number schemes.
He stressed that, "All these initiatives serve as enablers for tackling many of the economic and security challenges facing our country while also providing us with the platform to improve accountability and transparency in our unwavering resolve to tackle corruption."
"However, like many other countries across the globe, the growth and development of the internet is accompanied by significant problems. We are witnessing a rise in threats posed by cybercriminals, online financial fraudsters and cyber terrorists who use the internet to cause apprehension," he added.
The President noted that the internet and social media have witnessed a surge in the propagation of hate speech, fake news, seditious and treasonable messages, as well as the risks of breaches to personal information and government sensitive data.
"It is almost impossible to overstate the challenges. Some global events such as the rapid emergence of new technologies, the outbreak of the COVID-19 pandemic and the advent of 5G technology, have further widened the scope and diversification of these cyber threats.
"In October 2020, we all witnessed an escalation in the use of the social media for dissemination of subversive messages and incitement of violence which played a part in heightening tensions, causing unrest and spurring widespread acts of looting and destruction across the country," he stated.
President Buhari said the federal government had been proactive, over the past couple of years, in taking steps to ensure progressive use of the internet and cyberspace.
"In 2014, the maiden National Cybersecurity Policy and Strategy was developed to provide the necessary roadmap for the realisation of our national cybersecurity programme. This national effort paved way for Nigeria to reach numerous cybersecurity milestones over the past six years.
"Therefore, in order to build on this achievement and reposition ourselves for enhanced engagement in cyberspace, it became expedient to review the National Cybersecurity Policy and Strategy 2014 and develop a comprehensive National Cybersecurity Policy and Strategy 2021 for the common good of our country," he said.