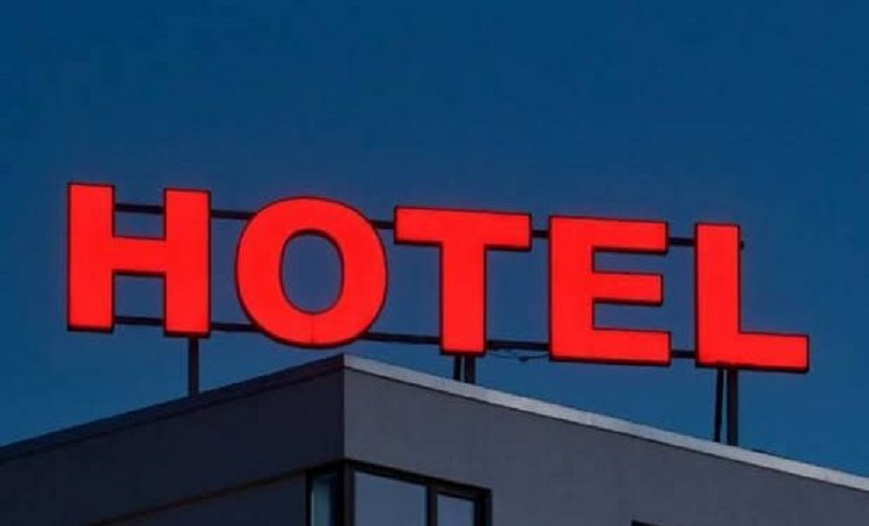 By Ahmed Rahma
Owners of hotels in Imo State under the aegis of the Imo State Hoteliers Association (ISHA) have decried the low patronage, blaming the police for this.
The group, during its year-end party held recently at the Harvester's  Hotel and  Suites in Owerri, said people do not patronise their members because of insecurity in the state, alleging that the security operatives have failed to perform their duties.
"Visitors who patronise the hotels do not come because of insecurity, the police are no longer doing their duties in the state," the chairman of ISHA, Mr Chima Chukwunyere said.
He charged the police to secure the state because "the more we are patronised, the more money will go to the government purse," lamenting further that the patronage has been very, very low because of insecurity."
The hotelier described the hospitality sector as "the largest industry in the state and the second largest employer of labour," noting that IHSA must continue to support the Imo State government to build a strong economy."
"It is also this sector that has been helping it to reduce the growing youth unemployment as the state now ranks first on the unemployment ladder among the 36 states and the Federal Capital Territory," he added.
Mr Chukwunyere urged the government to support the sector hospitality industry by providing a healthy business environment so as to sustain the economy, emphasising that if this is done, "youths would be gainfully employed, more funds would go to the government purse and the multiplier effects will be high in the state."
However, the Imo State Commissioner for Tourism, Creative Arts and Culture, Ms Doris Akubuo Onyeali, countered the group and blamed the low patronage on Coronavirus, which she said had adverse effects on the sector and others.
But she promised that the administration of Governor Hope Uzodinma will support the sector.
"Government will take the hotel and hospitality industry to be number one sector and government will also take the industry higher. The government needs to partner with the Imo State Hoteliers  Association to build a strong and healthy economy," she said.
The Commissioner reiterated the resolve of the government to partner with the association and bring about an enabling environment for the sector to thrive so that they could create more job opportunities while charging the hoteliers to ensure they pay their taxes and rates as at when due.
"Let us not shy away from our civic responsibility, to pay taxes and rates, and feel free to tell government your problems for us to know," the Commissioner said.