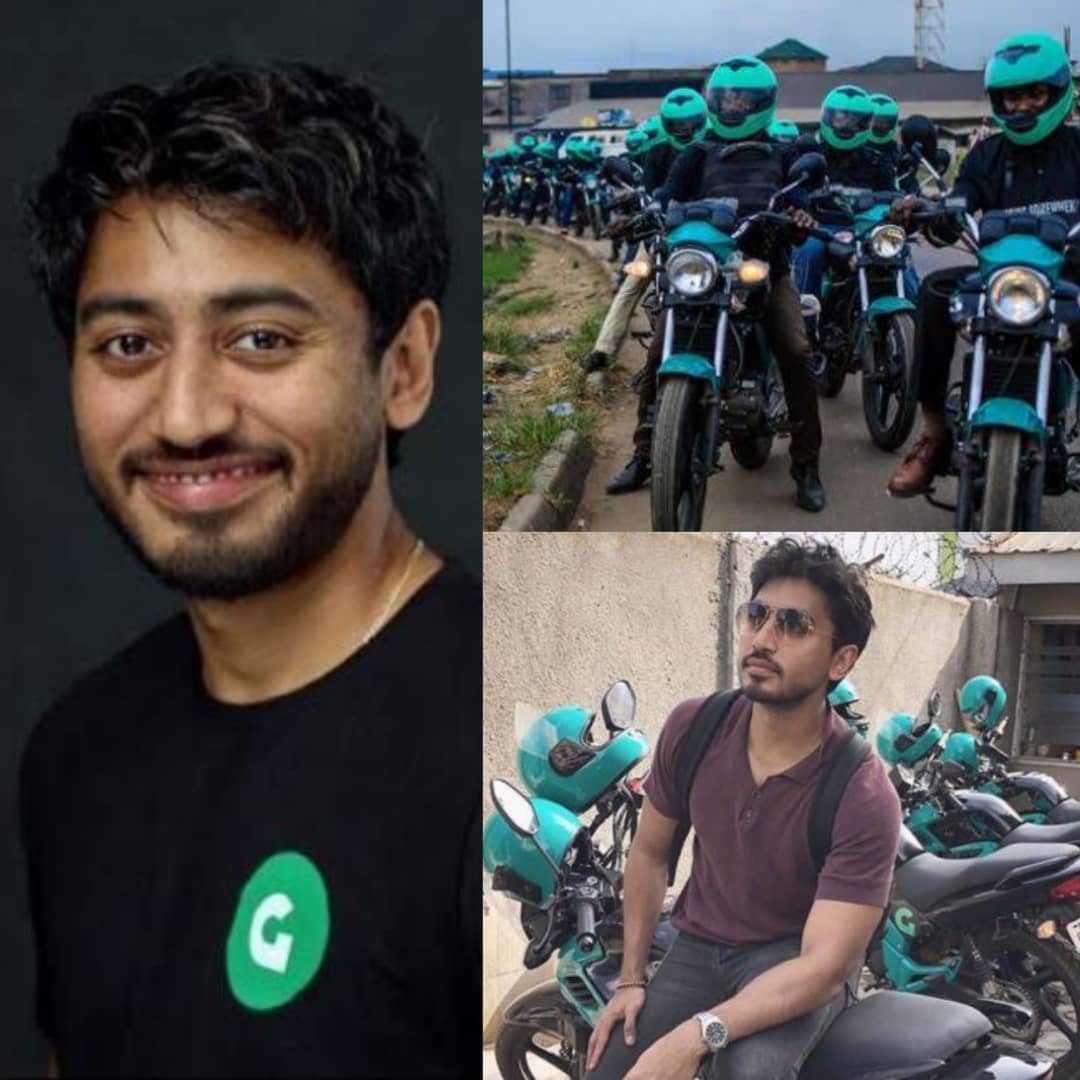 By Adedapo Adesanya
The Chief Executive Officer (CEO) of Gokada, Mr Fahim Saleh, has been gruesomely murdered in his apartment in New York on Tuesday night.
According to reports, Mr Saleh was gruesomely murdered as his dismembered body was found in Manhattan's Lower East Side on Tuesday, officials said.
The 33-year-old technology entrepreneur was found by his sister at around 3:30 pm (GMT +6) when she went to check on him after not hearing from him for a day and after finding the body, she called the police, the officials added.
The saw, which had been used, was still plugged into an electrical outlet when the police arrived, leading detectives to investigate whether the arrival of Mr Saleh's sister at his home might have interrupted the killing and prompted the killer to flee through another exit, one of the law enforcement officials said.
The medical examiner has not officially determined the cause of death, but police were investigating the incident as a homicide.
One of the security operatives said a surveillance camera had captured video of Mr Saleh in the building's elevator with another person who was wearing a black suit and black mask.
On the video, the elevator door opens and Mr Saleh goes into the apartment. The masked person followed directly behind him and the two immediately started to struggle, according to reports.
The sister was seen in the video arriving a short time later. There was a second way out of the apartment through a service entrance.
Mr Saleh was the son of Bangladeshi immigrants born in Saudi Arabia and moved with his family quite a bit before settling in New York.
After graduating from Bentley University in Waltham, Massachusetts, he had early success with PrankDial, an app he invented for making prank telephone calls.
Mr Saleh's ride-hailing motorcycle start-up, Gokada, began operating in Lagos, Nigeria, in 2018 and raised $5.3 million in venture capital in June 2019 but a ban on commercial motorcycles earlier this year by the Lagos State government drove the company to change its course of business.