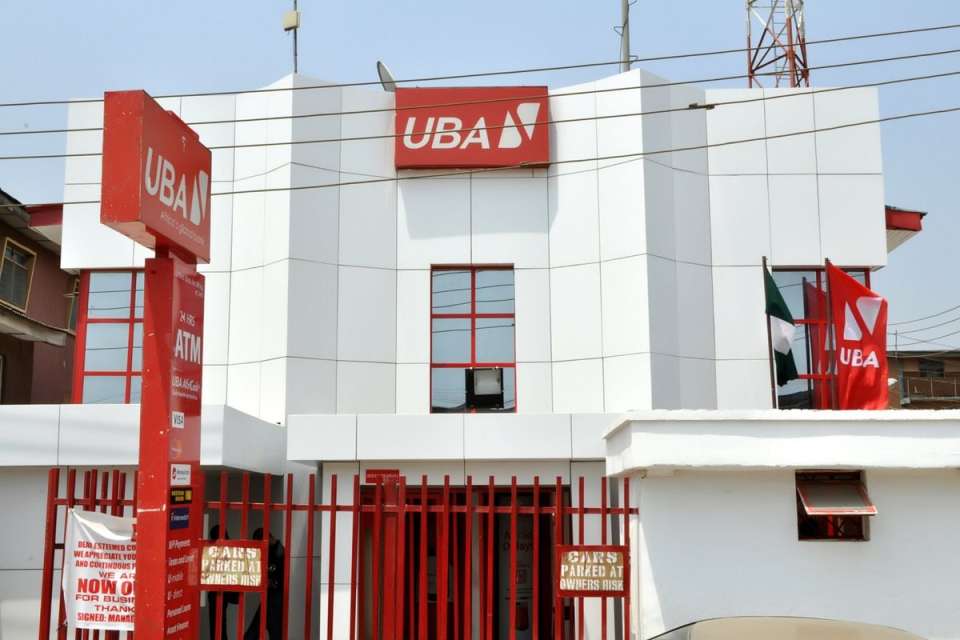 By Modupe Gbadeyanka
United Bank for Africa (UBA) Plc has announced the commencement of the closed period for trading its shares on the Nigerian Stock Exchange (NSE) on Wednesday, January 11, 2017.
This is in preparation for the release of its 2016 fourth quarter (Q4) Accounts and Financial Statements for the period ended December 31, 2016 to the NSE as required.
In its notice to the NSE today, UBA said, "no Director, person discharging managerial responsibility, employees with sensitive information, advisers and consultants of the Bank and their connected persons may directly or indirectly deal in the securities (Shares and Bonds) of the Bank until the 24 hours after the release of the Audited Accounts and Financial Statements of the Group for the period ended December 31, 2016 to the Nigerian Stock Exchange and by extension, the general public."
Business Post correspondent reports that quoted companies on the NSE are mandated to adhere to this post-listing requirement to prevent insider trading by any party who might be privy to any negative and or positive information about the financial status of the company.