Airtel Africa to Release Q1 2021 Results July 24
By Modupe Gbadeyanka
One of the leading telecommunications companies in the country, Airtel Africa Plc, has announced its intention to release its financial statements for the first quarter of its present financial year, 2021, next week.
The telco, which is into mobile money services, disclosed in a notice to the Nigerian Stock Exchange (NSE) on Friday that the results would be made available to the general public next Friday.
In addition, on that day, the company said it would engage some investors and analysts on the results.
"Airtel Africa, a leading provider of telecommunications and mobile money services, with a presence in 14 countries across Africa, will announce its Q1'21 results for the period ending June 30, 2020, on July 24, 2020.
"Management will host a conference call on the day of results for analysts and investors at 9.30 am BST," the statement said.
Airtel Africa has a presence in 14 countries in Africa, especially in East Africa and Central and West Africa.
The firm offers an integrated suite of telecommunications solutions to its subscribers, including mobile voice and data services as well as mobile money services both nationally and internationally.
The organisation said it aims to continue providing a simple and intuitive customer experience through streamlined customer journeys.
In the full year ended March 31, 2020, the telecommunication giant recorded a 11.2 per cent increase in its revenue and this was largely from its largest arm, Airtel Nigeria, growing by 24.1 per cent year-on-year and accounting for 40 per cent of the company's overall revenue.
The revenue grew for year rose to $3.4 billion from $3.01 billion recorded in the previous year.
Annual profit before tax jumped 71.7 per cent to $598 million, while profit after tax stood at $408 million, down by 4.4 per cent due to a one-off deferred tax recognition in Nigeria in 2019.
During the period, growths were recorded across all business segments, with voice revenue up by 5.2 per cent, data by 39 per cent and mobile money by 37.2 per cent.
UPDC Declares Loss in 2020 as Revenue Declines 23%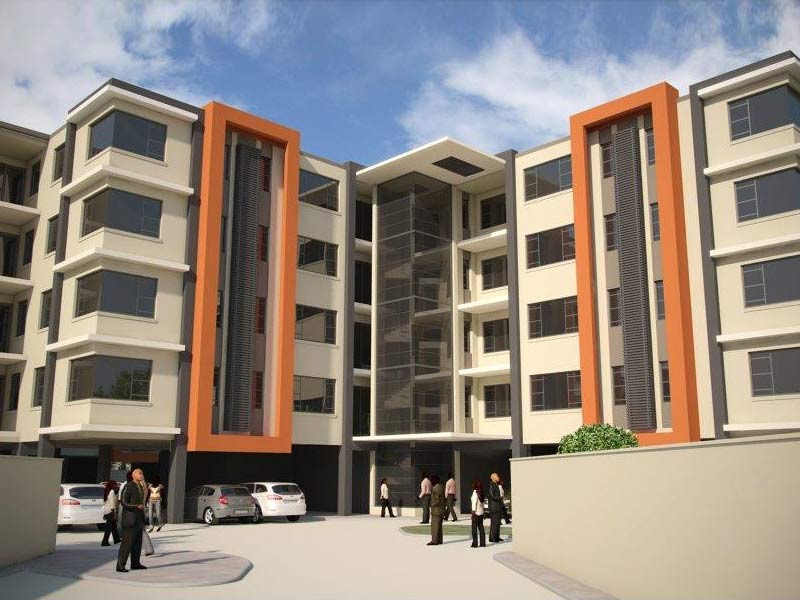 By Dipo Olowookere
All seems not to be well with UAC Nigeria Property Development Company (UPDC) Plc, going by its financial statements for the year 2020.
During the period, the revenue generated by the organisation reduced by 23 per cent to 1.7 billion from N2.2 billion as a result of the decline in the rental income and others.
The results also showed that there was a reduction in the cost of sales to N1.7 billion from N3.0 billion, leaving the organisation with a gross loss of N79.5 million, lower than a gross loss of N878.1 million a year earlier.
Also, the selling and distribution expenses reduced to N61.2 million from N104.9 million, while the administrative expenses rose to N881.5 million from N520.8 million, with the other operating income jumping to N146.6 million from N34.9 million due to the higher income earned through legal fees on disposal of UPDC REIT property, search fees, and sale of scrap items.
Business Post reports that the firm recorded an operating loss of N713.0 million better than N1.3 billion recorded in 2019, while the finance income improved by 551.9 per cent to N35.2 million from N5.4 million.
The financial results showed that the interests paid by UPDC on loans obtained amounted to N1.5 billion, lower than N2.6 billion of the preceding year, while the net finance cost stood at N1.5 billion in contrast to N2.6 billion in 2019.
With an operating loss before impairment of N3.2 billion versus N3.3 billion in 2019 and a fair value gain/(impairment of disposal group held for sale of N2.9 billion, UPDC closed the accounting year with a loss before tax of N262.7 million compared with N16.2 billion pre-tax loss in 2019, while the loss for the year was N605.9 million against N15.9 billion loss a year earlier.
In view of the performance of the company, the board did not recommend the payment of dividend to the shareholders.