Court Stops NAICOM's Reclassification Policy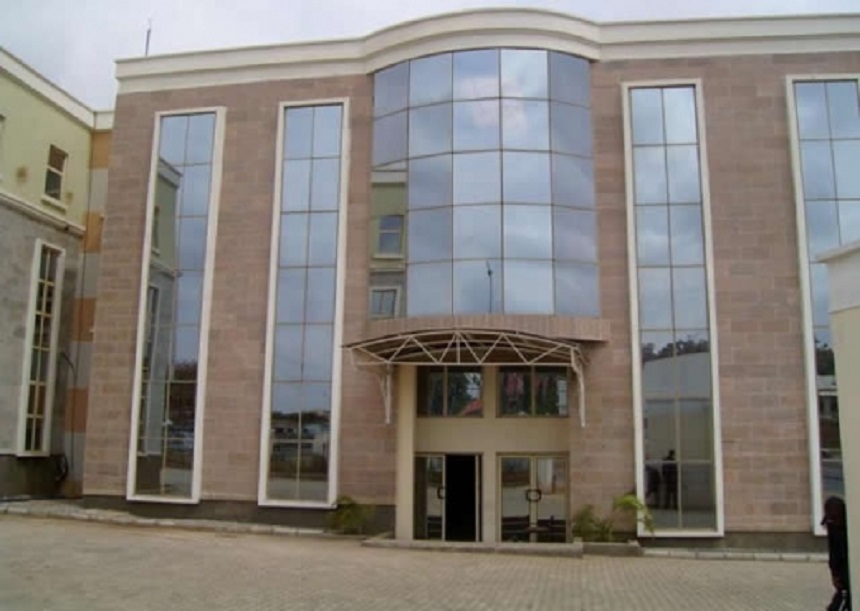 By Modupe Gbadeyanka
The National Insurance Commission (NAICOM), the regulatory agency of the insurance sector in Nigeria, has been directed to put a hold on its proposed minimum solvency capital policy for insurers in the country.
This directive was given on Thursday by Justice Muslim Hassan of the Federal High Court sitting in Lagos.
On August 27, 2018, NAICOM, through a circular with number NAICOM/DAPCIR/14/2018, informed insurance firms that their operations would now be reclassified into tiers, noting this would be based on minimum solvency capital on the basis of their respective risks profiles and their risks management systems.
The policy was expected to take effect from January 1, 2019, but the regulator last shifted the date back to October 2018.
Also, NAICOM also asked boards of insurance companies to submit their resolutions on this policy by September 14, 2018 (today).
But some key stakeholders in the sector; Mr Sunday Nwosu, Mr Adeniyi Adebisi, Mr Moses Oke, CAC Okpara, Mrs Ayodele Kudaisi, Mr Kenneth Nwosu, Mr Issac Obarinde and Mr Okechukwu Nwaguru, filed a suit before the court to stop the implementation of the policy.
They alleged that the proposed policy, passed in the circular, would affect the business and corporate existence of insurance companies and force them to sell their shares at an undervalue.
In addition, they claimed that the policy was aimed at forcing licensed insurance businesses to increase their paid up share capitals by 100 percent or face losing their investments.
In addition, they alleged that the proposed policy in the circular was inconsistent with the provisions of Section 25 of the National Investment Promotion Commission Act, 2003.
At the hearing yesterday, the applicants, through their counsel, Mr Bert Chucks Igwilo (SAN), told the court that they had filed and served the NAICOM a pre-action notice on September 6.
He further said that the applicants had before the court, an originating summons ex-parte, restraining the commission from enforcing the proposed policy pending the expiration of the pre-action notice.
Mr Igwilo stated that the originating summons ex-parte was supported by an affidavit sworn by an applicant who was a shareholder in Aiico Insurance Plc and Cornerstone Insurance Plc.
He added that attached to the ex-parte application was the originating summons, the applicants intended to file at the expiration of the pre-action notice.
"My Lord, I humbly apply that the defendant be stopped from implementing the policy pending when we file and serve our processes else it would be too late," he said.
Meanwhile, Justice Hassan has adjourned further hearing to October 8, 2018.
Nigeria's GDP Grows by 3.11% in Q1, What Next?
By Lukman Otunuga
There are two ways one could interpret Nigeria's latest Gross Domestic Product (GDP) figure of 3.11% in Q1 of 2022.
The optimists will say the country's economy grew for the sixth consecutive quarter in Q1 while pessimists may highlight how economic growth slowed for the third consecutive quarter.
Either way, Nigeria's economy continues to display resilience against external and domestic risks. With the improvement in the non-oil sector driving growth, this may brighten the growth outlook. But could these be signs of Nigeria breaking away from the chains of oil reliance to derive growth from sustainable sources? It may be too early to come to any meaningful conclusion. However, the report is encouraging and illustrates progress made by the country in reclaiming stability post-Covid-19.
With economic conditions somewhat improving, the Central Bank of Nigeria (CBN) is unlikely to raise interest rates this week. Given how Africa's largest economy has been able to maintain growth in the past six quarters on the back of loose monetary policies by the CBN, a rate hike could disrupt Nigeria's economic recovery.
As the global war against inflation rages on, central banks are stepping up.
However, the CBN is likely to remain on the sidelines for now. Nevertheless, inflation is still a cause for concern with consumer prices accelerating for the third straight month to 16.82% in April 2022.
With the general elections around the corner, pre-election spending could translate to rising price pressures. On top of this, the widening policy divergence between the Federal Reserve and the CBN could punish the Naira.
It's worth keeping in mind that the dollar remains heavily supported by aggressive Fed rate hike bets and is likely to remain strong for the rest of 2022. A powerful dollar is bad news for emerging market currencies including the Naira which continues to depreciate in both the official and unofficial markets.
Lukman Otunuga is the Senior Research Analyst at FXTM
NGX All Share Index Weakens Further by 0.13%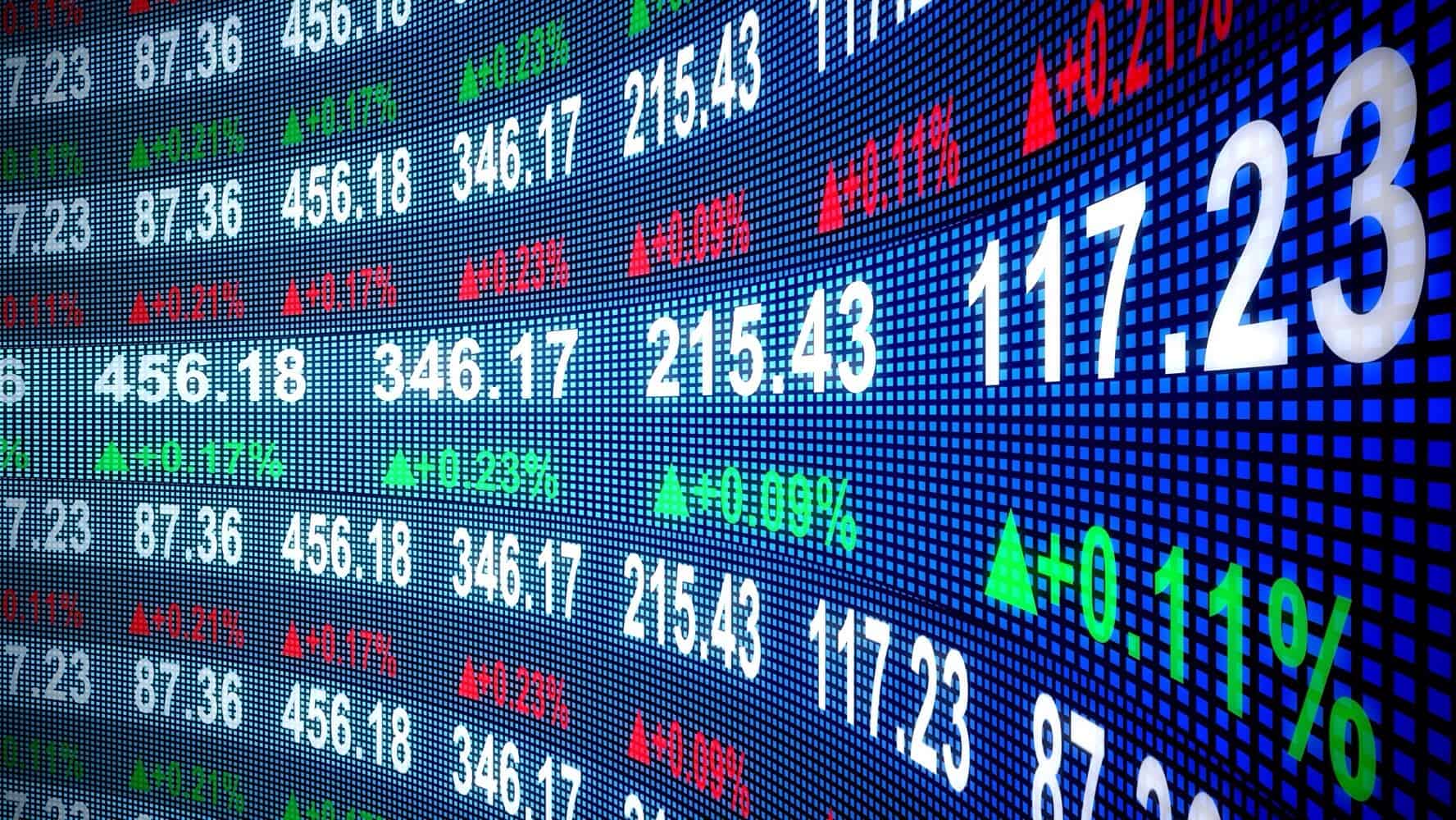 By Dipo Olowookere
The bearish sentiment on the floor of the Nigerian Exchange (NGX) Limited continued on Monday as the bourse further depreciated by 0.13 per cent.
Sustained profit-taking especially in the industrial goods sector contributed to the decline suffered during the session as the All Share Index (ASI) slumped by 68.45 points to close at 52,911.51 points compared with the previous session's 52,979.96 points.
As for the market capitalisation, it depreciated by N37 billion amid sell-offs in 24 stocks to settle at N28.525 trillion as against last Friday's closing value of N28.562 trillion.
On the first trading day of this week, the insurance sector depleted by 2.32 per cent, the industrial goods sector fell by 0.09 per cent, while the energy, banking and consumer goods counters increased by 0.28 per cent, 0.10 per cent and 0.05 per cent respectively.
Presco led the losers' chart yesterday with a price decline of 10.00 per cent to trade at N180.00, Global Spectrum Energy Services lost 9.97 per cent to finish at N3.07, Neimeth fell by 9.66 per cent to N1.59, UAC Nigeria depreciated by 8.33 per cent to N13.20, while NEM Insurance retreated by 7.74 per cent to N4.05.
The gainers' log had 22 members on Monday, with Conoil leading after its value improved by 9.95 per cent to N34.25. MRS Oil gained 9.93 per cent to quote at N14.95, McNichols appreciated by 9.86 per cent to N2.34, Academy Press increased its price by 9.76 per cent to N1.35, while NPF Microfinance Bank expanded by 8.02 per cent to N2.02.
On the activity chart, a total of 263.3 million stocks worth N3.6 billion exchanged hands in 4,856 deals during the session compared with 436.6 million stocks worth N3.2 billion bought and sold in 4,716 deals in the preceding session. This implied that the volume of trades depreciated by 39.68 per cent, while the value of trades and the number of deals increased by 10.15 per cent and 2.97 per cent respectively.
Jaiz Bank closed the day as the most active stock with the sale of 114.0 million units valued at N101.8 million, GTCO transacted 12.9 million shares for N302.8 million, Transcorp exchanged 12.8 million stocks worth N16.7 million, Access Holdings traded 11.7 million equities valued at N115.7 million, while Zenith Bank sold 8.6 million shares for N207.0 million.
CSCS Leads NASD Bourse to 0.39% Loss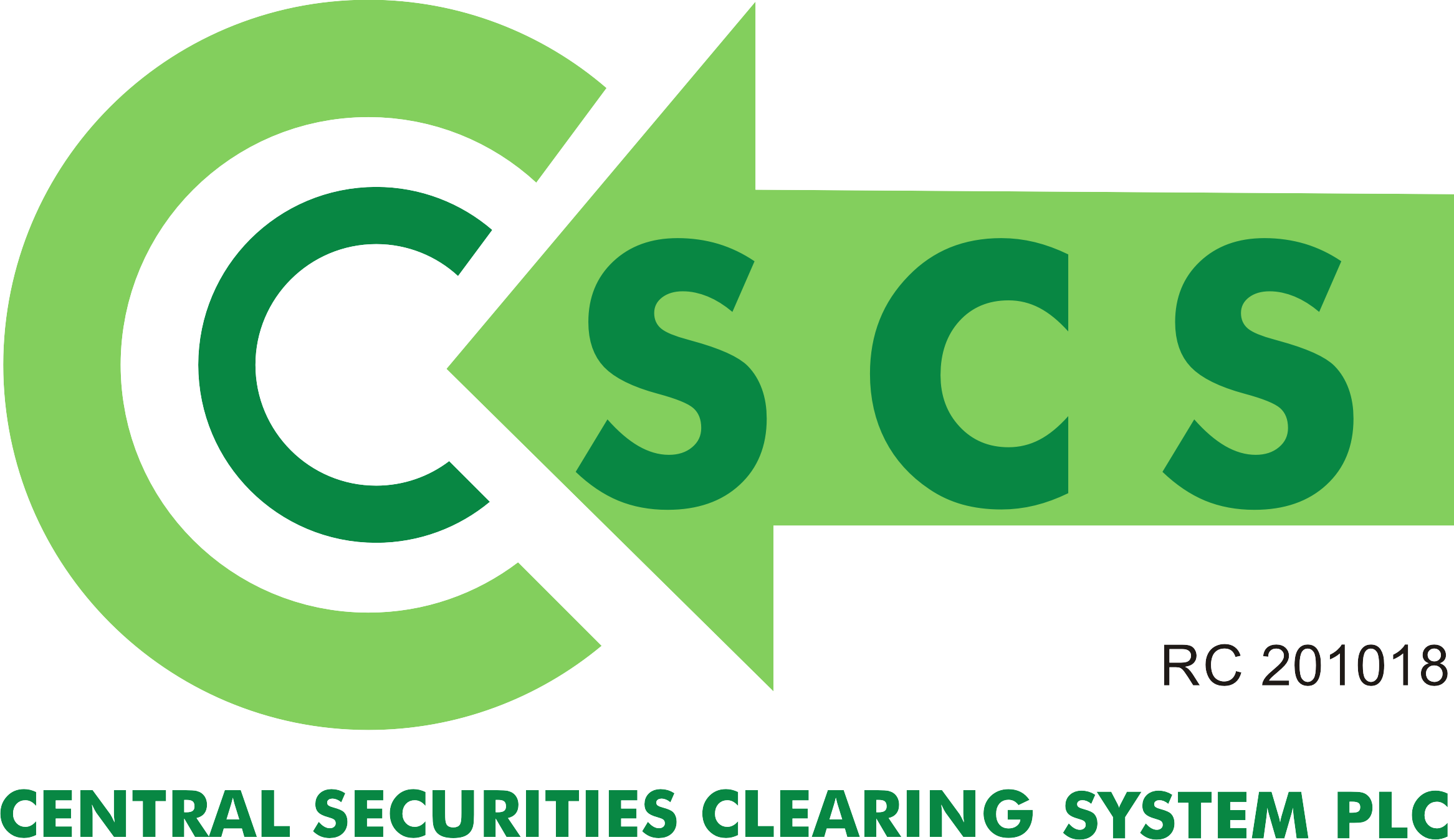 By Adedapo Adesanya
The National Association of Securities Dealers (NASD) Over-the-Counter (OTC) Securities Exchange opened the week on a bearish note as it lost 0.39 per cent on Monday on the back of a slip in the price of Central Securities Clearing System (CSCS) Plc.
The share price of CSCS Plc went down by N1.23 or 7.8 per cent during the session to N15.72 per unit from the previous session's N16.95 per unit.
The decline posted by the stock outshone the gains printed by FrieslandCampina WAMCO Nigeria Plc and NASD Plc at the unlisted securities market yesterday.
FrieslandCampina recorded a 0.9 per cent or N1 growth to close at N110.00 per unit as against the N109.00 per unit it closed last Friday, while NASD Plc appreciated by 28 kobo or 2.0 per cent to trade at N14.00 per share in contrast to the last price of N13.72 per share.
But at the close of transactions, the market capitalisation of the NASD bourse shed N4.07 billion to settle at N1.03 trillion as against the preceding session's N1.04 trillion, while the NASD Unlisted Securities Index (NSI) fell by 3.11 points to 789.94 points from 793.05 points.
At the market yesterday, the volume of securities traded by investors depreciated by 60.9 per cent to 3.8 million units from 9.6 million units, the value of securities, however, jumped by 36.9 per cent to N63.7 million from N46.5 million, while the number of trades went down by 45.8 per cent to 13 deals from 24 deals.
AG Mortgage Bank Plc remained the most traded stock by volume (year-to-date) with 2.3 billion units valued at N1.2 billion, CSCS Plc stood in second place with 662.2 million units worth N13.9 billion, while Food Concepts Plc was in third place with 134.0 million units valued at N115.0 million.
In terms of the most active stock by value (year-to-date), CSCS Plc remained on top with 662.2 million units exchanged for N13.9 billion, VFD Group was in second place with 9.4 million units valued at N2.9 billion, while AG Mortgage Bank Plc was in third place with 2.3 billion units worth N1.2 billion.
Latest News on Business Post