FG to Auction N150b Bonds Today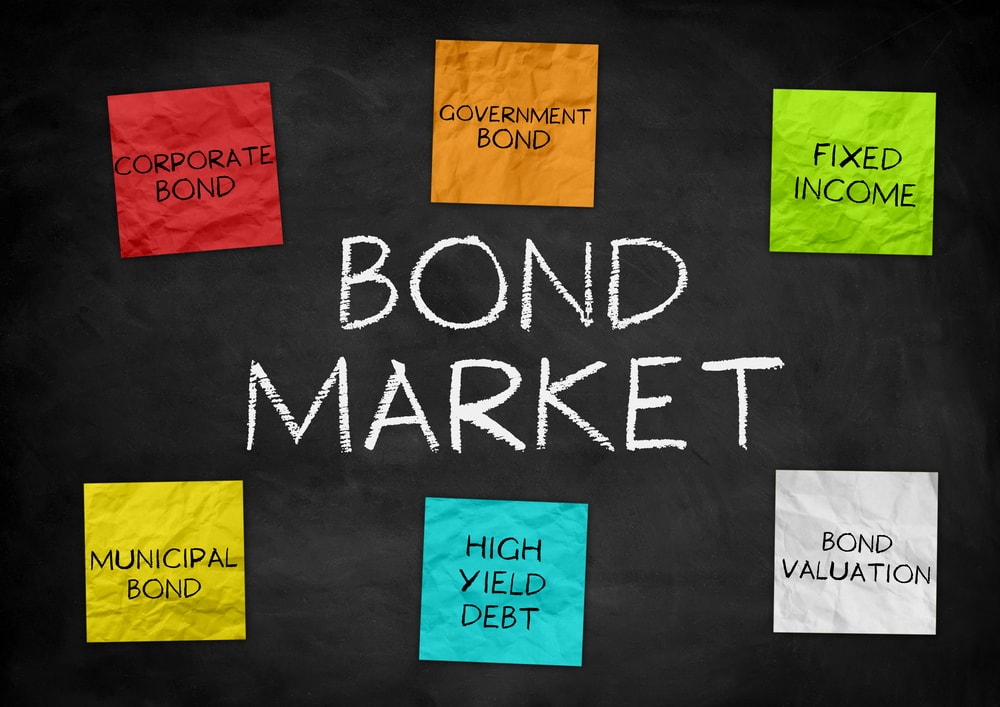 By Dipo Olowookere
Federal government of Nigeria is today, Wednesday, February 20, 2019, selling bonds worth N150 billion to investors.
The exercise will be conducted by the Debt Management Office (DMO), with three different dated papers on offer.
According to the debt office, it would sell at 12.75 percent a five-year N50 billion worth of bonds maturing in April 2023.
Also, it would sell the seven-year N50 billion worth of the bonds maturing in March 2025 at 13.53 percent and the the 10-year bonds N50 billion worth of the bonds maturing in February 2028 at 13.98 percent.
Investors would be able to subscribe to the bonds at N1,000 per unit, subject to a minimum subscription of N50 million and in multiples of N1,000 thereafter.
Nigeria issues sovereign bonds monthly to support the local bond market, create a benchmark for corporate issuance and fund its budget deficit.
The bonds were backed by the full faith and credit of the Nigerian government, with interest payable semi-annually to bondholders, while bullet repayment will be made on maturity date.
Acorn Petroleum Halts Bearish Run at Unlisted Securities Market
By Adedapo Adesanya
The negative run at the NASD Over the Counter (OTC) Securities Exchange could not run into the fourth straight day on Thursday, March 4.
At the trading session, the NASD Security Index (NSI) and the market capitalisation recorded almost traded flat as there were marginal gains.
The market capitalization had closed Wednesday's trading session at N498.99 billion, but yesterday, it slightly moved higher by 0.004 per cent or N20 million on Thursday to close at N499.01 billion.
In the same vein, the NSI rose by 0.003 per cent or 0.02 points to close at 695.47 points as against the 695.45 points it finished on Wednesday.
Business Post reports that the pause to the bearish run at the unlisted securities market yesterday was triggered by the growth in the share price of Acorn Petroleum Plc. The energy firm appreciated by one kobo or 6.63 per cent to close at 17 kobo in contrast to 16 kobo it traded at the previous session.
At the market yesterday, the total volume of shares transacted by investors increased by 8,901 per cent from 20,614 units to 1.9 million units.
However, the value of shares transacted on Thursday dropped 61.9 per cent to N875,347 from N2.3 million recorded at the midweek session.
But the total number of deals executed went up by 100 per cent as 12 deals were executed at the NASD OTC Exchange compared with the six deals carried out at the preceding session.
It was observed that FrieslandCampina WAMCO Nigeria Plc and Central Securities Clearing Systems (CSCS) Plc executed three deals each.
In addition, Air Liquide Plc executed two deals, while Food Concepts Plc, Fumman Agric Product Industries Plc, Industrial and General Insurance (IGI) Plc and Acorn Petroleum Plc all executed one deal each.
UBN Property Plc remained as the most traded stock volume-wise (year-to-date) with the sale of 15.5 million units valued at N16.8 billion. CSCS Plc has transacted 4.7 million units worth N74.5 million, while FrieslandCampina has exchanged 2.7 million units worth N332.2 million.
In terms of the most active stock by value (year-to-date), FrieslandCampina topped the chart with the sale of 2.7 million units valued at N332.2 million. Niger Delta Exploration and Production (NDEP) Plc has transacted 612,249 units valued at N198.1 million, while CSCS Plc has traded 4.7 million units worth N74.5 million.