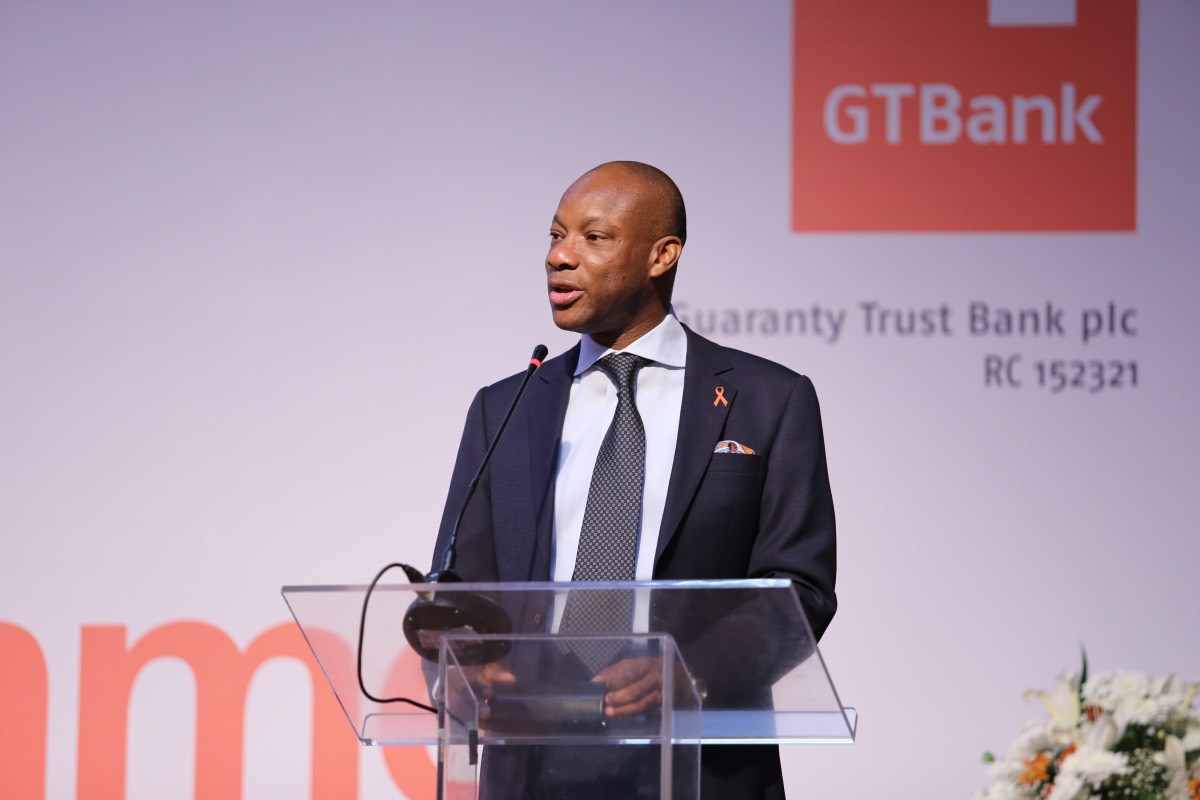 By Dipo Olowookere
Ten companies listed on the Nigerian Stock Exchange (NSE) have pledged to lend investors at the market a total of 20.8 million shares, with Guaranty Trust Bank (GTBank) Plc providing the highest chunk.
In its securities lending and borrowing report for January 10, 2020, the NSE, which monitors the process, which is new to the Nigerian capital market, said GTBank pledged to lend a total of 8,439,000 units of its stocks to interested investors.
Securities lending involves the transfer of shares to a borrower from the owner for a period of time and for a fee. At the expiration of the loan period, the stocks are returned to the lender and the collateral given to the borrower. This transaction is done through accredited Securities Lending Agents.
According to the NSE, in 2019, a total of 61,435 equities were lent by seven firm, with FBN Holdings providing the highest, 51,000 units. It further said Access Bank provided 10,000 units, Fidelity Bank, FCMB and Africa Prudential lent 100 units each, while Lafarge Africa provided 135 units.
But this year, the stock market regulator said 20,784,021 equities are up for grabs. From the figure, Presco is offering 4,075,000 units, MTN Nigeria 2,378,000, Okomu Oil 2,340,000, Dangote Cement 1,652,000, UBA 900,000, Dangote Sugar 700,000, Nigerian Breweries 200,000, Flour Mills 100,000, while Chemicals and Allied Products (CAP) is lending 21 units.
Last month, Acting Director-General of the Securities and Exchange Commission (SEC), Ms Mary Uduk, urged market operators to embrace securities lending to deepen liquidity because the tool offers more returns to investors and all parties involved, noting that her agency has put rules in place to encourage market confidence.
We have a framework which has been approved. However, we noticed that it is not being fully explored. What we want to do now is to see what restrictions we can remove and what enlightenment we can do to ensure that other necessary parties key into the rules.
"We are encouraging them to go into securities lending. They are being encouraged to lend out these securities, they make money out of it," the SEC chief had stated in a report published by Business Post.