Naira Declines against Dollar amid $413.5m CBN Intervention
By Cowry Asset
In the just concluded week, the local currency depreciated w-o-w in most foreign exchange market segments.
The Naira lost ground against the US Dollar at the Interbank, Bureau De Change segment and Parallel market segments by 0.37%, 0.55% and 0.82% to N325/USD, N364/USD and N370/USD respectively.
This was despite injections by the CBN worth $413.5 million into the foreign exchange market of which $100 million was allocated to Wholesale (SMIS), $28 million was allocated to Small and Medium Scale Enterprises, $260 million was released for sales in the retail window that took place last week, and $25.5 million was sold for invisibles.
However, the local currency appreciated at Investors & Exporters Forex Window (I&E FXW) by 2.14% to N365.29/USD. Meanwhile, the weekly movements in most dated forward contracts at the interbank OTC segment suggested future stability of the Naira/USD exchange rate amid a slight decrease in the foreign exchange reserves – external reserves decreased week-to-date by 0.24% to USD30.21 billion as at Thursday, June 15, 2017.
The 1 month, 3 months, 6 months and 12 months forward contracts remained stable w-o-w at N320.00/USD, N328.07/USD, N336.56/USD and N354.04/USD respectively. However, the spot rate depreciated by 0.05% to N305.75/USD despite the USD7.5 million in intervention sales by CBN to banks.
In the current week, we expect further convergence in the foreign exchange market with possible appreciation against the USD subject to CBN's level of intervention.
Source: Cowry Asset
UPDC Declares Loss in 2020 as Revenue Declines 23%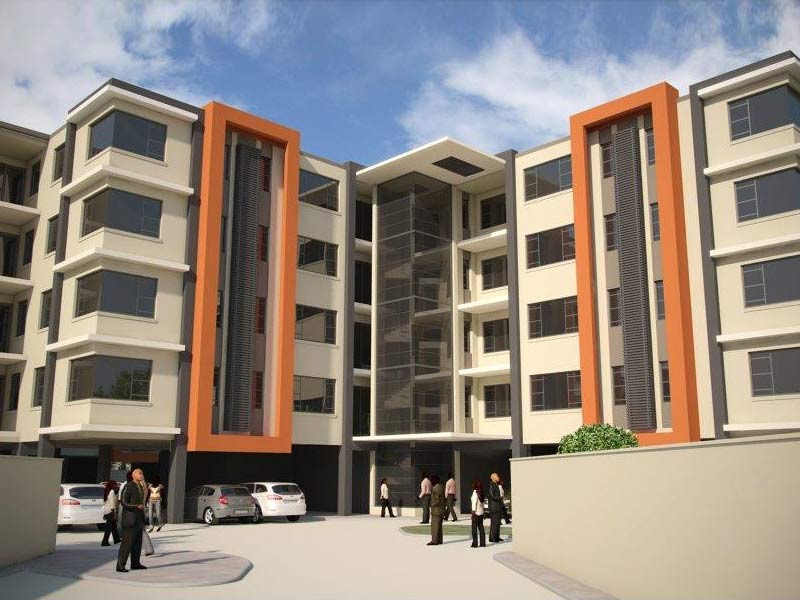 By Dipo Olowookere
All seems not to be well with UAC Nigeria Property Development Company (UPDC) Plc, going by its financial statements for the year 2020.
During the period, the revenue generated by the organisation reduced by 23 per cent to 1.7 billion from N2.2 billion as a result of the decline in the rental income and others.
The results also showed that there was a reduction in the cost of sales to N1.7 billion from N3.0 billion, leaving the organisation with a gross loss of N79.5 million, lower than a gross loss of N878.1 million a year earlier.
Also, the selling and distribution expenses reduced to N61.2 million from N104.9 million, while the administrative expenses rose to N881.5 million from N520.8 million, with the other operating income jumping to N146.6 million from N34.9 million due to the higher income earned through legal fees on disposal of UPDC REIT property, search fees, and sale of scrap items.
Business Post reports that the firm recorded an operating loss of N713.0 million better than N1.3 billion recorded in 2019, while the finance income improved by 551.9 per cent to N35.2 million from N5.4 million.
The financial results showed that the interests paid by UPDC on loans obtained amounted to N1.5 billion, lower than N2.6 billion of the preceding year, while the net finance cost stood at N1.5 billion in contrast to N2.6 billion in 2019.
With an operating loss before impairment of N3.2 billion versus N3.3 billion in 2019 and a fair value gain/(impairment of disposal group held for sale of N2.9 billion, UPDC closed the accounting year with a loss before tax of N262.7 million compared with N16.2 billion pre-tax loss in 2019, while the loss for the year was N605.9 million against N15.9 billion loss a year earlier.
In view of the performance of the company, the board did not recommend the payment of dividend to the shareholders.