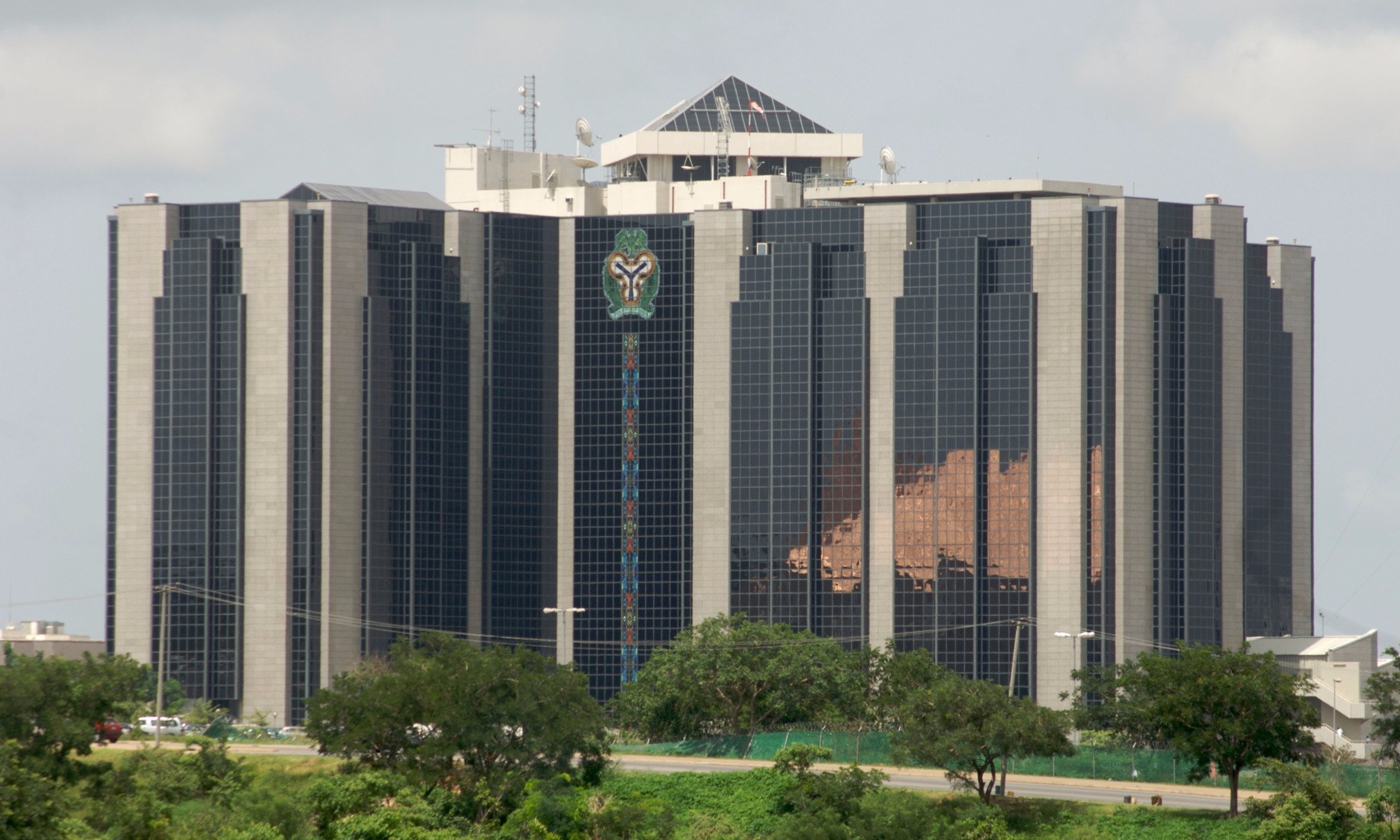 By Adedapo Adesanya
The Naira traded flat against the American currency on Monday at N500/$1 at the black market segment of the foreign exchange market.
The local currency depreciated to the new lows in over two years on Saturday after it lost N5 from the previous session's N495/$1 at the same market window as earlier reported on Monday by Business Post.
However, during Monday's trading day, the Naira depreciated against the Pound Sterling by N5 to close at N650/£1 versus N645/£1 it ended on Saturday and also lost N5 against the Euro to settle at N585/€1 as against N580/€1.
The woes of the Nigerian currency at the parallel market started last week when the Central Bank of Nigeria (CBN) tried to downplay the market as a veritable source of forex.
In order to ensure the wide gap between the official exchange rate and the black market rate are narrowed significantly, the apex bank has come up with new ideas.
First, it was devaluing the Naira at the other markets as it said from the period of Monday, November 30 through December 14, some rates are applicable to certain segments.
It mandated the Bureaux De Change (BDC) operators to sell at the rate of N392/$1 with a volume of sales for each market set at $10,000 per BDC.
International Money Transfer Operators (IMTSOs) are to sell to banks at N388/$1; Banks to CBN at N399/$1; and CBN to BDCs at N390/$1.
Also, the central bank said beneficiaries of diaspora remittances can now get such inflows in cash or transferred into their domiciliary accounts.
Meanwhile, the local currency closed flat at the Investors and Exporters (I&E) window against the Dollar, selling at N390.25/$1 on Monday.
This occurred as the turnover for the day reduced by 65.03 per cent or $65.37 million to $35.15 million from $100.52 million quoted last Friday.
A look at the cryptocurrency market showed that Litecoin emerged the day's highest gainer as it pulled a 7.9 per cent appreciation to sell at N42,493.92 while Ethereum (ETH) followed as it rose by 4.6 per cent to sell for N296,578.01, with Bitcoin appreciating by 4.1 per cent sell at N9,390,999.99.
Ripple (RPX) rose by 4.6 per cent to trade at N320.37, Tron (TRX) made a 4.3 per cent gain to trade at N15.92, while Dash (DASH) appreciated by 2.5 per cent to N55,350.03.
The only token that ended the day in the negative territory was the US Dollar Tether, which lost 0.3 per cent to trade at N492.00.