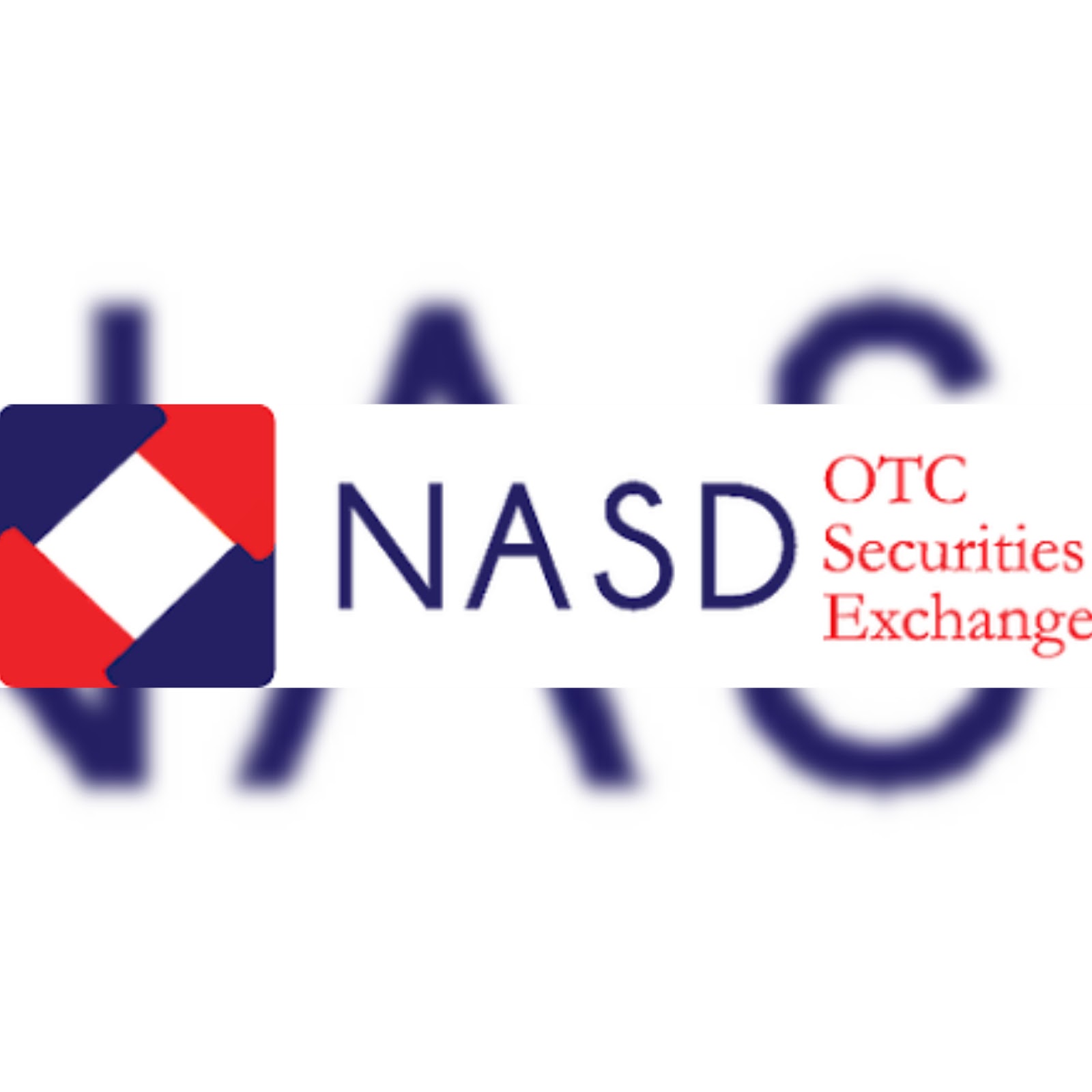 By Adedapo Adesanya 
The NASD Over-the-Counter (OTC) Securities Exchange fell by 0.39 percent at the final trading session of the week on Friday, June 5.
This came after the exchange appreciated as much as 1.35 percent at the previous session on Thursday.
The contraction at the bourse at Friday's  session led the NASD unlisted securities index (NSI) to a decline of 2.72 points to 692.38 points from Thursday's 695.10 points.
Equally, the market capitalisation depreciated during the day by 0.39 percent equivalent to N2 billion to N508.60 billion from N510.60 billion.
It was observed that the decline suffered by the market's major performance indicators was caused by a depreciation in the share price of market hardliner, Central Securities Clearing Systems (CSCS) Plc, which dropped 2.88 percent equivalent to 40 kobo to N13.50 per share from N13.90 per share which it closed at the previous session.
Yesterday, the NASD Exchange recorded a total volume of 331,850 shares, 269.4 percent higher than the 89,647 units recorded at the previous session.
This was realised from six deals executed on securities belonging to the day's decliner with CSCS Plc with four deals while Niger Delta Exploration and Production Plc recorded two deals. At the previous session, the market recorded 10 deals.
Transactions from both CSCS and NDEP amounted to a total of N82.3 million worth of shares printed at the session. At the previous session, shares worth N4.7 million were traded by market participants. This indicated a 1,659 percent increase in the trading value.
A breakdown of yesterday's trades showed that CSCS Plc accounted for N970,220 of the total transaction value, while NDEP Plc contributed N81.30 million.
At the close of business, ARM Life Plc maintained its position as the most traded stock by volume (year-to-date) with 7.4 billion units of its shares traded for N4.6 billion. CSCS was in second place with 195.7 million units traded at N2.6 billion, while Food Concept Plc Plc followed in third place with 110 million units traded at N77 million.
In terms of value of trades (year-to-date), ARM Life Plc still retained the top position with a total of 7.4 billion units worth N4.6 billion. CSCS Plc came in second place with 195.7 million units valued at N2.6 billion, while NDEP Plc followed in third spot with 7.8 million units worth N2.3 billion.