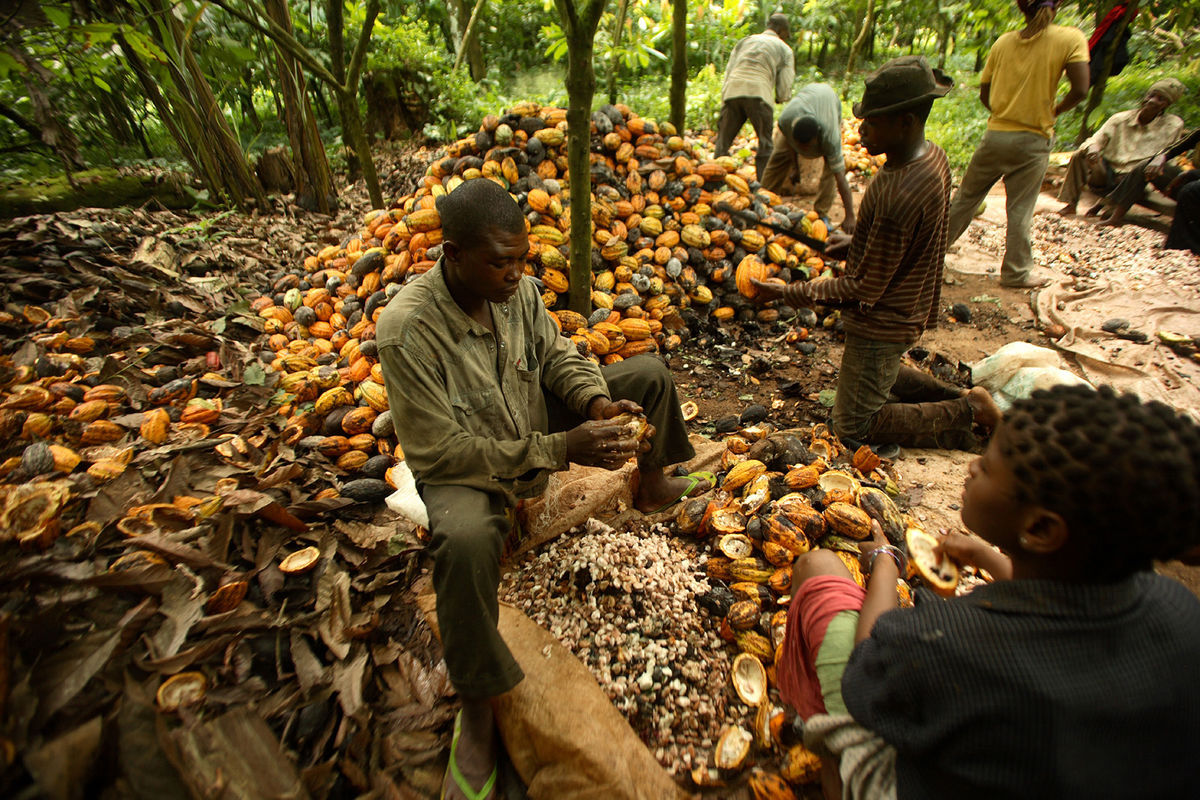 By Dipo Olowookere
The prices of some farm produce remained unchanged at the AFEX Commodities Exchange Limited on Wednesday.
The exchange is a platform where farmers of some crops meet those interested in buying their commodities.
During trading yesterday, Business Post observed that all the major products sold at the commodities exchange in Nigeria recorded no price movement.
The price of cocoa was still flat at N916,000 per metric tonne, while that of ginger stayed at N752,667/MT.
Furthermore, the price of maize remained at N159,864/MT, soybeans was traded at N150,000/MT, the same price it was sold the previous day.
In addition, the paddy rice was traded yesterday at N189,907/MT, while the price of sorghum was N125,000/MT, the same amount it was traded the previous session.
AFEX has built a platform that facilitates effective trade and settlement on commodity transactions. The platform supports securitization and structured trade finance for agricultural commodities, which allows investors to diversify their portfolios with innovative commodity-backed products.
One of the crops traded at the exchange, ginger, is cultivated from its rhizomes and is a flowering plant that has its rhizome, ginger root or ginger, used as a spice or folk medicine.
It is a herbaceous perennial which grows annual pseudostems. Being a high income, foreign exchange commodity, ginger is required to pass certain quality parameter tests to ensure that it is export-ready.