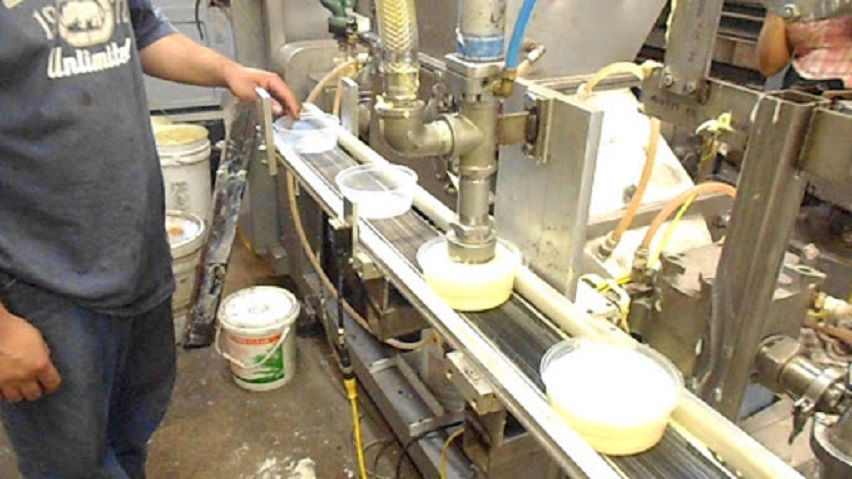 By Dipo Olowookere
A Shea butter processing plant has commenced operations in Kwara State and it is expected to boost the economy of the subnational.
Kwara State in the north-central region of Nigeria is blessed with Shea tree and it is ranked second tree populated state in the country with high economic potentials in Shea butter production.
The new factory, located in at Wozibe, a community in Kaiama Local Government Area of the state, is expected to use the facility to improve the value chain of the commodity in the state.
It was gathered that the project was a tripartite arrangement with the World Trade Organization, Nigerian Export Promotion Council and the host state, Kwara and it was the encourage industrialization within the nooks and crannies of the state.
Speaking at the commissioning of the plant, Governor Abdulrahman Abdulrazaq, who was represented by the Commissioner for Enterprise, Mr Abdulwahab Agbaje, explained that the factory will process the product in line with international standards.
He also assured that the state government, in conjunction with the stakeholders, has set machinery in motion to create a conducive environment for appointing a resourceful investor to manage the Shea butter facility in Kaiama to enhance the economic development of the state.
Earlier, the Executive Director and Chief Executive of Nigerian Export Promotion Council, Mr Segun Awolowo, who was represented by Mr Afolabi Bello, thanked the state government for creating enabling environment and for ensuring the completion of the project which had long been abandoned.
He said the Shea butter factory project started in October 2012 in the state and completed by the present administration with similar projects executed in Niger and Oyo states respectively.
Mr Afolabi then highlighted the benefit of this laudable project which includes empowerment of youths and rural women folks along the Shea processing value chain, to provide infrastructural facilities to the hosting community, to accelerate government presence in the rural community, to improve non-oil export revenue and foreign exchange earnings among others.
In his remarks, the District Head of Wozibe, Mr Mohammed Ibn Mohammed, thanked the state government for projecting the potentials of his people to the outside world, adding that the Shea butter factory will further serve as an opportunity to empower the youths and women in Shea butter production.