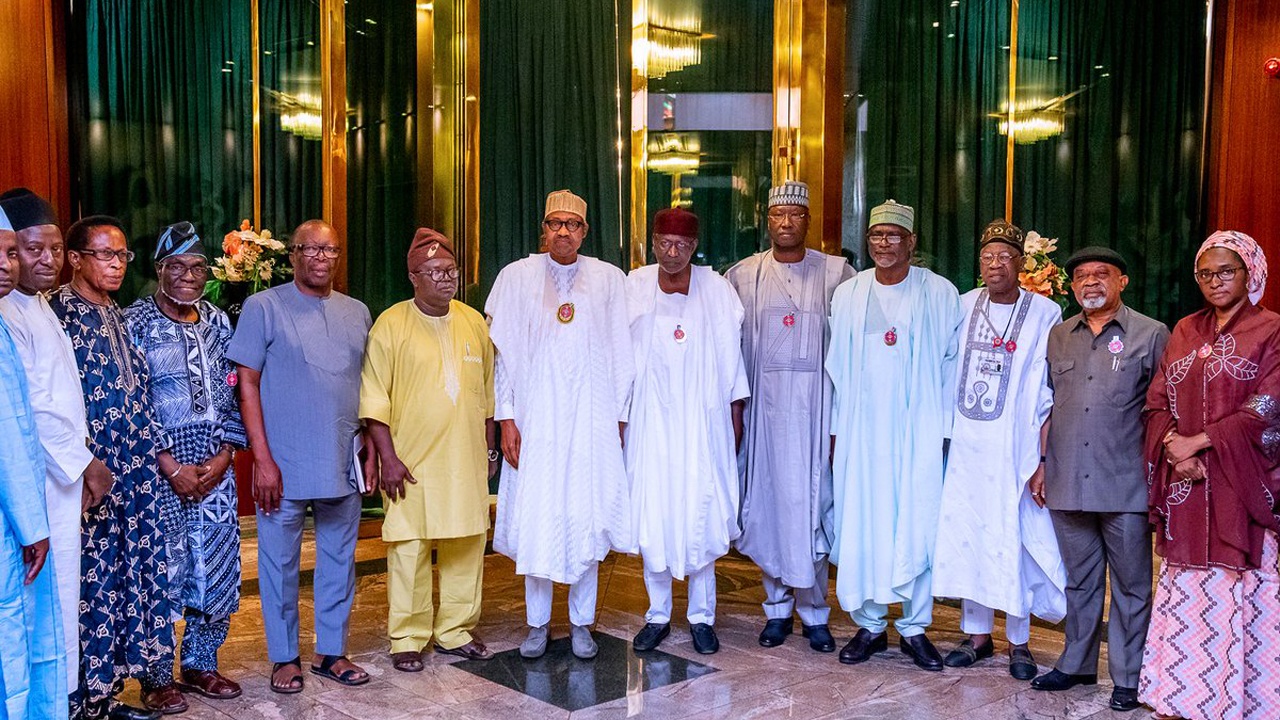 By Adedapo Adesanya  
**Minister Says 70% University Workers on IPPIS
The federal government has said that over 70 percent of academic and non-academic members of the universities in Nigeria have already enrolled for the Integrated Payment and Personnel Information System (IPPIS).
This was disclosed by the Minister of Finance, Budget, and National Planning, Mrs Zainab Ahmed, after members of the Academic Staff Union of Universities (ASUU) visited President Muhammadu Buhari in Abuja on Thursday.
According to the Minister, out of the 137,016 accredited staff in the university system, 96,090 have signed up for the IPPIS scheme, leaving about over 28 percent or 40,906 workers left.
She said that the Office of the Accountant General of the Federation (AGF) had an open desk for the registration of the university staff, noting that the peculiarities of various institutions will be taken into account.
Mrs Ahmed said that it was essential for the introduction of the system as many unchecked university structures were contributing to the increased cost in the federal government owned universities.
She said that the system would help check occurrences discovered like staff working and earning pay in more than one university, contract staff on payroll of the government, tax reductions on PAYEE and multiple employments.
She revealed that some universities had rushed to recruit more staff before the IPPIS registration commenced but the efficiency of the system has made this detectable.
"While it is clear that ASUU has peculiarities, it should be recognised and rightly accommodated, and allowances will be made, and not leaving the university out of IPPIS because of the peculiarities,'' she said.
On his part, Secretary to the Government of the Federation (SGF), Mr Boss Mustapha, called on ASUU to comply with IPPIS in national interest as his office was already in the process of streamlining all issues of human resources in government.
While making his remarks, Mr Biodun Ogunyemi, the president of ASUU, said the IPPIS would be a disruptive intrusion to the process of running the countries on autonomy.
"IPPIS violates the laws of the federation, violates university statutes, and violates agreements between the federal government and ASUU.
"The government should welcome ASUU's ongoing innovation of a robust system of human resource management and compensation called the University Transparency and Accountability Solution, which will address peculiarities of universities and end inappropriate recruitment," he said.
However, he thanked the federal government's visitor initiative to the universities, which sees inspectors visit once every five years, saying it was the best guarantee for monitoring accountability.