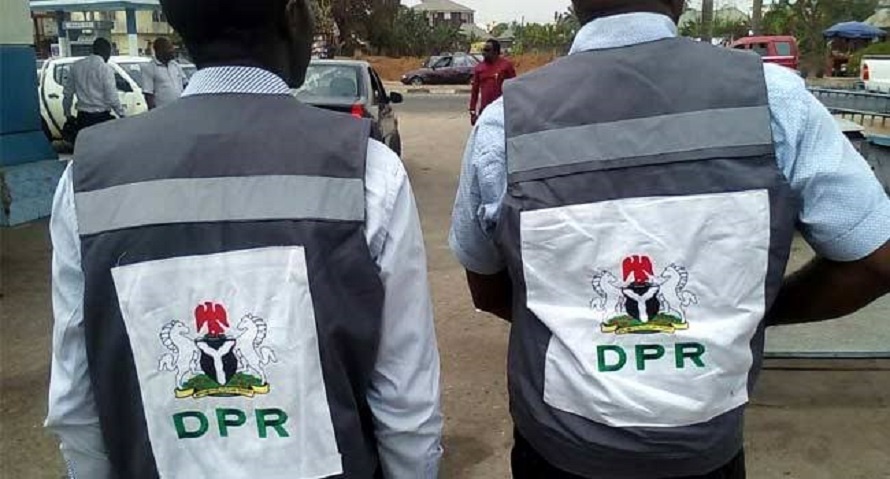 In order to effectively monitor activities of oil marketers in Yobe State and its environs, the Department of Petroleum Resources (DPR) is considering establishing an office in the state.
The North East Zonal Operations Controller of the agency, Mr Idris Zoaka, hinted that the proposed office of the department to be situated in Damaturu, the state capital, will commence operation by December, or latest, January 2020.
During a sensitisation and inspection tour of petrol stations in the state, Mr Zoaka lamented that most of them do not have serviceable fire extinguishers, adding that they had been warned to do the needful or be sanctioned.
At the tour on Thursday, the agency sealed one petrol station for malpractice and poor environment. According to him, the affected facility was shut down and barred from selling petrol products for dispensing below measurements.
"The litre measurement of the station in question was selling lower than the actual litre measurement, and in a dilapidated petrol station.
"The station was destroyed by rainstorm and they had applied for rehabilitation, which was approved, but instead of rehabilitating it, they were selling under a threatening environment," he said.
He assured that the department will continue to dialogue and sensitize major and independent petroleum marketers for a harmonious working relationship to meet the needs of Nigerians.
Mr Zoaka said marketers and consumers have been enlightened on safety tips at the petrol stations, and on usage of the product.