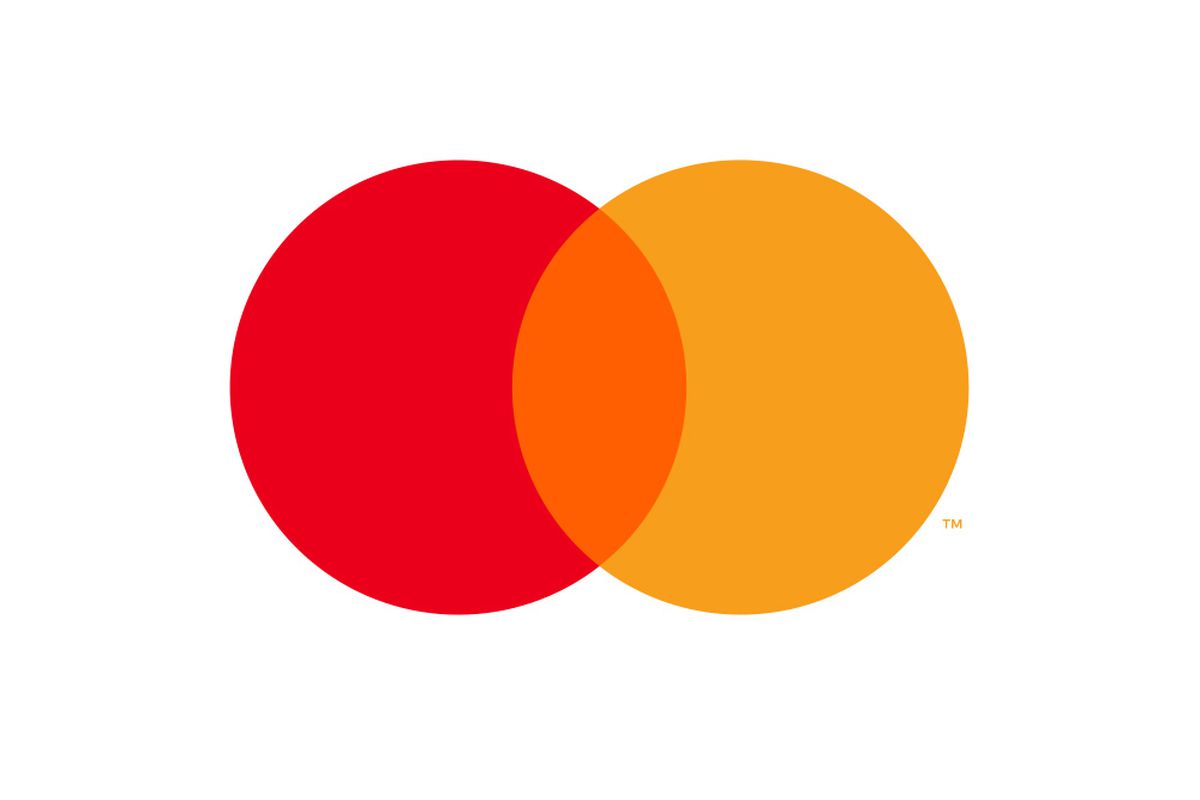 By Dipo Olowookere
A new report has shown that spenders in Africa and the Middle East are willing to dig deeper into their pockets to make their partners happy on Valentine's Day.
In the annual MasterCard Love Index, these spenders are going online to do it, with a 107 percent increase in the number of e-commerce transactions between 2016 and 2018.
The Index, which is created by analysing credit, debit and prepaid card transactions over a three-year period (11th-14th February 2016-18) has revealed that whilst sentimental spending has increased globally by 3 percent since 2016, in MEA, this has increased by 10 percent with the overall number of transactions up by 20 percent.
For shoppers in Africa and the Middle East, planning ahead is more their style as majority of the purchases take place three days earlier (February 11th), this is however not the same globally as data showed a significant return to last-minute shopping with the majority of Valentine's Day purchases taking place on the day itself (February 14th) in 2018.
Though global data shows that shoppers may no longer be plumping for traditional, standard gifts, this is not entirely true for Africa and the Middle East Valentine's Day spenders.
There was a small increase of 7 percent spent on roses and floral gifts from around the world. In MEA, the total spend on flowers increased by a whopping 112 percent but for jewelleries, Africa and the Middle East is consistent with the global average with a decrease in transactions in 2018 compared to 2016.
Following the trend of experiences trumping material goods, an indulgent night in a hotel remains top of the Valentine's gift list as the data reveals the number of transactions on hotels rose by 9 percent from 2016 to 2018, and with it a total spend increase of 5 percent.
In comparison to the global numbers, the number of transactions in hotels in Africa and the Middle East rose by 20 percent from 2016 to 2018, with a total spend increase of 19 percent.
Globally, the use of contactless technology continues to rise in momentum as the value of transactions rose by a huge 229 percent, and an increase of 193 percent in the number of transactions since 2016. It's hardly surprising this is the preferred method of settling the bill – especially with contactless payments now enabled in over nine million locations across 114 countries. In the said region, the share of contactless transactions increased by 829 percent since 2017 while the value of contactless transactions has seen an increase of 1252 percent since 2017.
"In an age where contactless payments and same-day delivery ecommerce purchases are now the norm, it's now easier than ever to impress our loved ones with meaningful Valentine's surprises. Our data reveals that consumers across the globe are enjoying spontaneous experiences to share with their special someone, over and above material gifts and are planning ahead to make it extra special.
"The MasterCard Valentine's Day Index –  now in its fourth year – highlights key global and regional trends to uncover behavioural trends such as this shift towards on-the-day shopping, and hopefully offers retailers some priceless insight into consumer buying habits during the period leading up to the most romantic day of the year", commented Omokehinde Adebanjo, Area Business Head, West Africa, MasterCard.