Time to Invest in Mobile Game Developers?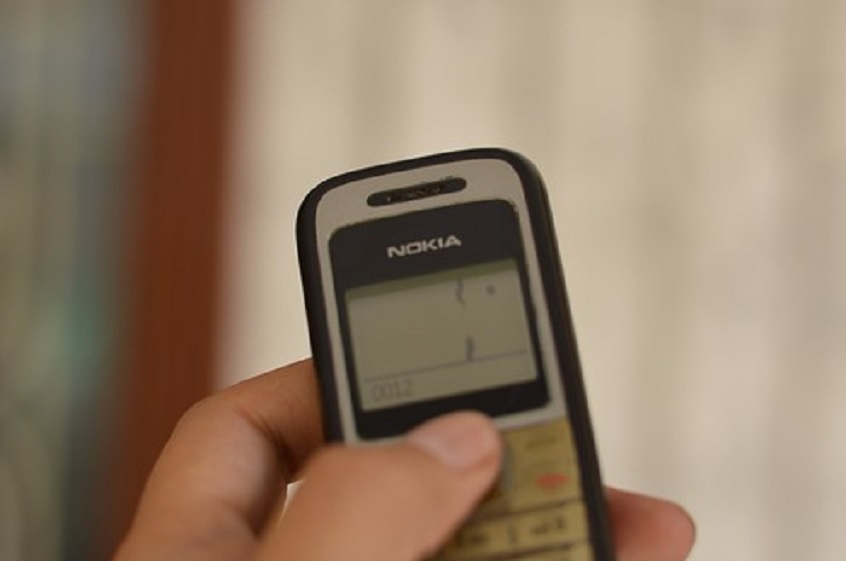 Nigeria, like the rest of the world, is showing dramatic growth in smartphone gaming. Playing games on an Apple or Android device is becoming the preferred modern-day entertainment option for all ages. The music and on-demand movie/television streaming services are popular alternatives, but the number of Nigerians shifting to play an assemblage of smartphone gaming releases is increasing rapidly.
The huge collection of games and game genres to choose from means there is a game for everyone. Titles such as Clash of Kings and Idle Heroes are popular in Nigeria and when compared to PC or console games, they are an immensely affordable option for gamers to purchase.
The aforementioned games are not basic either, smartphones are becoming more and more powerful and the games are developing with the hardware. Look how far we have come from the game Snake, which first emerged in 1997 on the Nokia 6110. With this ever-increasing prevalence of mobile gaming comes an opportunity for shrewd investment and these are some of the game development companies to watch in 2022.
SciPlay
Many people in Nigeria continue to enjoy playing the national lottery, but increasingly people are turning to their smartphones as a means of gambling. Online gambling is a mammoth industry with lots of operators. The market is so competitive that some of the best mobile casinos try to stand out by offering welcome bonuses and free spins, and there are sites like OnlineCasinosOnline.co.za that collate and review these offers for customers.
SciPlay is a developer and publisher of games for mobile and web platforms with a heavy focus on casino games. All of their games are offered and played on multiple platforms, including Apple, Google, Facebook, Amazon, and Microsoft. Their library includes many recognizable slot and table games and could represent a sound addition to your portfolio.
Roblox
Roblox's gaming platform enables its users to construct and share uncomplicated block-based games without any coding mastery. Its architects are able to monetize the games created with an in-game currency called Robux. It is incredibly popular all over the world, including in Nigeria where the vast majority of Roblox users are now accessing the service via mobile devices.
They made headlines recently forcing the Roblox CEO to apologize after a three-day blackout, but that shouldn't deter investment. Roblox Corporation is ascertaining that its block-based games aren't a passing fad and that its stock deserves to be higher. It's an option that could be volatile but is seemingly worthy of attention.
Scopely
This mobile-first video game developer and publisher indicated their successful business practices with its ability to acquire Marvel Strike Force. Scopely's business model is entrenched in building long-term experiences that will engage users for years to come rather than producing fleeting hits. They also boast games that enable high levels of monetization per user with The Walking Dead: Road to Survival and Star Trek Fleet Command. Their games aren't at the top of the charts in Nigeria, but their vision might provide a profitable future.
Activision Blizzard
Rather than focusing on the company, it might be prudent to simply invest in the developer that is making the best games. We know Call of Duty Mobile is popular in Nigeria because we have shown we have the best players at Call of Duty Mobile after Team Nigeria won the African All-Star Weekend. The stock value looks good at the time of writing and so the decision to simply invest in arguably the best and most consistent game developer could be prudent.
The recent disruptions to normal lives both here and around the world have shown us that video gaming is resilient and a consistently growing industry, therefore game development companies represent a profitable prospect for investment.
WhatsApp Rolls Out Self-Messaging Feature
By Adedapo Adesanya
Popular instant messaging service, WhatsApp, has started rolling out a feature that allows users to chat with themselves or save messages. Sending messages to one's own account can be a way to keep a piece of information easily accessible, right next to other WhatsApp conversations.
Called Message Yourself, the feature lets users send notes, reminders and shopping lists to themselves on WhatsApp.
On Monday, the Meta-owned instant messaging app announced the rollout of the new self-messaging feature that will reach all its Android and iPhone users in the coming weeks.
Users will see their contact at the top of the contacts list on WhatsApp when they create a new chat. Tapping that contact will take them to the chat screen they can use to send messages to themselves.
Although the native feature to message oneself is new on WhatsApp, some users have already been using a workaround for some time. Users can already send messages to themselves using the app's click to chat feature. Nonetheless, the new offering removes the additional steps that users need to self-chat using the wa.me URL.
Users can also pin their self-chat messages to the top of the conversation list if they don't want to search for them in their widely polluted chats list.
Rival platform, Signal, already offers a feature called Note to Self that does much the same thing, though it is contained in the user's contacts list rather than being available at the top.
Telegram also offers a similar feature called Saved Messages that lets users bookmark any important messages as well as save their notes and reminders that can be accessed in the future. Messages, once saved, can be accessed from the top of the chats screen. However, Telegram users initially need to access the feature by tapping the hamburger menu on Android or through the settings menu on iOS.
MSMEs, Schools, Others to Benefit From N16.7bn Broadband Access Projects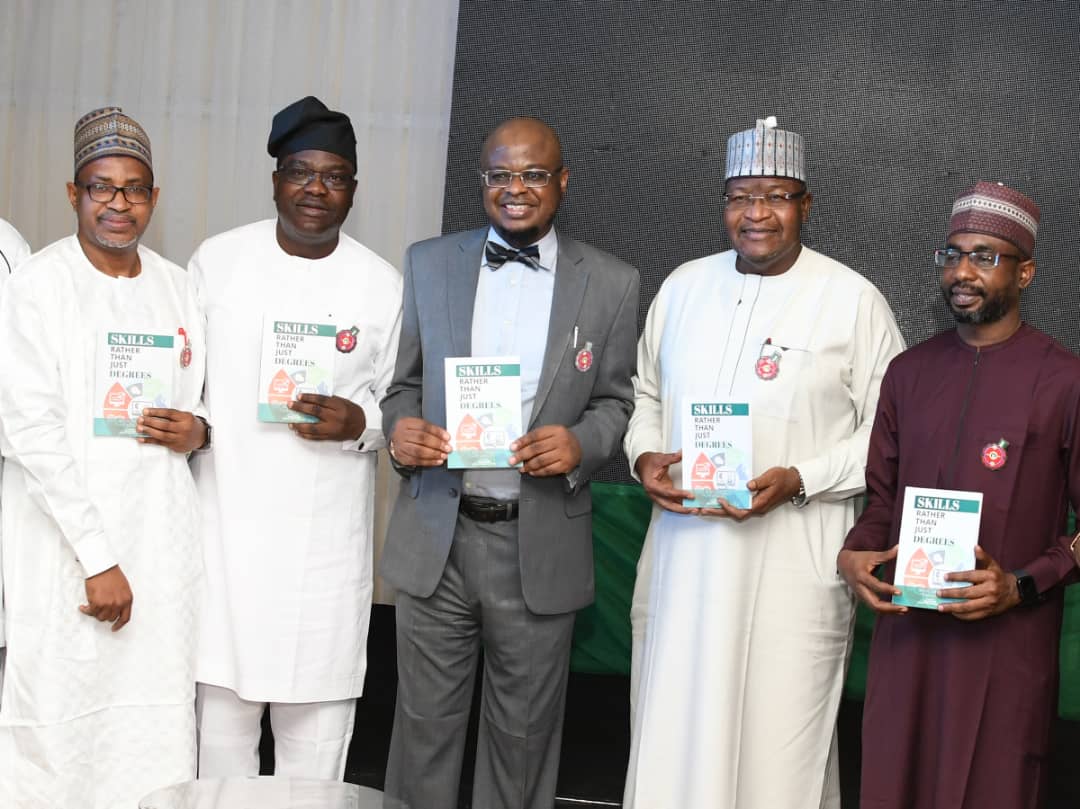 By Aduragbemi Omiyale
Broadband access projects worth N16.7 billion aimed to accelerate the Nigeria digital economy efforts of the federal government are expected to be enjoyed by several organisations in the country.
The Minister of Communications and Digital Economy, Mr Isa Pantami, speaking at an event in Abuja recently, stated that those to benefit from the projects include Micro, Small and Medium Enterprises (MSMEs), 18 universities, and six polytechnics from each of the six geopolitical zones in the country.
The Minister was at the unveiling of the projects being driven by the Nigerian Communications Commission (NCC) at Transcorp Hilton.
He said the projects underscore the importance of broadband connectivity and access as central to the accomplishment of the targets of the National Digital Economy Policy and Strategy (NDEPS) 2020-2030 for a digital Nigeria.
Mr Pantami, who was joined by the Minister of Federal Capital Territory (FCT), Mr Mohammed Bello, disclosed that the key infrastructure being provided for the projects comprises broadband infrastructure for tertiary institutions, broadband infrastructure for MSMEs, distribution of 6,000 e-pad tablets, in addition to the provision of broadband connectivity to 20 markets as a pilot.
He said the interest in supporting the MSMEs is justified by their current contribution of more than half of Nigeria's Gross Domestic Product (GDP) prior to the COVID-19 outbreak, and now constitute 96.7 per cent of entire businesses in the country, and therefore, "any effort to develop our economy without bringing the such important sector into the equation will amount to efforts in futility."
In their remarks, the Chairman of the NCC board, Mr Adeolu Akande, and the Executive Vice Chairman of the commission, Mr Umar Danbatta, agreed that the projects would fast-track and enhance the ongoing efforts of the agency to deepen connectivity towards achieving the targeted broadband penetration of 70 per cent by 2025.
Mr Akande assured of the commitment of the commission in completing the projects, which will add the necessary fillip to achieving the major objectives spelt out in the NDEPS, 2020-2030, while Mr Danbatta said the organisation was determined to improve broadband penetration in the country.
He said the commission would promote digital skills acquisition to improve service delivery in education, commerce, healthcare, agriculture, finance, transportation, and governance, among others.
ISSAN to Teach Practical Steps to Check Cyber-Attacks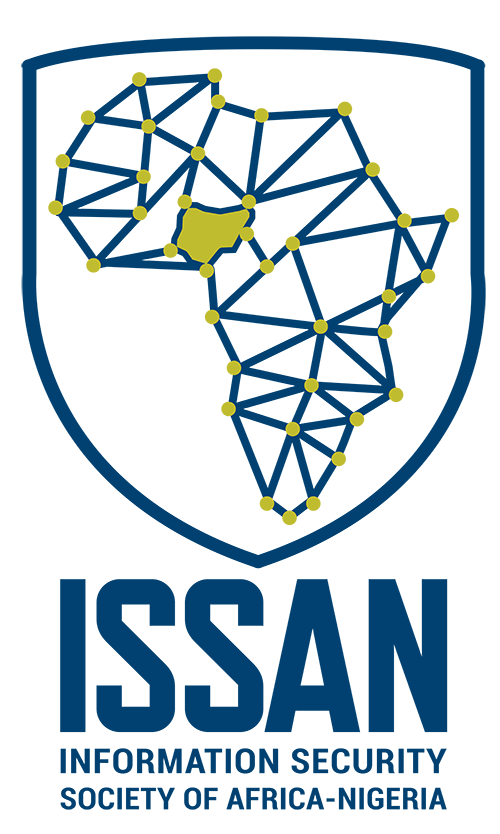 By Aduragbemi Omiyale
On Tuesday, November 29, 2022, individuals and businesses will receive practical steps to check cyber-attacks at the annual cyber security conference of the Information Security Society of Africa, Nigeria (ISSAN) themed Cyber Security Imperatives for Business – Practical Considerations.
The hybrid programme, which starts at 9 am, is open to public and private sectors, including large corporates, small and medium-scale enterprises, educational institutions, government agencies and all stakeholders that are impacted by the cyber-ecosystem in any way.
According to the president of ISSAN, Dr David Isiavwe, the conference, which members of the public can be part of via Zoom, will be devoted to further exposing the new threats and trends in the cyber security space and also offer practical steps on what businesses and individuals need to know and do to check the rising tide of the activities of cyber-criminals.
He observed that cyber attackers are getting more sophisticated globally, which is an aftermath of the COVID-19 pandemic, stressing that greater awareness must be created to minimize attacks on businesses that may result in losses by various organisations.
"There is an urgent need to evolve a strengthened cyber-security system in Nigeria because of the growing digitalisation of the country's economic and social interactions as people now work from home and anyone with a smartphone could hop into cyberspace from anywhere and attack nation-states, organisations, and individuals. This means that the threat landscape has just expanded significantly across the borders of any organization or country.
"The first thing that ISSAN is doing is advocacy. We are engaging all key stakeholders to ensure that there is adequate and constant collaboration. Everybody must work together because the entire cyberspace is as secure as its weakest link," Mr Isiavwe said.
Further, the ISSAN leader, who is also a General Manager at Ecobank, disclosed that highly experienced subject matter specialists had been assembled to provide further insights on how the ecosystem can be better protected, noting that large sums of money are usually at risk in every successful attack.
The keynote address will be delivered by the Director of Payment Systems Management at the Central Bank of Nigeria (CBN), Mr Musa Itopa Jimoh and the Director of IT at the apex bank, Mrs Rakiya Mohammed.
The speakers include Managing Director/Chief Executive Officer, Digital Jewels Limited, Mrs Adedoyin Odunfa; Founder & CEO, Mint FT Innovative, Mr Similolu Akinnusi; Chief Information Security Officer, First Bank of Nigeria, Mr Harrison Nnaji and MD, Cybertech NX, Dr Austine Ohwobete.
Others are Managing Partner, Technology Advisors LLP, Basil Udotai, Esq; Group Head, Customer Fulfilment Centre, UBA, Mr Prince Ayewoh; Chief Executive, Stanbic IBTC Financial Services Limited, Mr Stanley Jacob; Sales Director (Africa), OneSpan Europe, Mr Nicholas Poire and Field CTO, OneSpan Europe, Mr Dan Mcloughin.
Latest News on Business Post