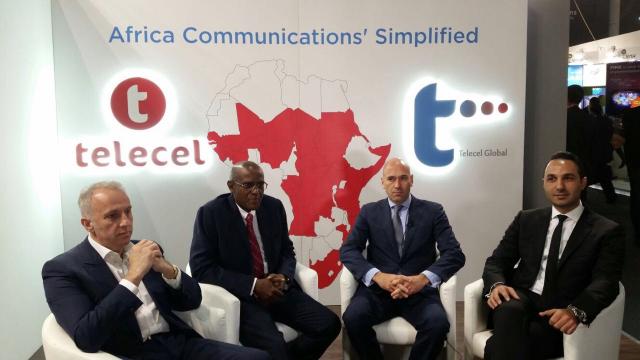 By Modupe Gbadeyanka
The holding company of Telecel and Telecel Global, NFS, has announced its intention to enter into the African capital markets with a merger with a German listed company, HPI AG.
The firm made this known at the Mobile World Congress Barcelona 2017.
Also, the company said it plans to invest more than €100 million in the telecom sector in Africa.
According to NFS, this fund will accelerate the development of Telecel operations across the African continent and will be used for the acquisition of multiple assets.
Telecel Global, the international service provider for voice, data and SMS, will develop its MVNO license in South Africa and will launch its operations within the year.
Director and COO of Telecel Global, Mr Malek Atrissi, stated that, "South Africa is a competitive market, yet when viewed with our innovative and integrated approach, we believe we will take advantage of the digital transformation witnessed in the telecom industry worldwide and develop enhanced and customized services in line with the market requirements.
"The upcoming investments will reinforce our footprint in the African continent, and will ensure that we can contribute to the socio-economic benefits of the citizens across the region."
Under the strategic plan, Telecel Central Africa is to reinforce its market leadership position in the Republic of Central Africa, and NFS is to close M&A deals under negotiation, including the acquisition of MNOs in various African markets.
A founding partner of NFS, Mr Nicolas Bourg, disclosed that, "We have proven track records in challenging markets like Central Africa and we want to leverage our expertise in other African markets. We are committed to bring state-of-the-art services to the African Nations."
HPI AG, a stock exchange listed German company, which is specialized in Information Technology, had previously considered investing in the Telecom Industry being part of its business integration strategy.