Uber Faces Huge Compensation Claims in UK
By Adedapo Adesanya

Uber is set to face a deluge of compensation claims as the United Kingdom's Supreme Court ruled on Friday that drivers must be treated as workers rather than self-employed.
The decision could mean thousands of Uber drivers are entitled to minimum wage and holiday pay, a move that could hurt its business model in one of its biggest markets.
The ruling from the apex court means the ride-hailing giant will start seeing a deluge of compensation claims, which analysts have said would have serious impacts on the gig economy.
The Supreme Court disagreed with Uber's stance that it is a technology provider and was a booking agent for drivers who are approved by Uber London. It also ruled that drivers were deemed to be working when they were looking for passengers and not just driving them.
According to court documents, "The Supreme Court also holds that the employment tribunal was entitled to find that time spent by the claimants working for Uber was not limited (as Uber argued) to periods when they were actually driving passengers to their destinations, but included any period when the driver was logged into the Uber app within the territory in which the driver was licensed to operate and was ready and willing to accept trips."
The long-running case was originally brought in 2016 by drivers James Farrar and Yaseen Aslam in an employment tribunal.
The court considered several elements in its judgement. It stated that Uber set the fare which meant that they dictated how much drivers could earn and sets the contract terms and drivers had no say in them.
It added that request for rides is constrained by Uber, which can penalise drivers if they reject too many rides.
It also considered that Uber monitors a driver's service through the star rating and has the capacity to terminate the relationship if after repeated warnings this does not improve.
Speaking on the decision, Mr Jamie Heywood, Uber's regional general manager for Northern and Eastern Europe, said: "We respect the court's decision which focused on a small number of drivers who used the Uber app in 2016. Since then, we have made some significant changes to our business, guided by drivers every step of the way.
"These include giving even more control over how they earn and providing new protections like free insurance in case of sickness or injury.
"We are committed to doing more and will now consult with every active driver across the UK to understand the changes they want to see."
The establishment added that the verdict does not reclassify all UK drivers as workers. The judgement only focused on the group of drivers who brought the claim at a 2016 employment tribunal, many of whom no longer drive on the app.
It also said a worker is not an employee. Employee status was not claimed in the litigation and so this ruling does not find the claimants to be employees.
This comes just months after Uber won an appeal allowing it to continue to operate in London over concerns about its safety practices.
A Day in the Life of a Jumia Delivery Agent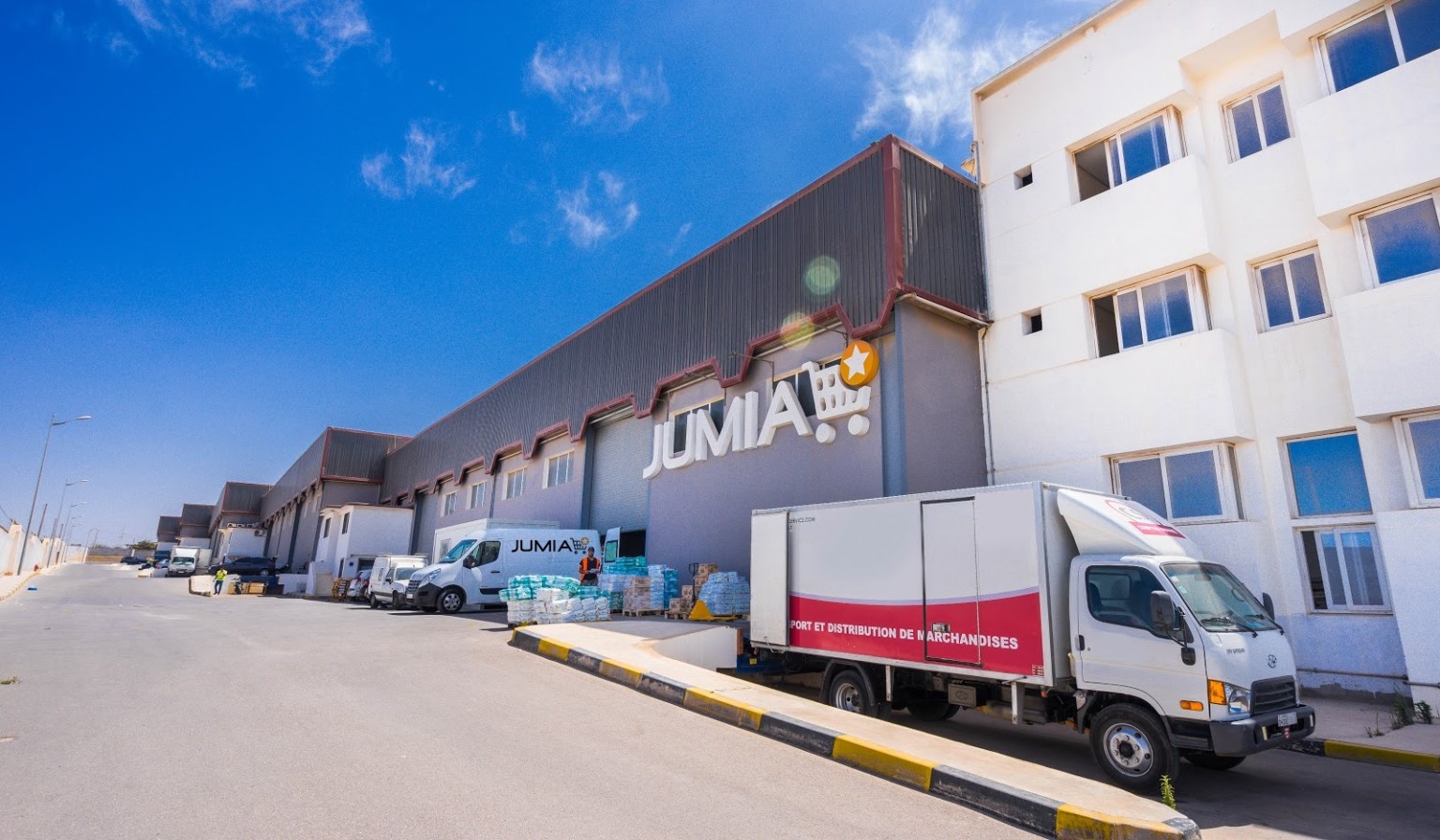 E-commerce platforms are meeting the disruptive and dynamic needs of customers with distribution networks that ensure products are delivered at different locations and doorsteps with ease and speed.
A crucial link in the chain is the services of delivery associates/agents who beat hurdles to ensure customer expectations are duly met.
The travails of these associates are mostly lost on customers who after placing their orders are expectant of package delivery within the allotted time.
Micheal Eze, a delivery associate at Jumia, gave snippets into what an average delivery agent has to overcome to get that product at the right location and at the right time.
Eze begins his day at the last mile hub where he receives all the planned deliveries for the day. Despite his experience and familiarity with several routes, some orders take him to uncharted axis and territories.
"I have to rely on the Jumia delivery app to guide me through deliveries to each customer," the van dispatcher explained.
"The job comes with its challenges. For instance, at a customer's point of delivery, a customer tells you he or she has cancelled (the order). Also, customers' delivery time clashes; a customer is telling you to come by 2pm and another is also telling you to come by 2pm," he added.
With no possible way of being in different places at a time, agents like Eze deploy persuasive communications skills to manage the expectations of their customers. Coupled with the need to navigate traffic rigour in a state like Lagos, they eventually find a way to deliver happiness to all their customers at their most convenient time.
For Eze, he derives satisfaction when he's able to deliver packages to his customers after all the troubles. He also finds a way to manage stress and cool off the pressure of the day's work before heading home.
"As a delivery associate, I find it exciting delivering happiness to my customers. My day ends when I've been able to deliver most of my packages and I go to my favourite bar to refresh before heading home to my family," he enthused.